Typically, at festivals there are three things my attention gravitates towards:
The Crowd/Vibe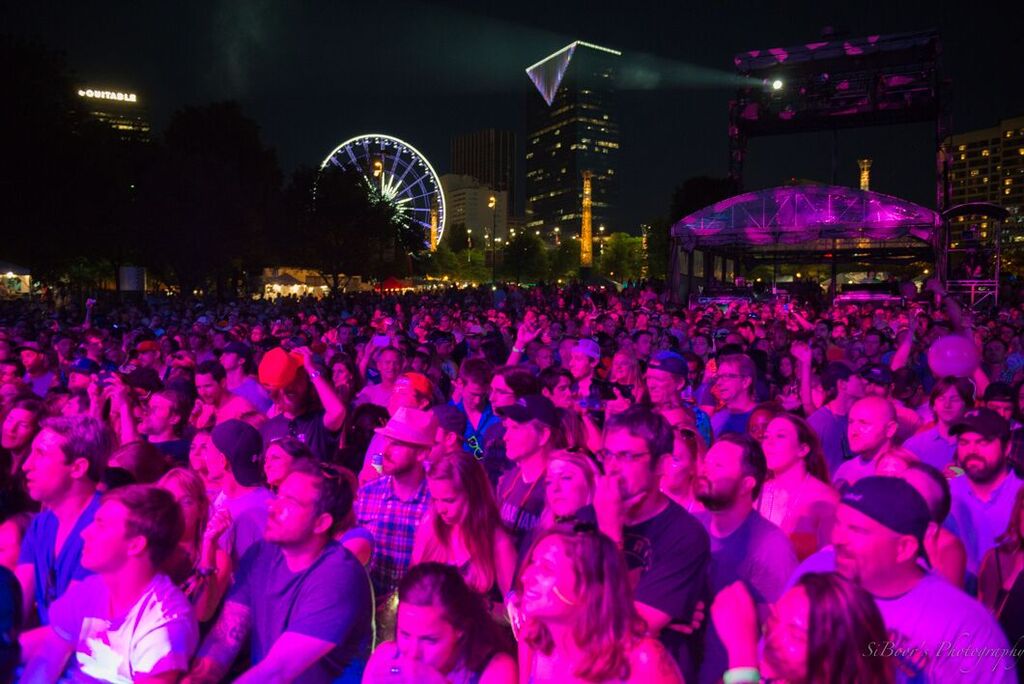 Fashion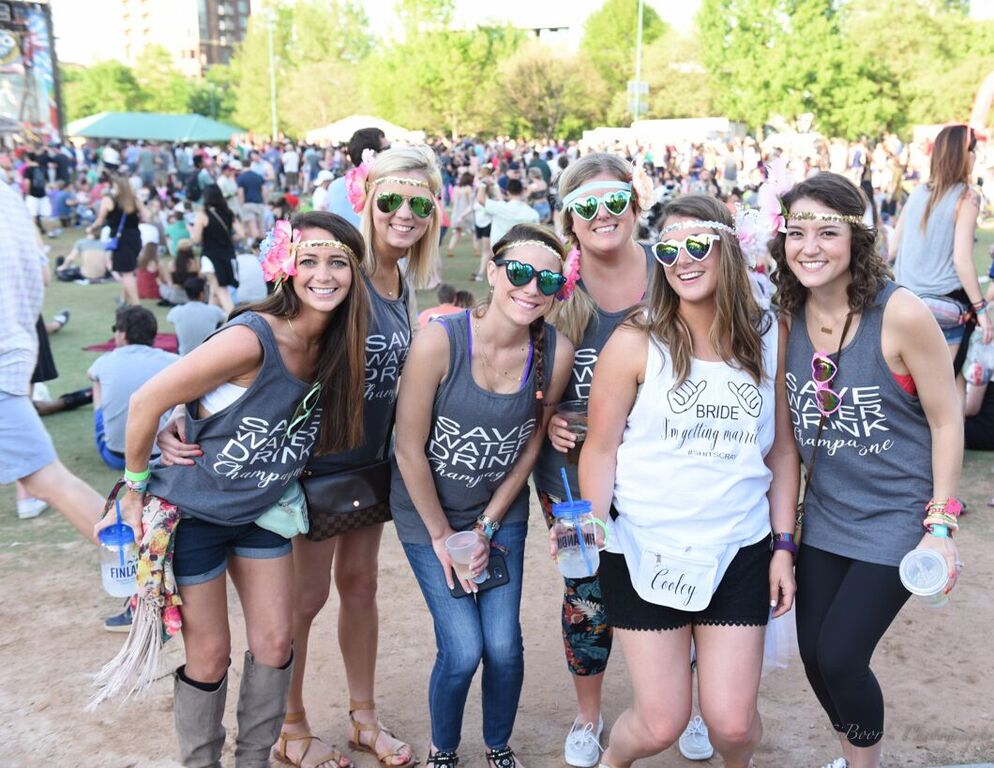 and last but certainly not least…
How the artists/bands connect with the crowd: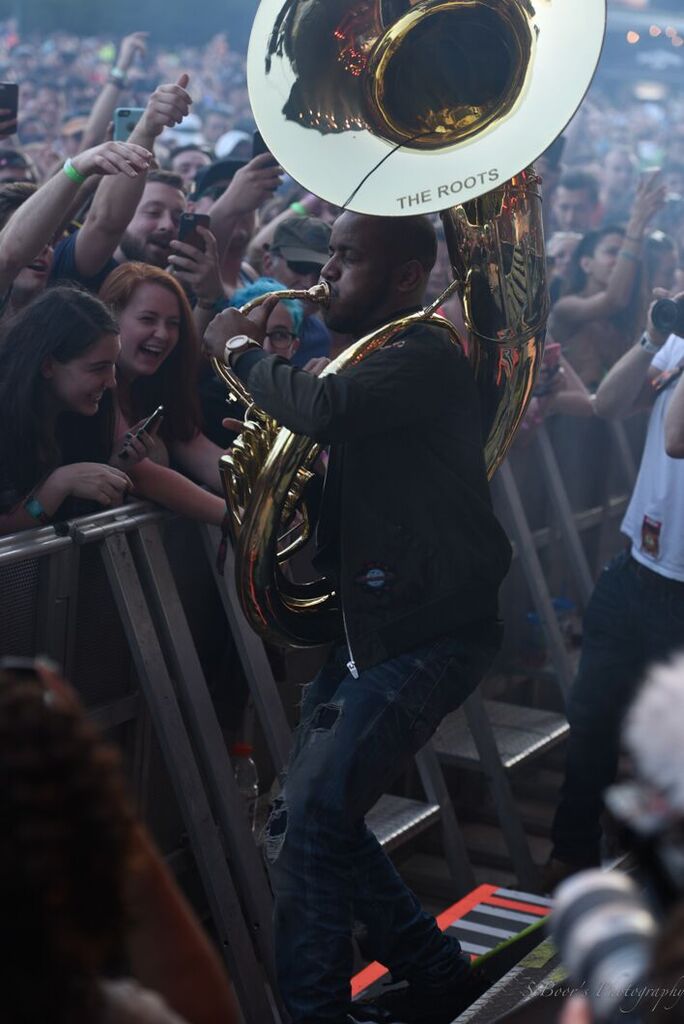 When those three aspects of a festival collide, the fun times are beyond unique! A masterpiece of its kind; a king collage of people, magical moments and great music. The perfect festival experience is musical sage for the soul.
And this is why the festival buddha in me loves the SweetWater 420 Festival.
By far the most eclectic music event Atlanta has to offer, 420 Fest is definitely a gem of a festival. Showcasing a myriad of talent (on a local and mainstream level), this dirty-south festival blessed with multiple stages of different genres of music. An orgasm for your earbuds.
The festival is hosted annually by the SweetWater Brewing Company in Atlanta, GA.  The event is held at the beautiful Centennial Olympic Park in downtown Atlanta.
Unlike last year the weather for this years festival was near perfect. Festival friendly  temperatures provided a canvas for all of my favorite festival elements to collide, making this beer/music festival a damn good time.
The lineup, which included The Roots, Ben Harper & the Innocent Criminals, Cypress Hill, and ATL's own Ludacris – was packed with music ranging in genre and style.
Centennial Olympic Park is a vast outdoor space that provides comfortable room for vendors, festival-goers and multiple music stages all in one space.  All three festival days opened its arms to a fun-buzzed, yet super chill crowd. A crowd that could not get enough of dancing, drinking, and singing along to some of the best live music a festival could offer.
It was also a special treat to see hints of purple everywhere – in honor of the recently passed rockstar legend, Prince. Via artists' musical tributes and festival-goers' attire – a majority of the people in attendance showed their love for the late great purple one.  One of my favorite acts in the lineup this year was The Roots. Serving up awesome renditions of classics such as "You Got Me" – the Philly-based band never disappoints! They kept fans, both young and old engaged throughout the evening. "Crowd interaction. The other bands just sung their songs. They brought the crowd into the show," said S. Bryant who attended the festival for the first time this year. "I just love their delivery and vibe…I've been following them for years- typically I'm a classical music fan," said one lady who called herself Mrs. G – she is also 60.
Hometown, favorite Ludacris, also had the crowd hype and in rare form.  Performing many of his hit singles including club favorites like "Stand Up" and "Move Bitch".  Luda got a roaring cheer from the crunk crowd when he introduced Atlanta as the stripper capital of the world – the rapper then had a stripper bust a few moves on stage – pole and all.
"Ludacris was definitely the highlight of my 420 Fest experience. You can tell he really loves Atlanta, which is very cool," says Brandon Thompson.
Along with a killer lineup, the 420 Festival has grown to include some really incredible programs and experiences.  The 420 Fest 5k, Artist Market, and the Food Village  – from food to art, the 2016 SweetWater 420 Festival didn't miss a beat.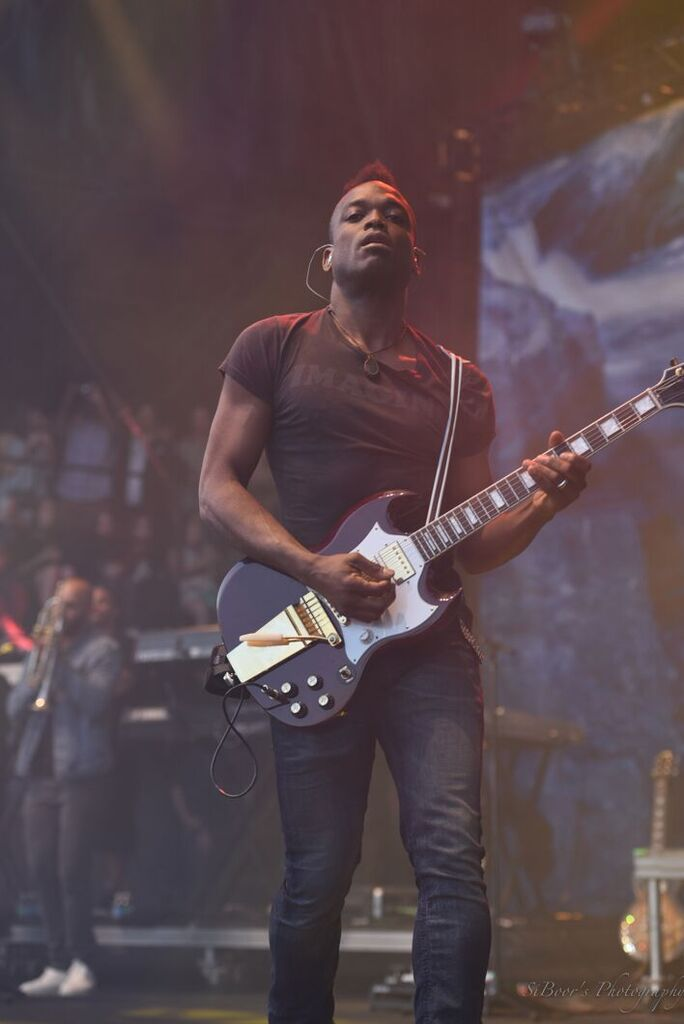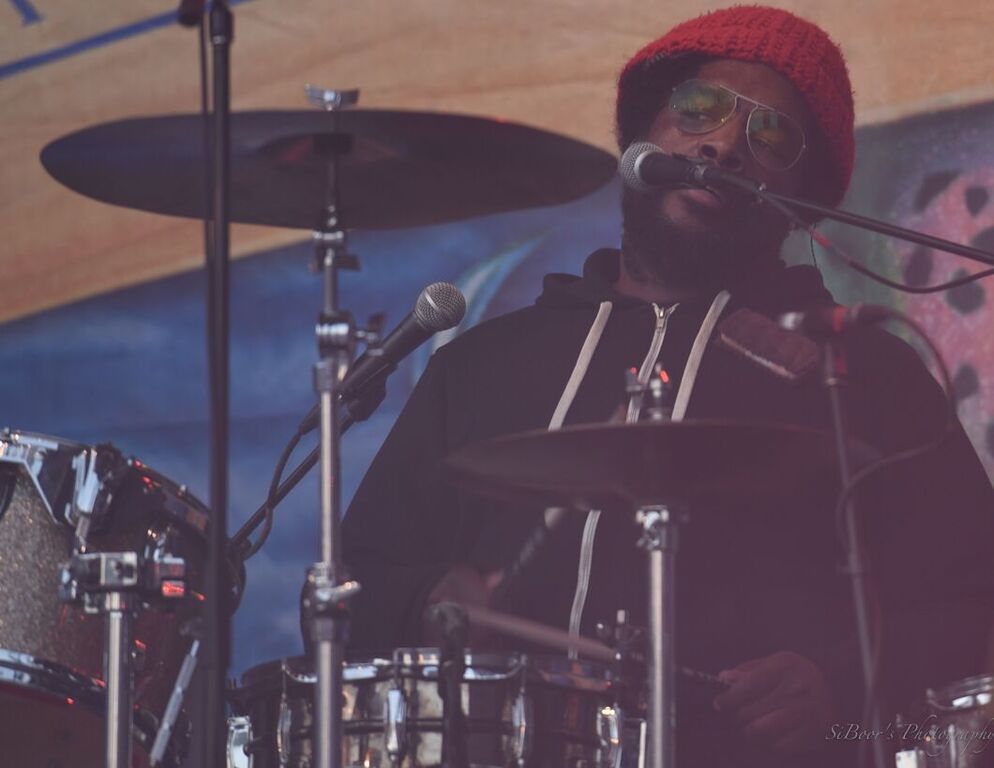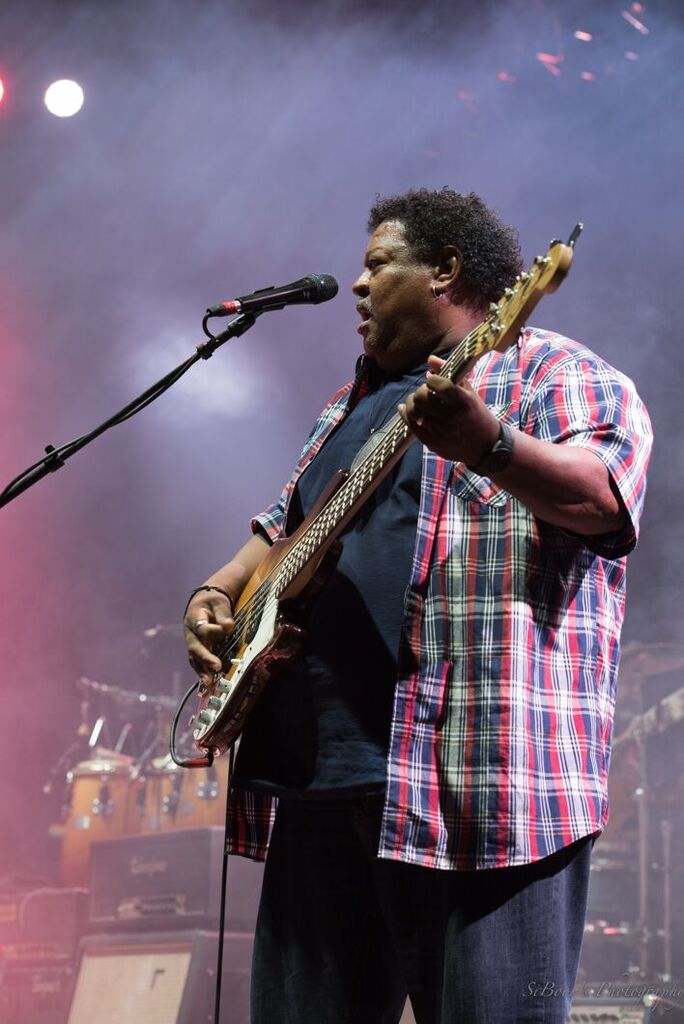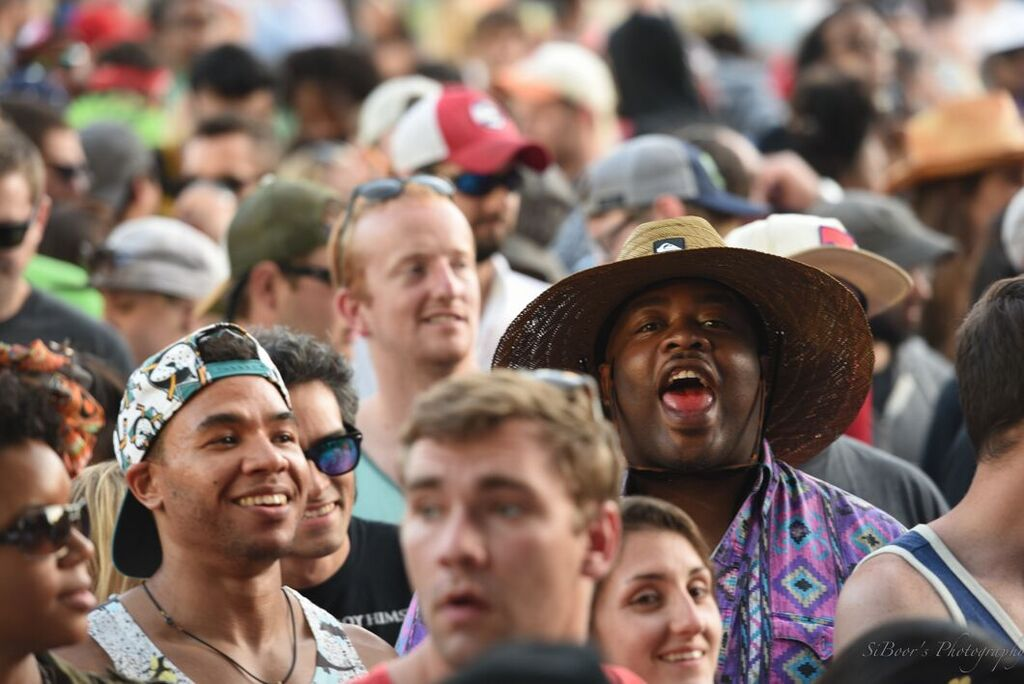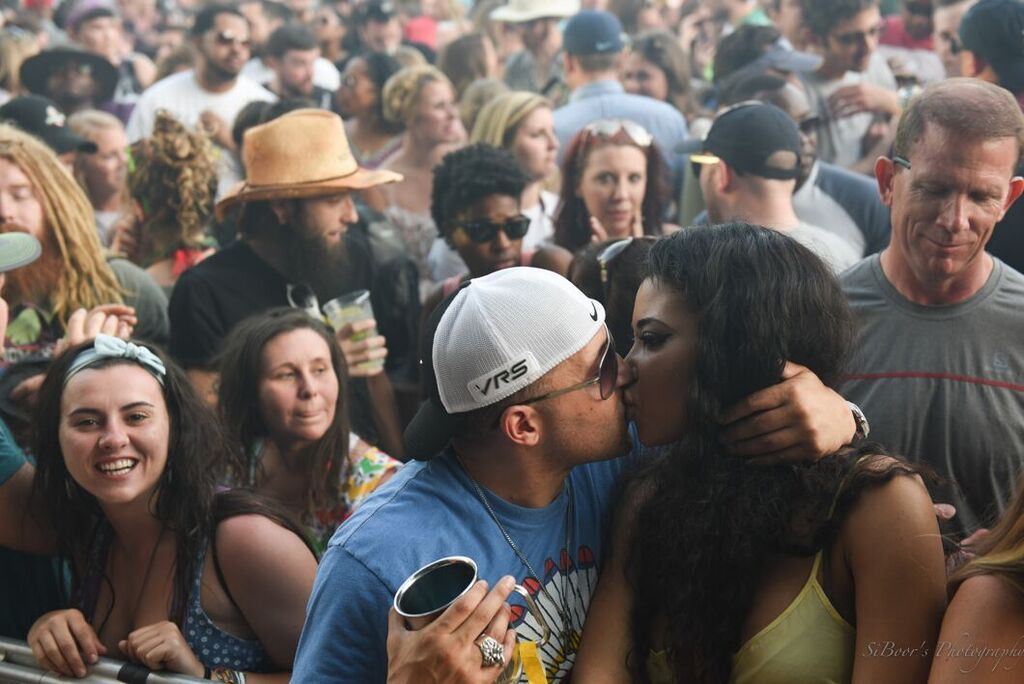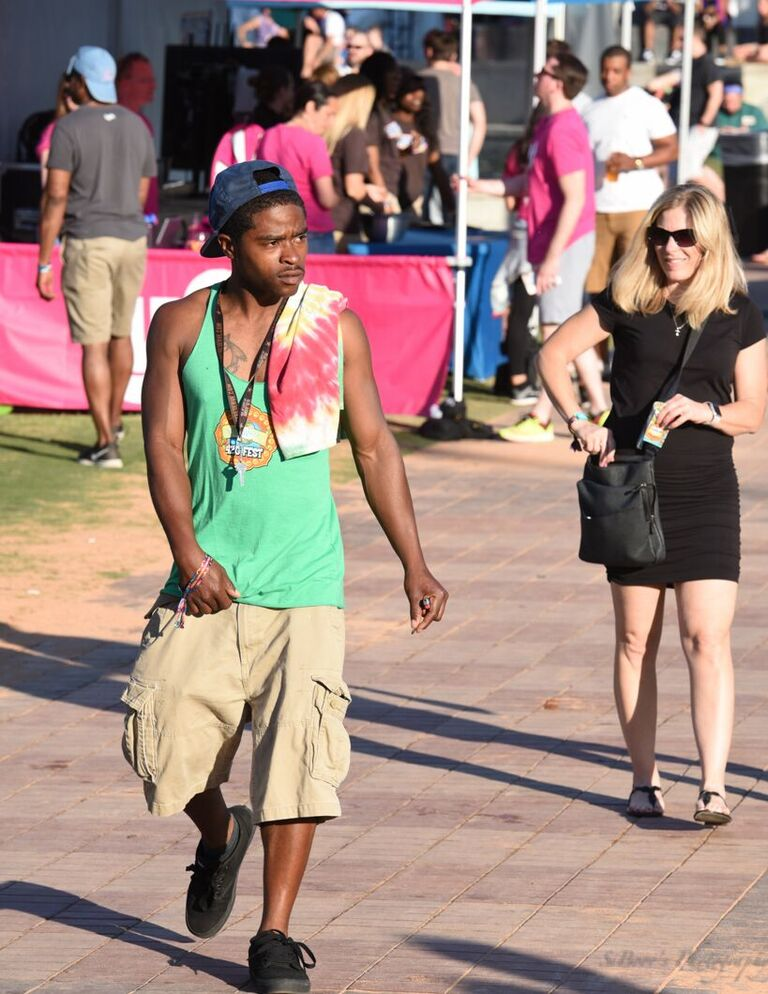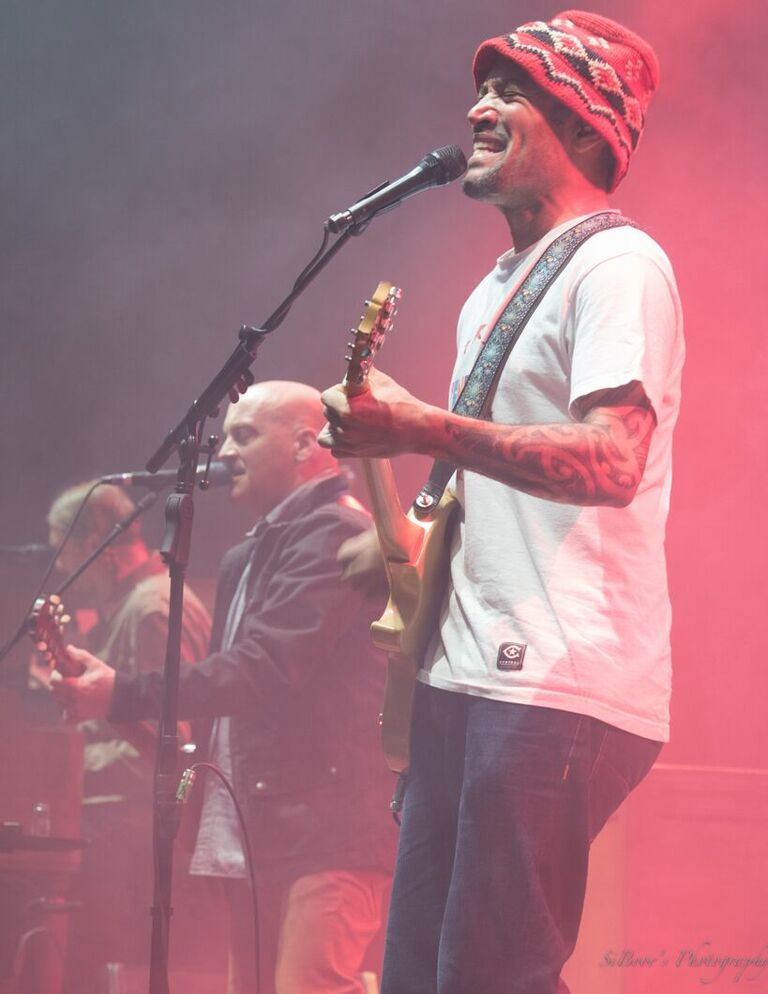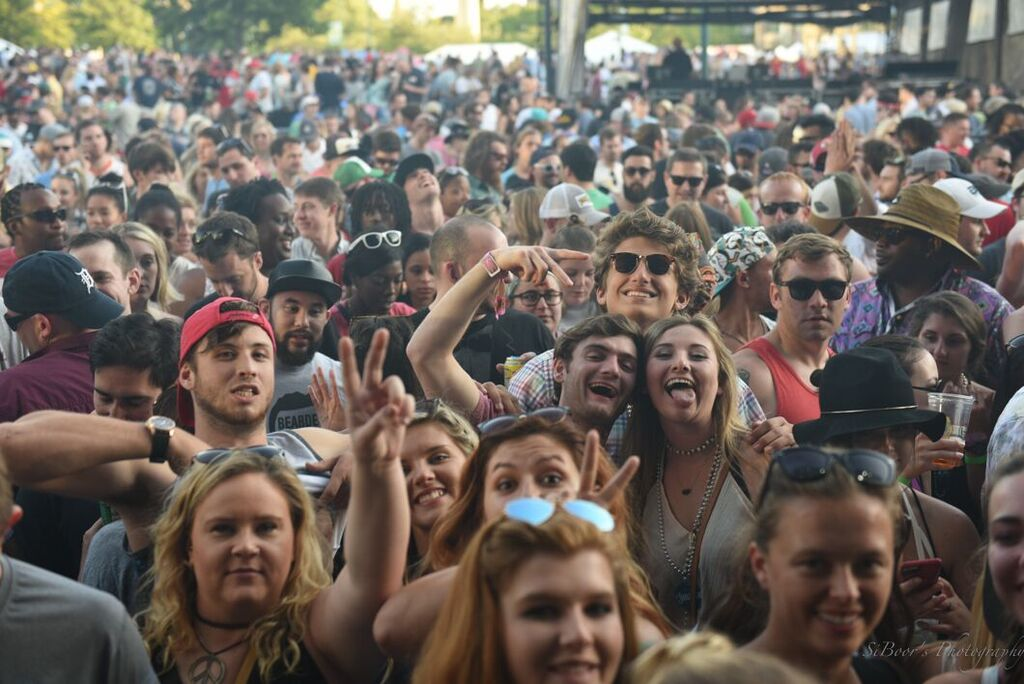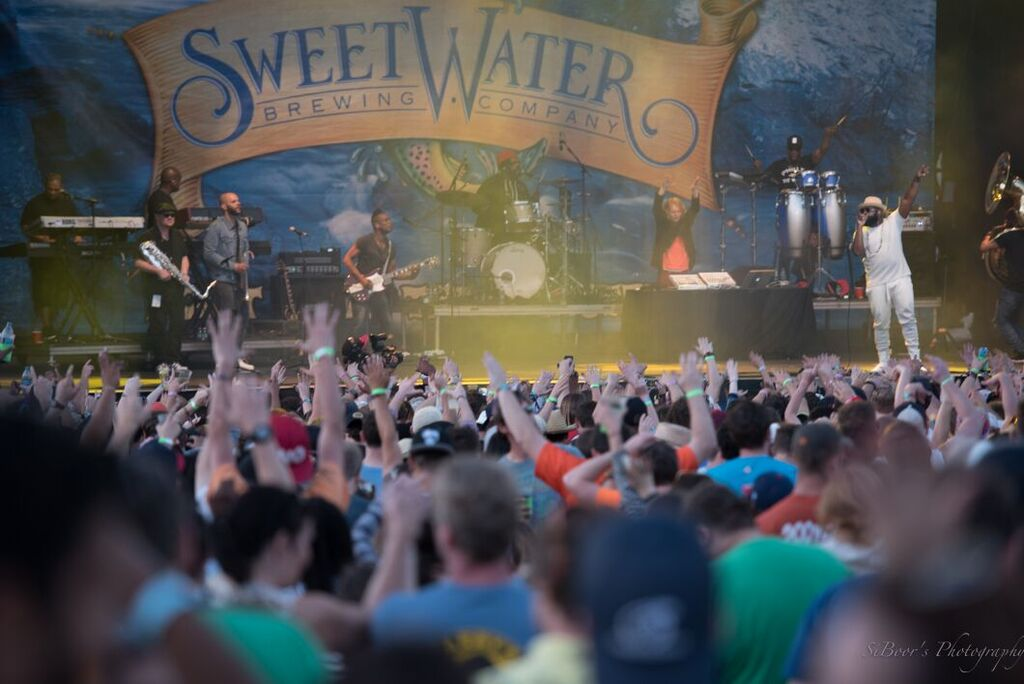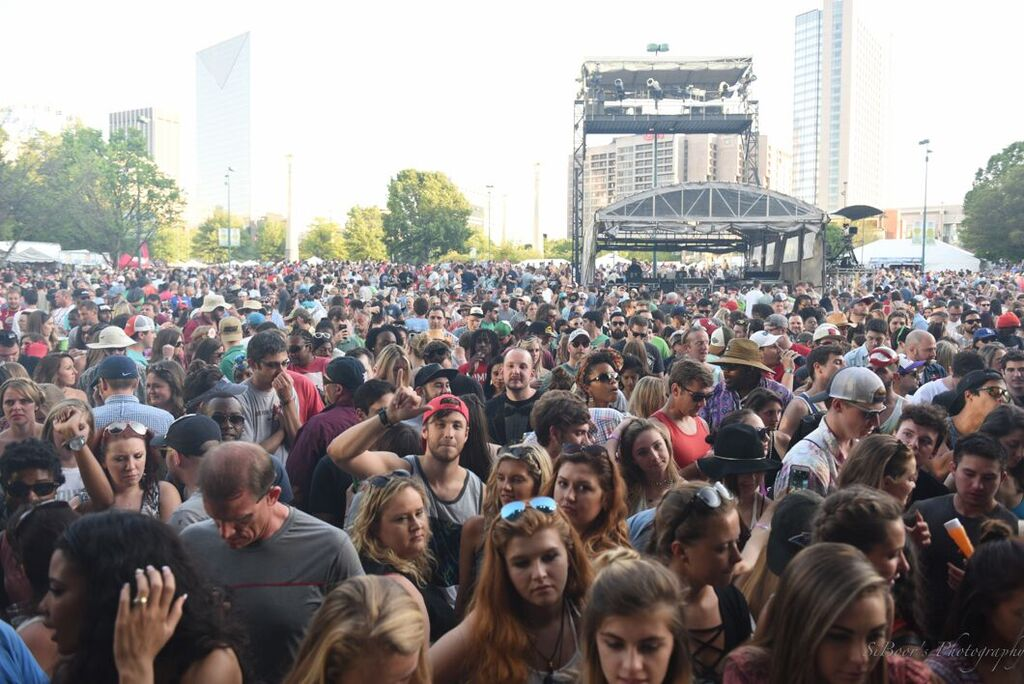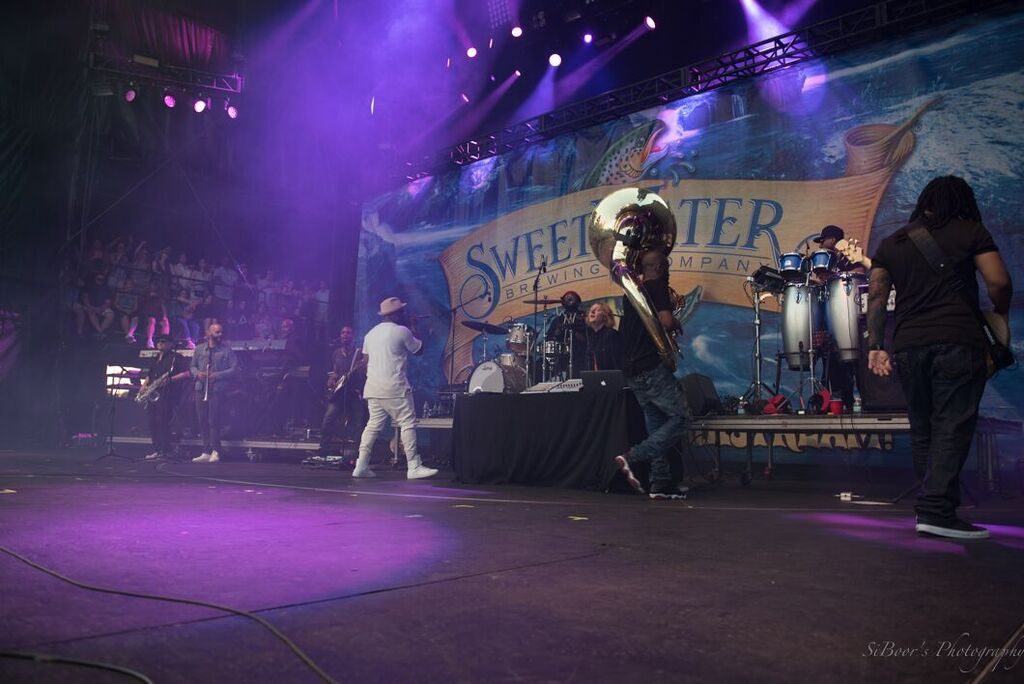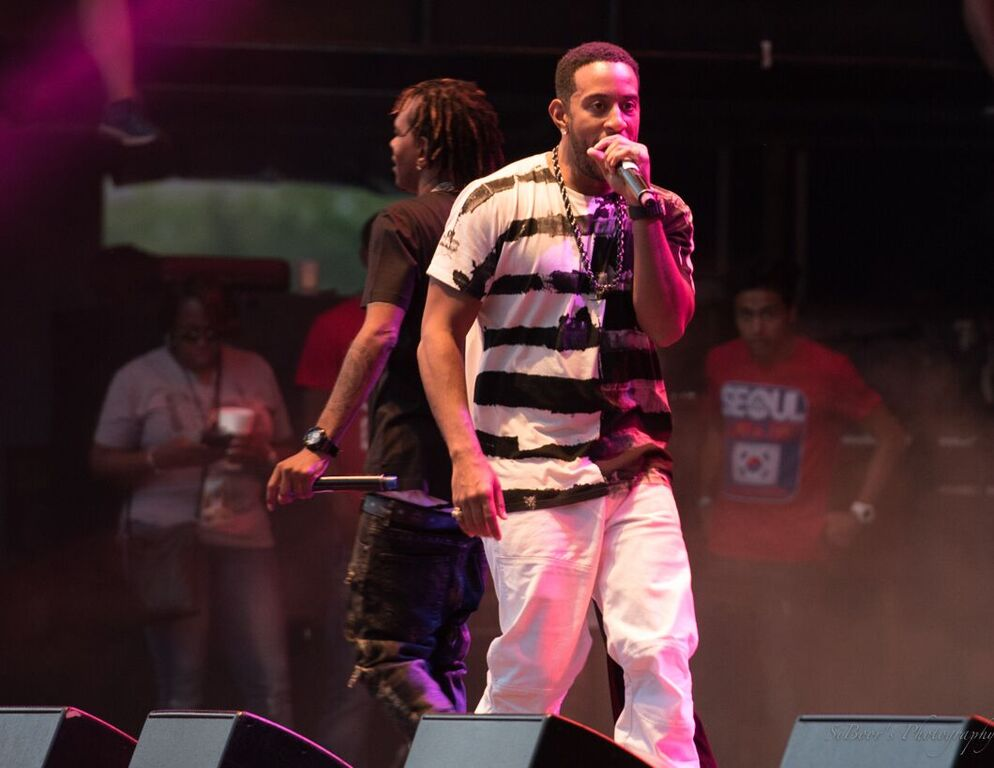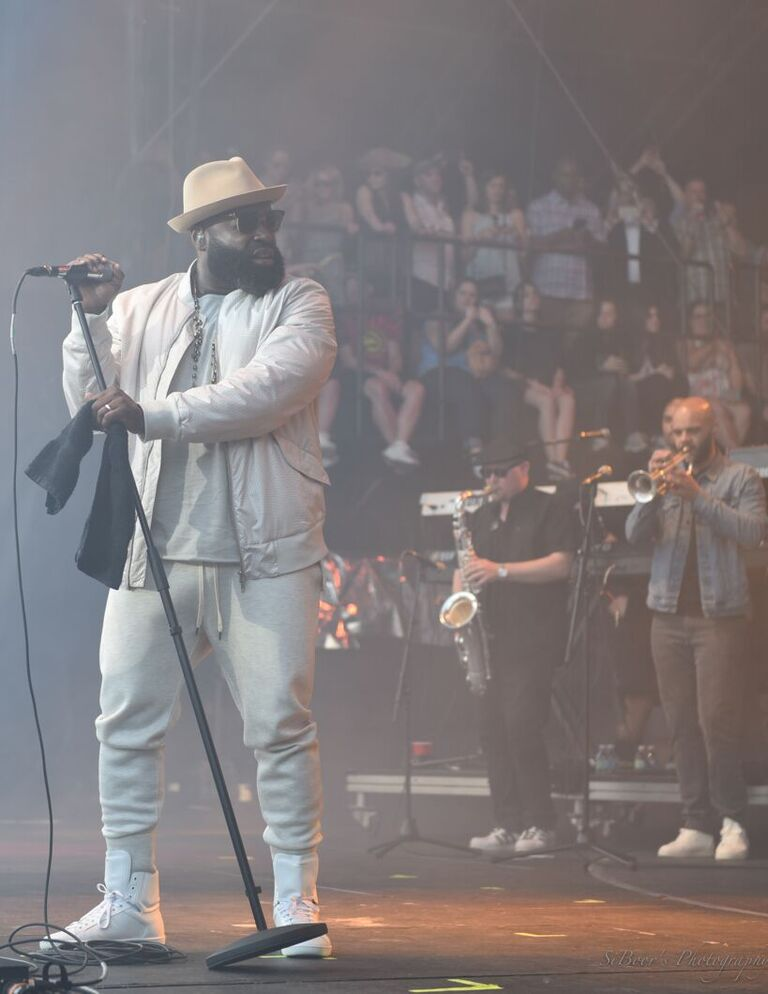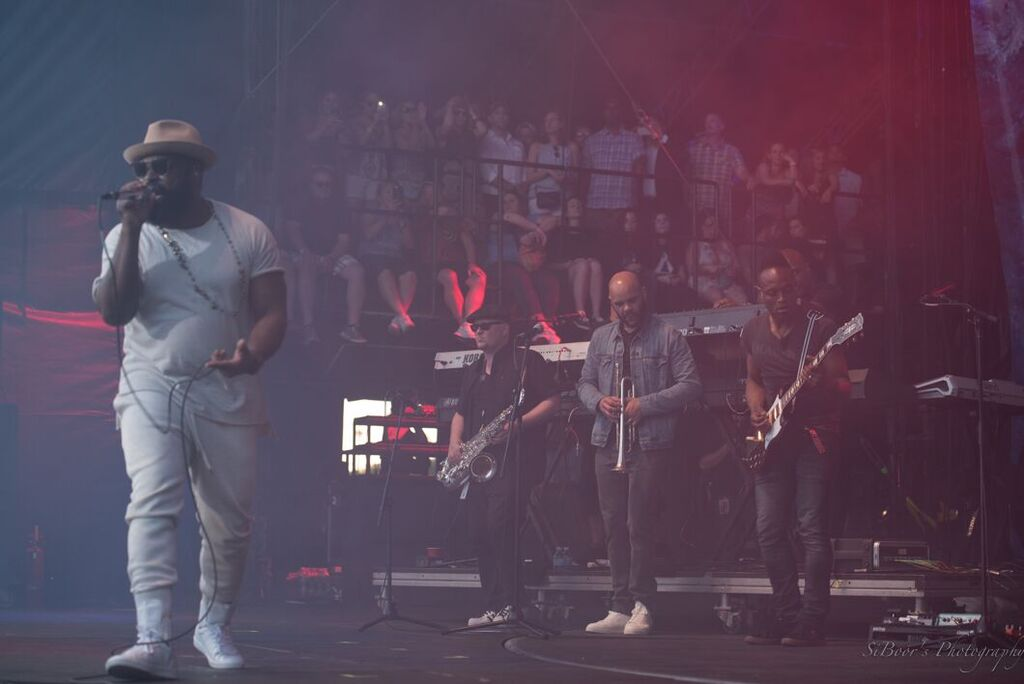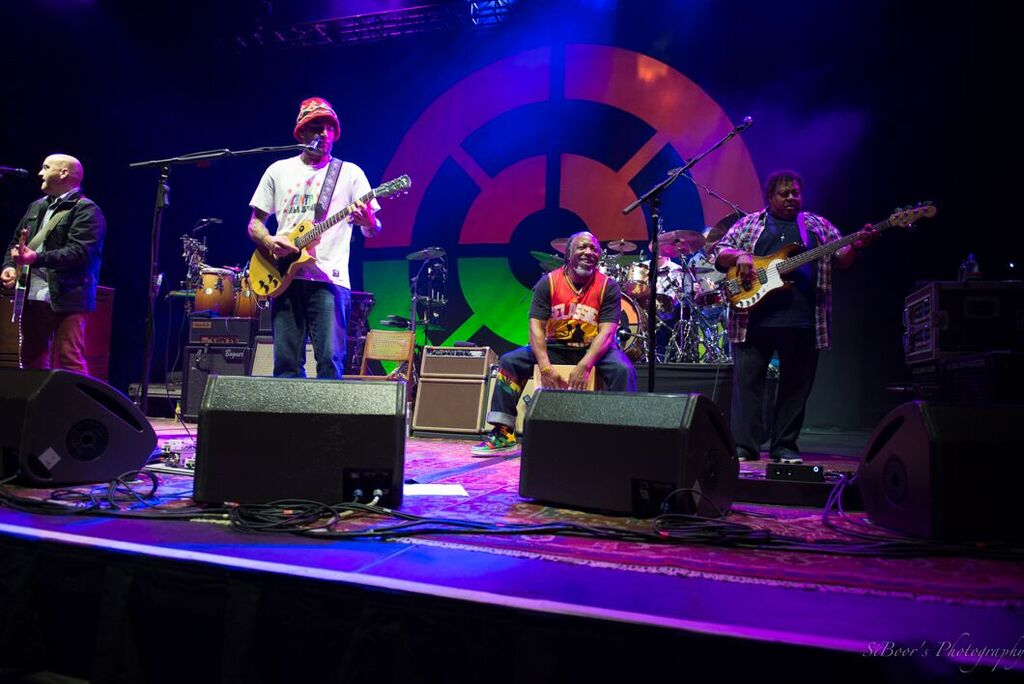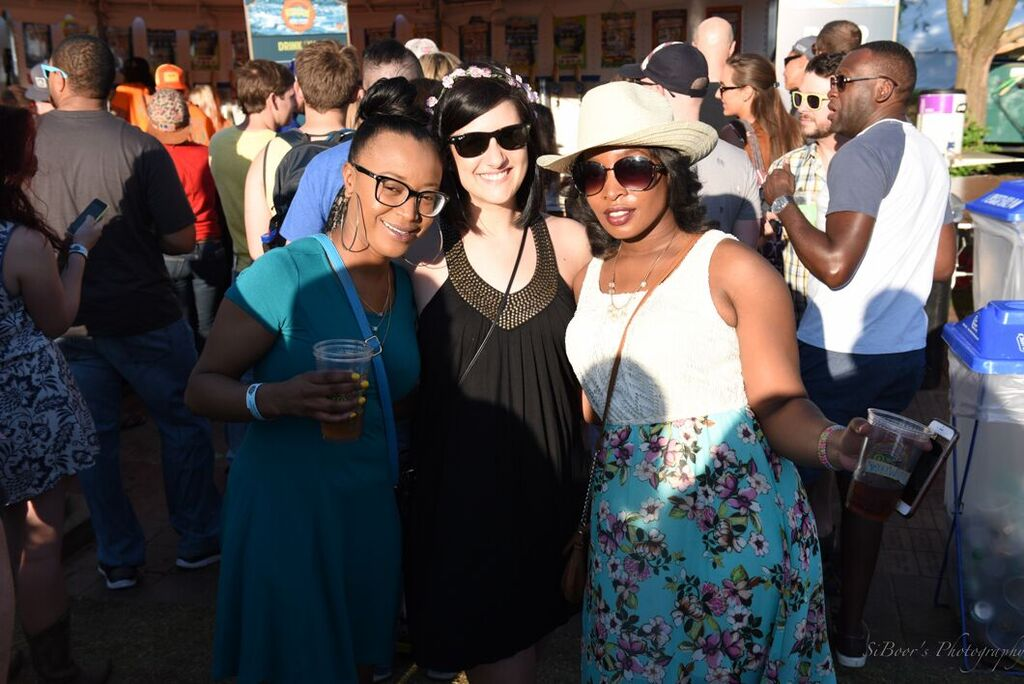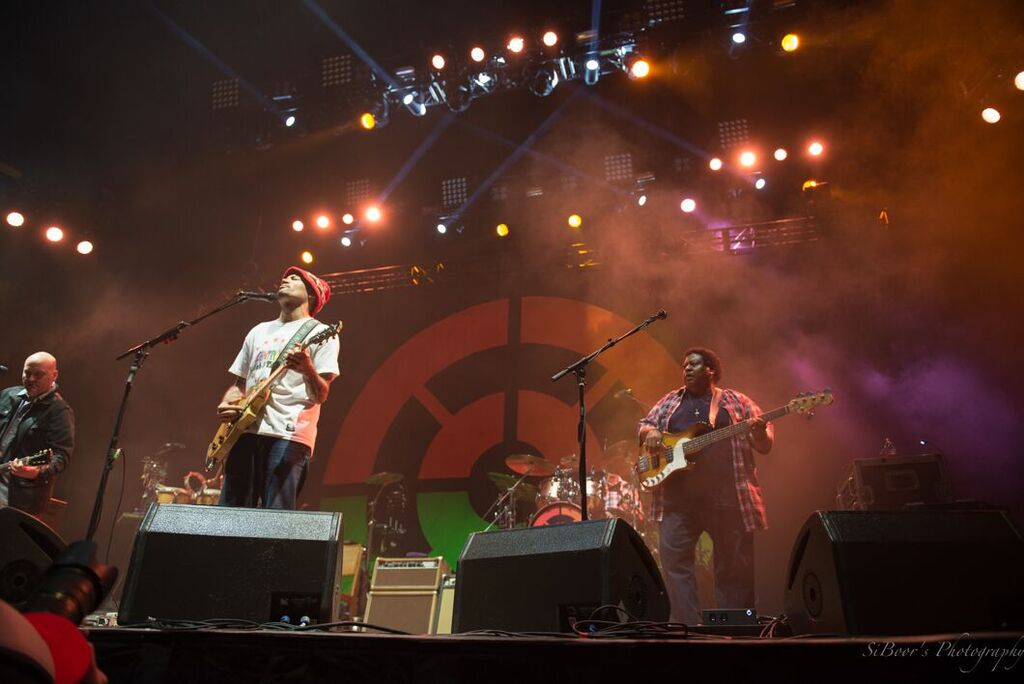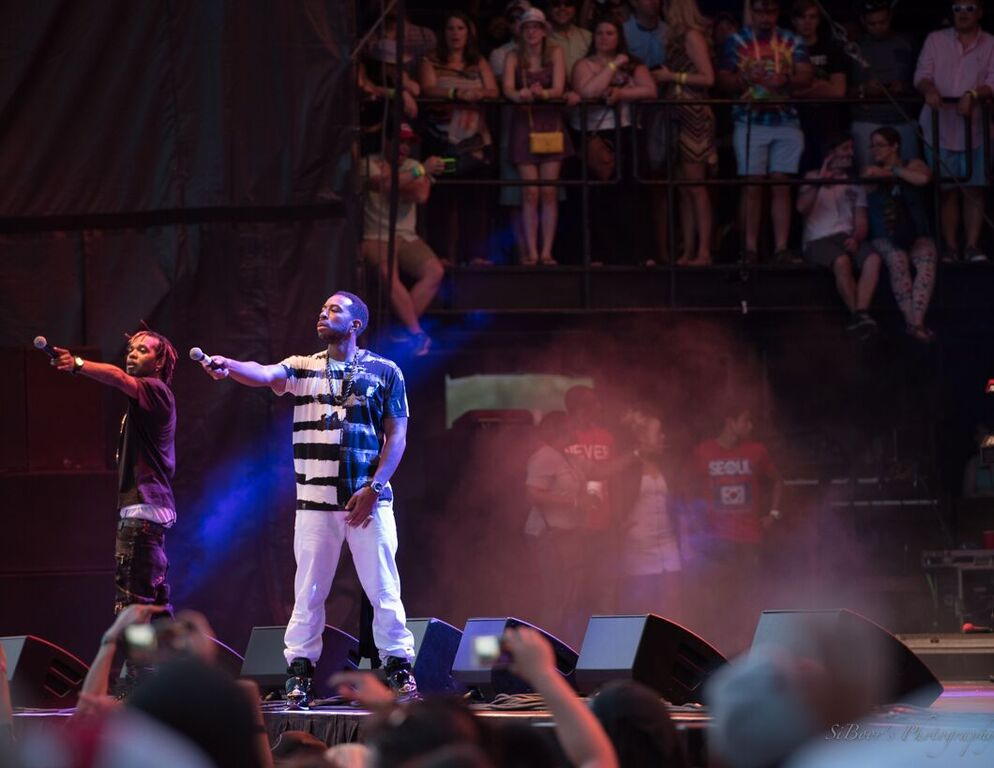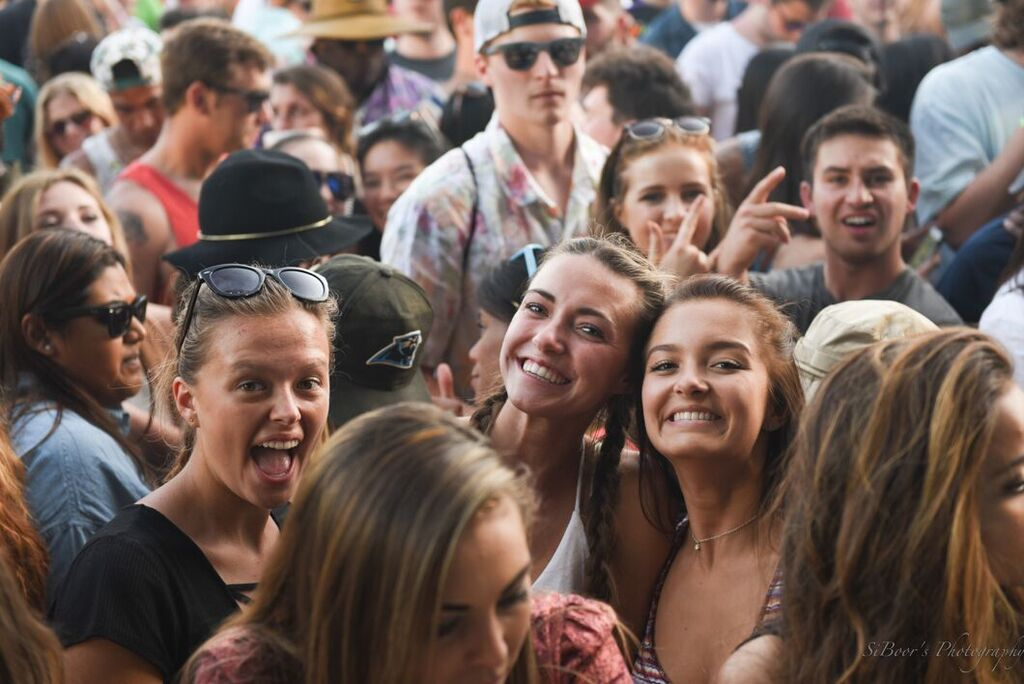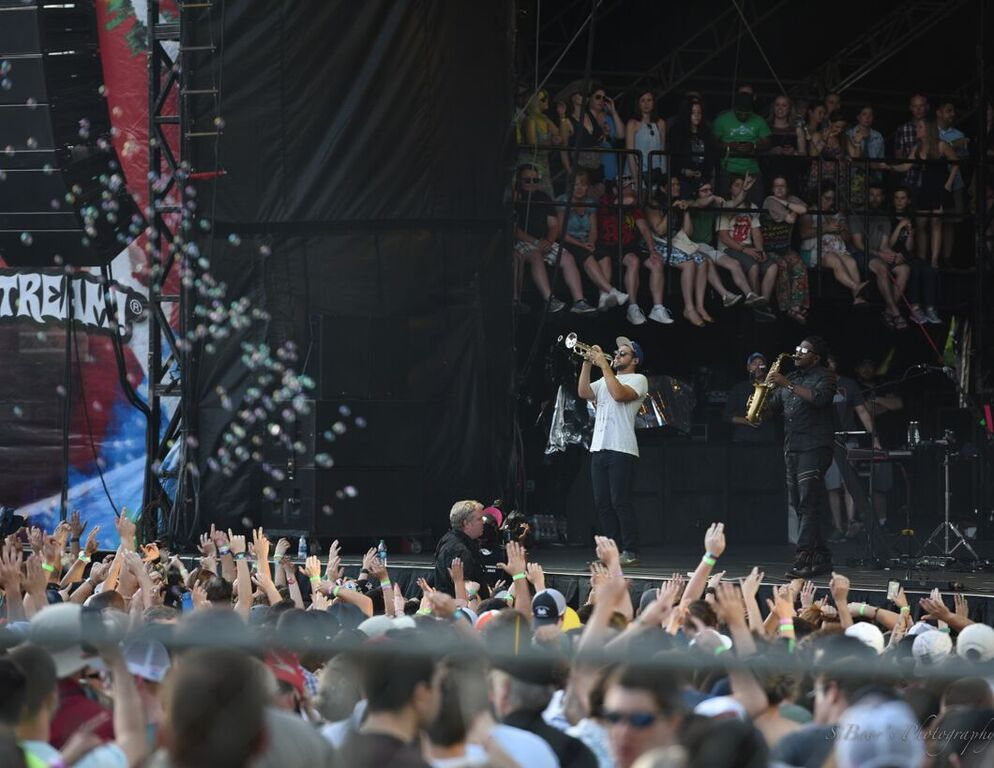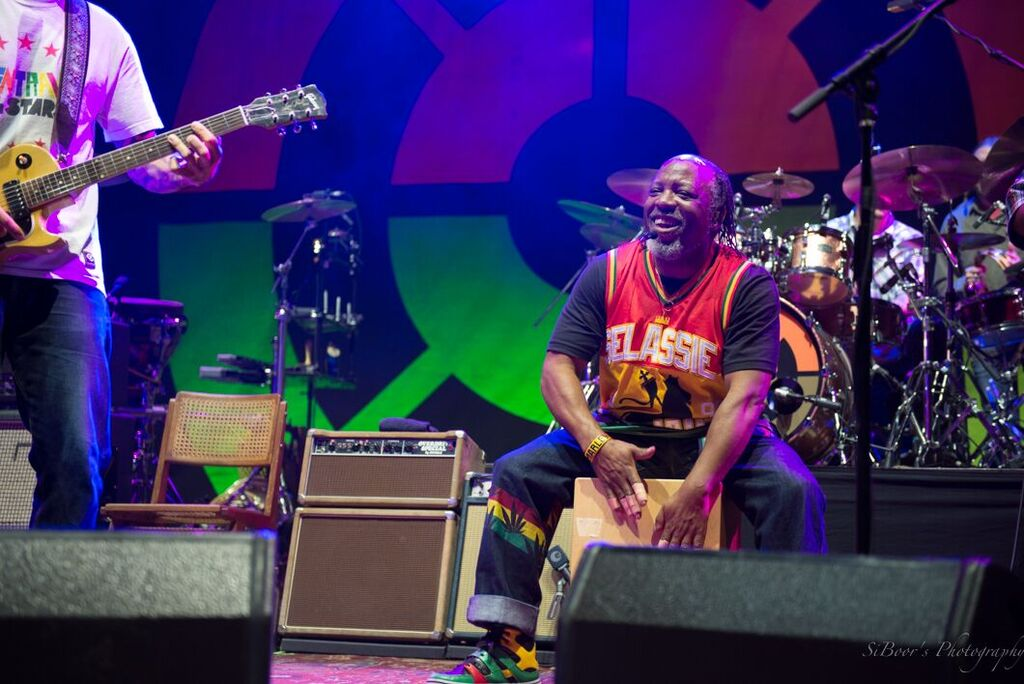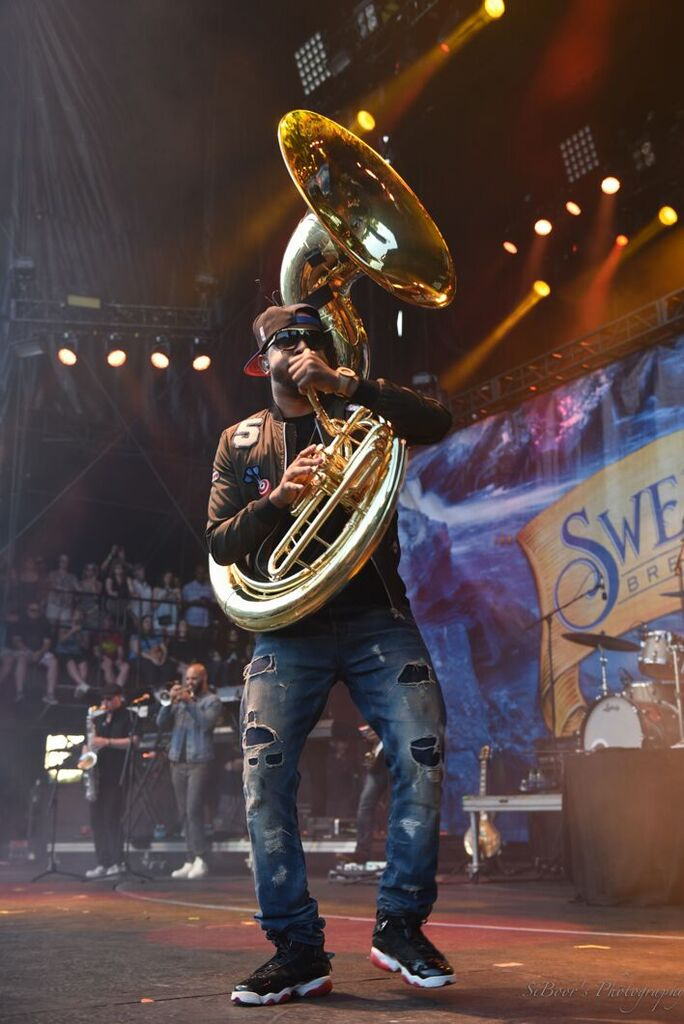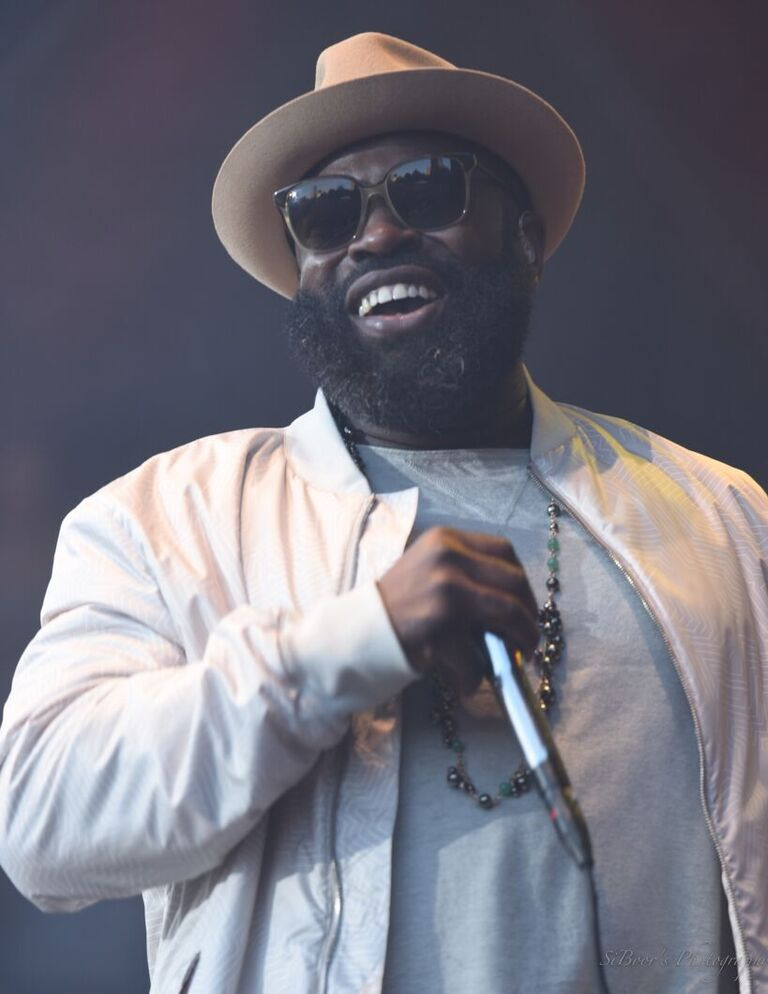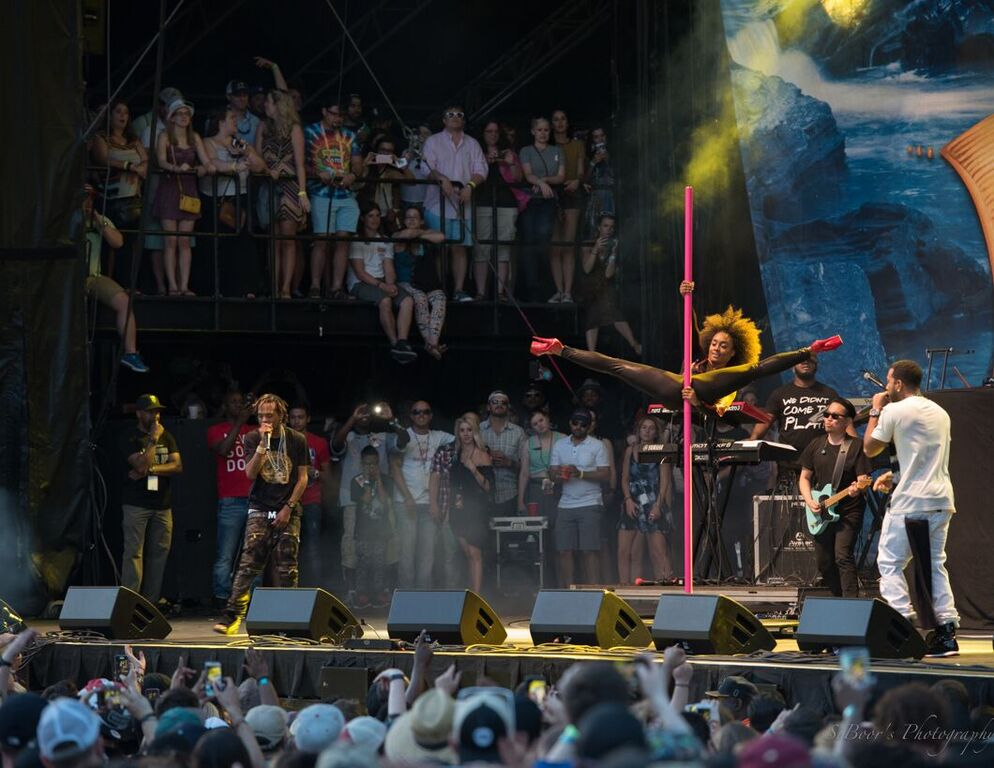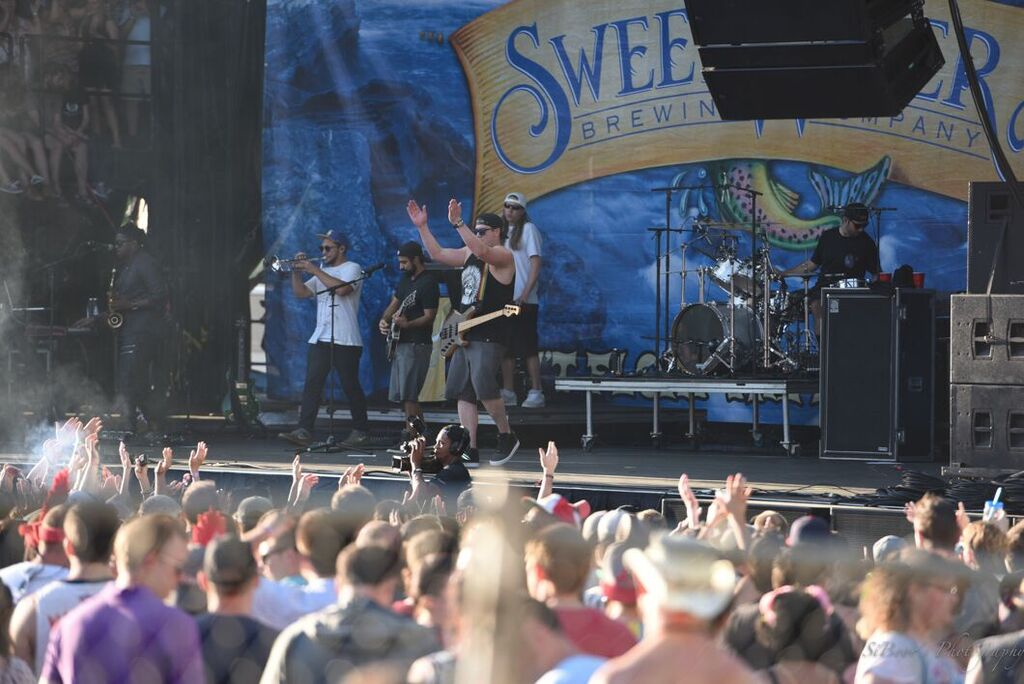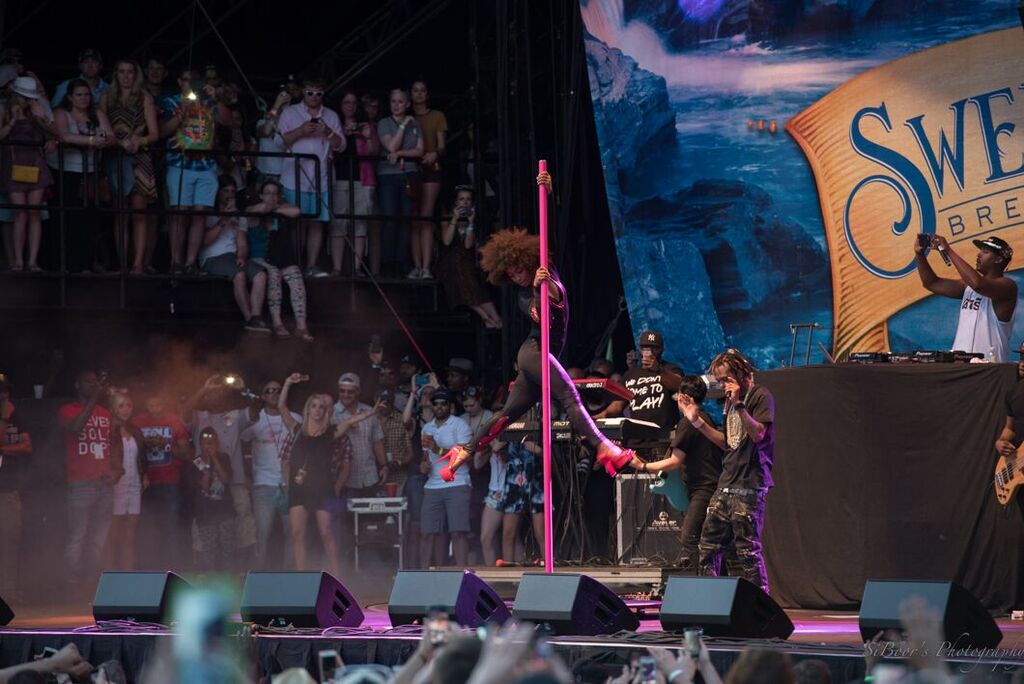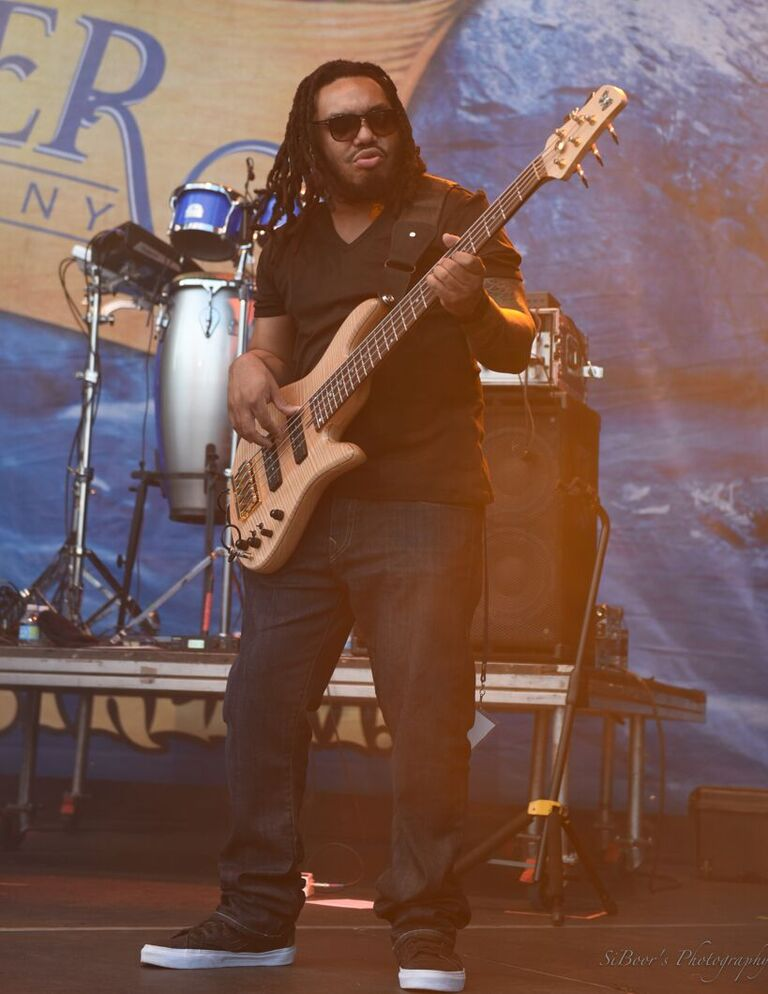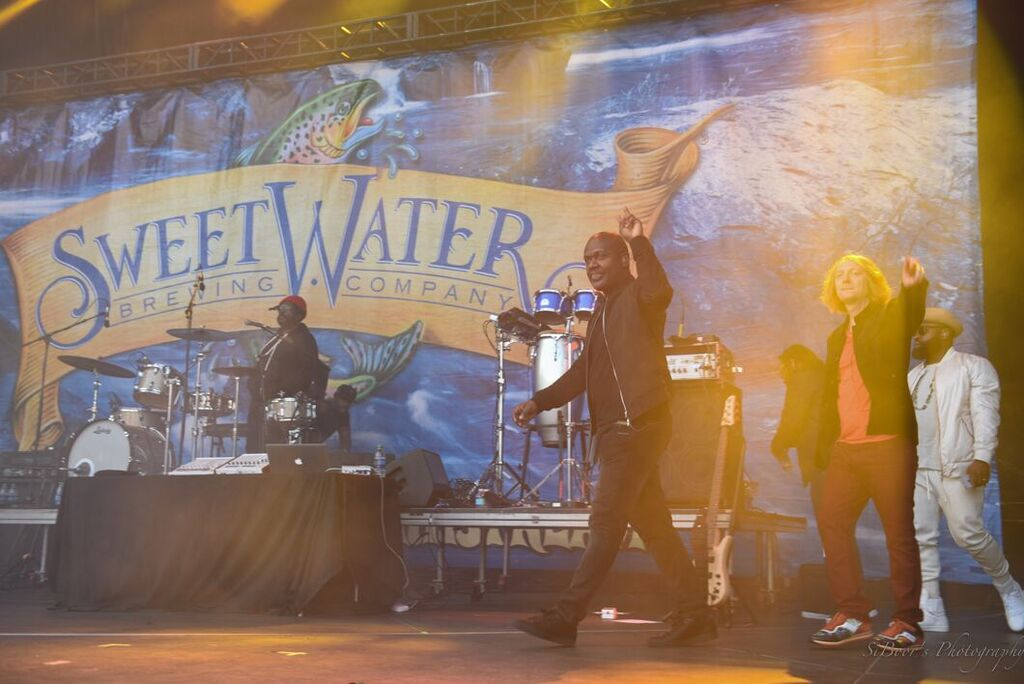 (images via SiBoor's Photography)