By Alana K.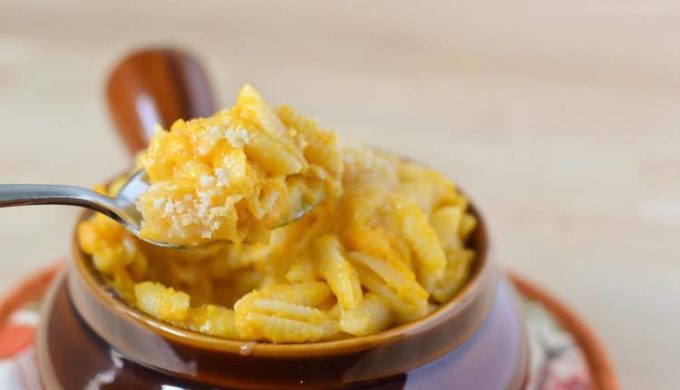 Festivals for Life pulled out their sweatpants a week before Thanksgiving to take part in the 2nd Annual Austin Mac & Cheese Festival. The outdoor festival, which included 30 local versatile and cheesy booths, celebrated one of America's favorite dishes with an all-you-can-eat macaroni extravaganza. All ages were welcomed and able to spend a beautiful Sunday afternoon getting cheesy.
As we roamed through the rows of vendors, we indulged in every booths sample of cheesy goodness. We also made sure to make some pit stops at the drink booths and enjoy Hubert's Lemonade and Topo Chico's. The Mac and Cheeses ranged from simple noodles and cheese, to fried mac and cheese balls, and mac and cheese quesadillas. Noodles were topped with everything imaginable from bacon and green chili to BBQ brisket and crab. As the day went on, and we prepared to vote for our favorites, two clear winners stole our hearts. The Caprese Mac and Cheese from Hot Mess (food truck), which put a fun twist on the Italian caprese appetizer by subbing cheesy noodles for the regular mozzarella, clearly stood out to us. Also, Pink Avocado Catering's French Onion Soup Mac and Cheese blew us away with a not so typical soup and noodle mix.
To compliment the event, the festival also included live music, a photo booth and other fun vendors. We definitely can't wait to come back again next year!