Stagecoach's lineup gave country music fans everything they could have asked for and more. It didn't matter if you were a hard core country fan, only new the radio hits, or loved yourself some old time legends- they had it all. A couple acts in particular stood out to the FestivalsForeLife team.
Dierks Bentley headlined the first night, and set the bar high for the rest of the festival. The feat had been on his bucket list for quite some time, and it was a dream come true for him to get the opportunity to perform there. Special appearances during his set included Cole Swindell and California-native Jon Pardi, who was another one of our favorites when we watched his set. Jon had the whole crowd singing along with his recent hits "Dirt On My Boots" and "Head Over Boots."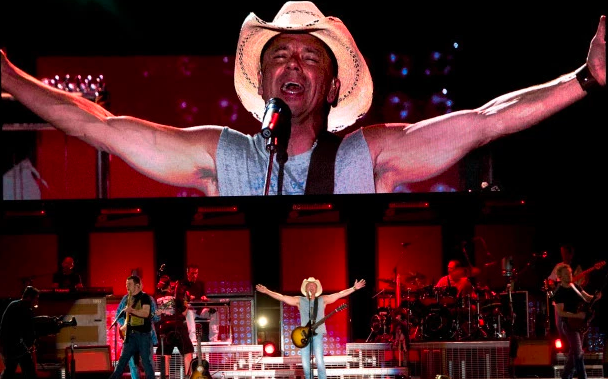 Another highlight from day one, was seeing Jerry Lee Lewis. No, let us rephrase that- the opportunity to see legend Jerry Lee Lewis. It's remarkable that 81-year old singer-pianist is still able to put on show. He performed in the Palomino tent, and didn't forget to play his iconic songs like "Great Balls of Fire" and "Whole Lot of Shaking Going On." Energized by the crowd, he left the stage at the end of his set with no assistance other than his cane. The crowd shouted "Jerry, Jerry" for several minutes after he left.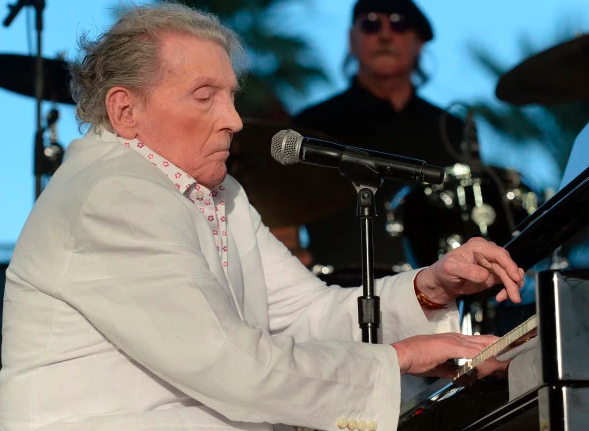 Speaking of old time greats, the following day gave fans the chance to check out Willie Nelson and Family. What better place for Willie to celebrate his 84th birthday than Stagecoach. It was a remarkable moment when he started playing "On The Road Again" and not a person in the crowd wasn't singing along. The set ended strong with Willie leading "Happy Birthday" and then Neil Young came on stage and jammed out with the harmonica.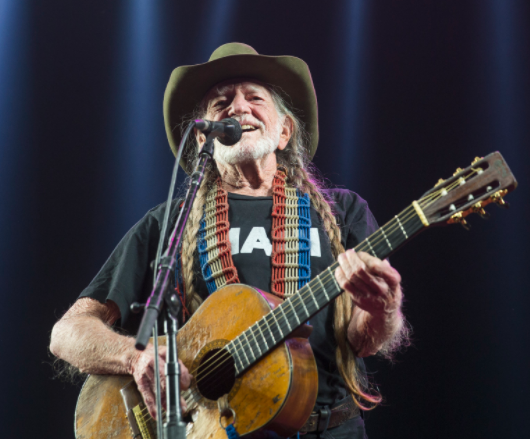 Usually picking our favorite show is impossible at a festival, but not this one. SHANIA TWAIN. Her voice and energy were nothing but topnotch, as she treated the huge crowd to an incredible performance. Along with playing some of her classics like "That Don't Impress Me Much" & "Man! I Feel Like A Woman," she mixed in some of her new music as well like a tune track "Life's About to Get Good." One crowd favorite moment was when Nick Jonas joined her for her duet "Party for Two." Even after audience members were tired from a long, hot day, her performance gave us a jolt of new energy. We are very excited to listen to her new album which is scheduled to be released in late spring of this year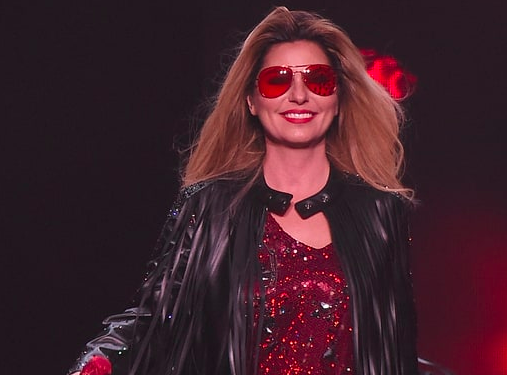 If you needed a break from the heat, stepping inside the air conditioned Honky Tonk dance hall was the move.  The indoor area had great DJ's, energetic dance instructors and the widest variety of country dancing found anywhere, anytime. Thanks to Dance Hall I came of Stagecoach a two-stepping, line dancing pro.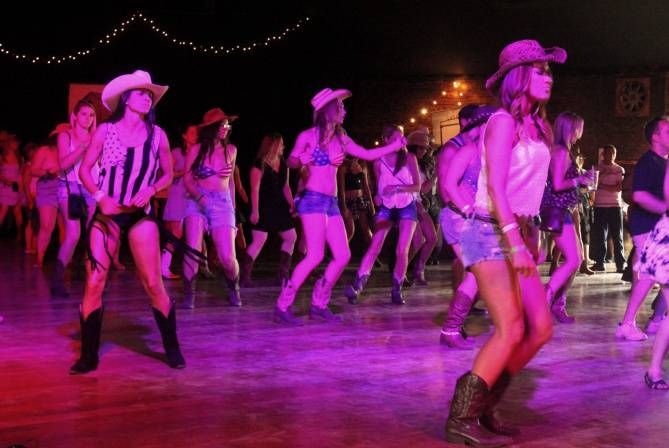 In addition to great music at Stagecoach, we enjoyed some great food too. Whipping up thousands of pizza over the weekend, Back Oven Pizza, was the place to go for fresh brick oven pizza. The pizza team strictly operates at festivals and makes their pizzas out of a giant skull pizza oven.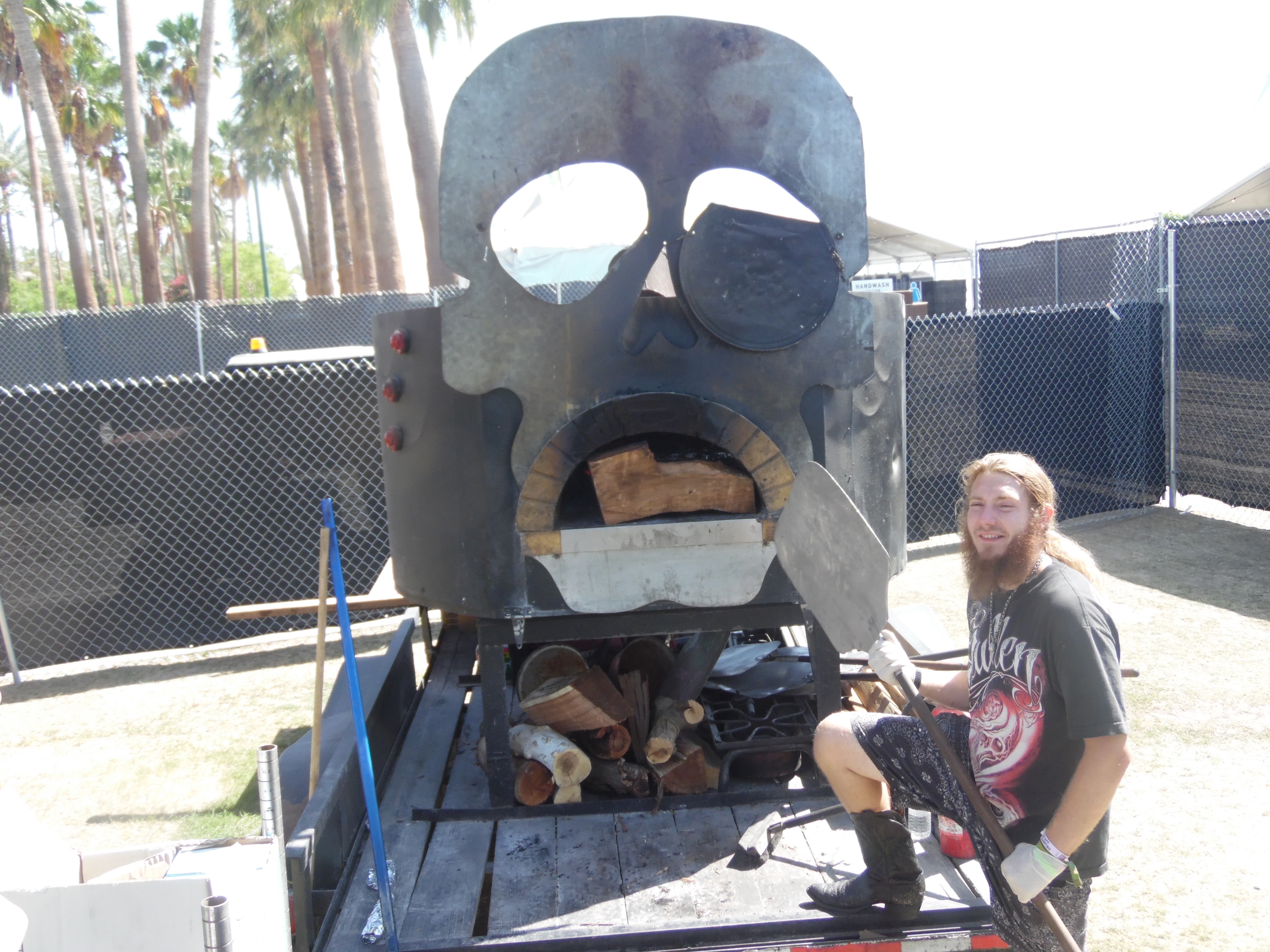 Kogi, the taco truck legends out of Los Angeles served up some of the tastiest food at the entire festival. The Short Rib tacos were the best tacos I've ever had at any music festival and might've been some of the best tacos I've had, period! The burst of flavor and the perfectly cooked meat was definitely a festival highlight.
The steak sandwich from the Meat Cellar was one of our other favorites. The restaurant out of Claremont even goes as far to dedicate a sandwich to Stagecoach at their brick and mortar restaurant.
Stagecoach had one additional element that made it stand out from your typical music festival. The RV camping area was the place to be for the after parties. Massive RVs filled the Stagecoach lot next to the music area of the festival.  We attended one party that included country music, rap, and a whiskey shot bar. Not a bad way to end the night.
Stagecoach, we'll see you next year!