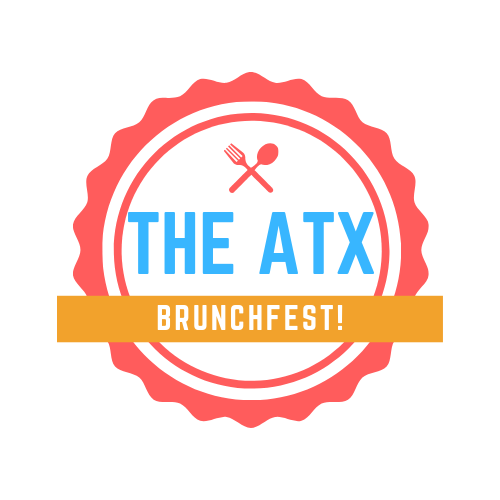 This past Sunday, Austin welcomed ATX BrunchFest! to downtown sixth street for every brunchers dream. Sixteen local restaurants set up shop to show off their best morning dishes and F4L was not disappointed.
With brunch being such a big event every Sunday, this was the perfect place to see some of Austin's best brunch offerings. All the food was delightful, but we had a couple of favorites.
Nervous Charlie's – New to Austin's restaurant scene, we were blown away with these New York style bagels. They were serving up a "bagel bar" with a plethora of shmears and different types of bagels. While we left the table happy and full, we're definitely excited to put it on our list of places to check out.
Teal House Bakery – Words cannot begin to describe the feeling when we took the first bite of Teal House Bakery's warm cinnamon roll. In short, it was an out of body experience. Even better, the hot dough and frosting kept us warm in the 40 degree weather!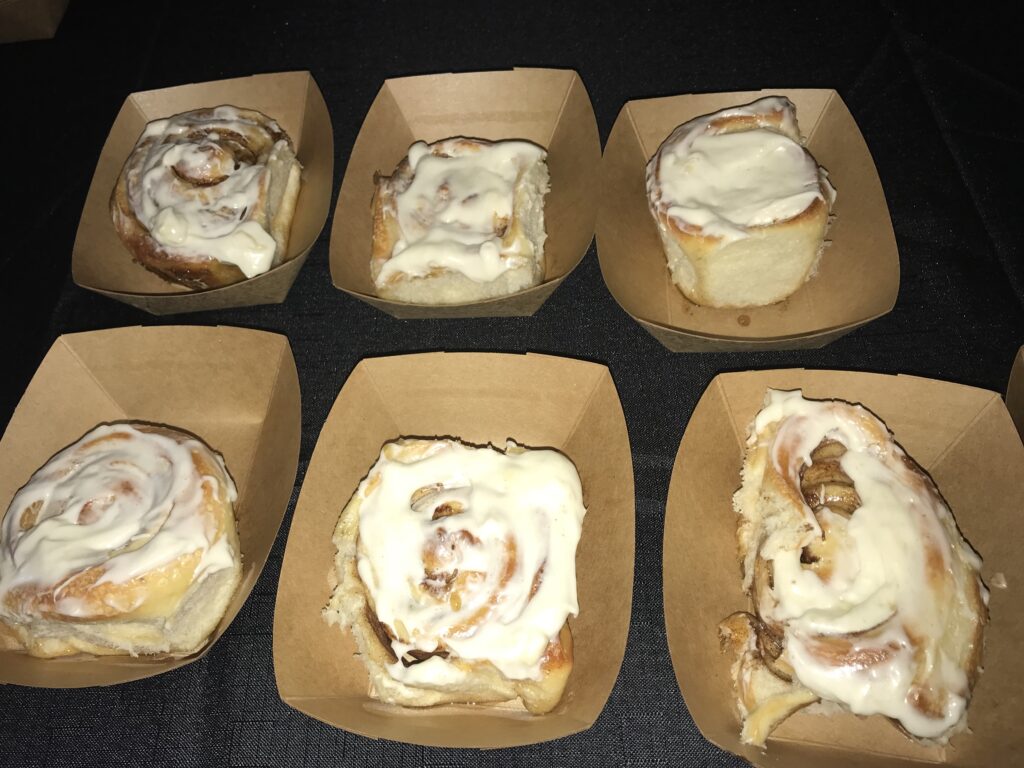 Black Walnut –Another one of our favorite dishes came from Black Walnut's take on eggs benedict. This egg dish was combined with a toasted English muffin, Canadian bacon and hollandaise sauce. It definitely was EGG-celent!
To compliment this bruncher paradise, the event also had live music playing the whole time as well as a photo booth and yard games. We couldn't imagine any better Sunday brunch and can't wait for this food fest to return to Austin next year! Happy Brunching!