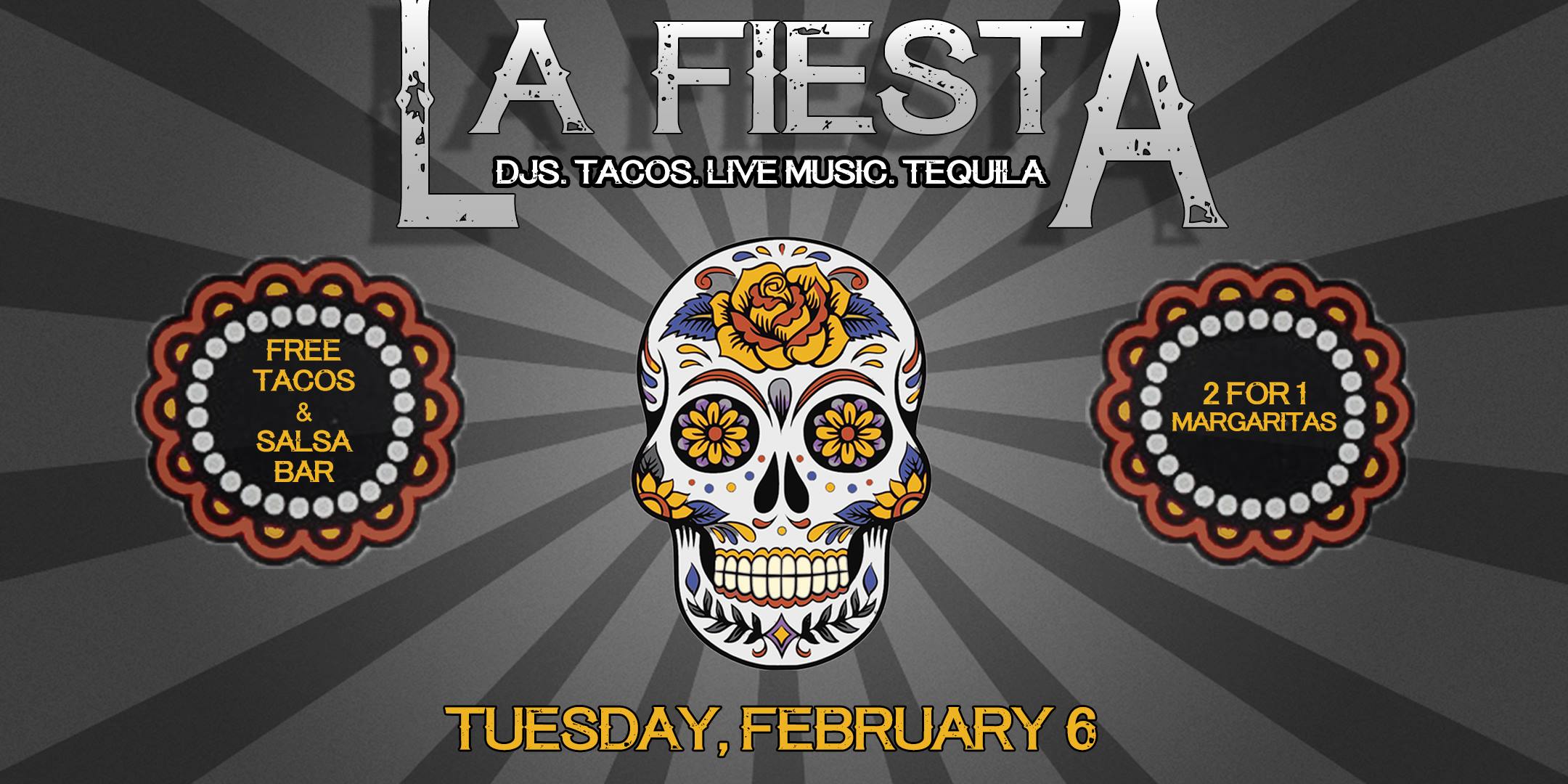 Turn up your Tuesday nights with Critical Mass Events' "La Fiesta", a taco and music celebration. Hosted biweekly in Hollywood, La Fiesta transforms its event space into a Mexican themed dance party. On February 7, FestivalsForLife dropped in to see what all the hype was about, and we were not disappointed.
Arriving there early, initially La Fiesta was not packed. We were able to walk around freely and make friends with others at the party. But it didn't take long for the space to fill up. In one room, seven DJs took turns playing their tracks while the crowd enjoyed the music or the 2-for-1 margaritas. In another room, unique live bands flaunted their stuff on stage. Here, the mood was more toned down for when you wanted a break from the louder DJ room.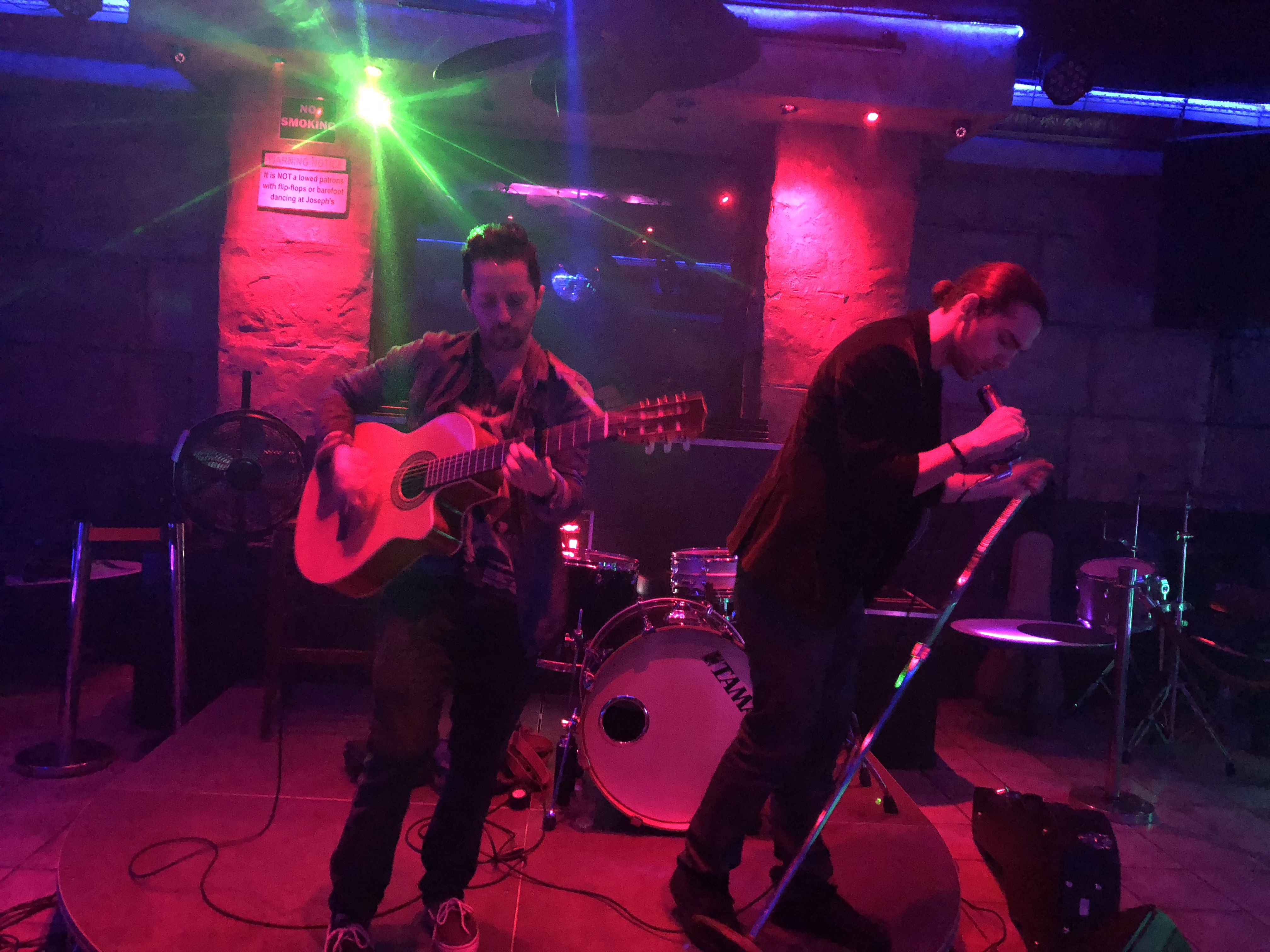 On top of the good tunes and great drink prices, the most exciting part of the event was the FREE FOOD. Each patron received a voucher for two delicious tacos that you receive straight from the kitchen. On top of that, on the outside patio, there was a salsa bar. As one chips and salsa connoisseur put it, the chips were "like crack". He grabbed for another handful of chips after his eloquent review.
The DJ lineup included impressive acts like Leo Salom, BERQI, Johnny Gallo, Son of Yajaira, Meirlin, Murray, and Hannibal Handy.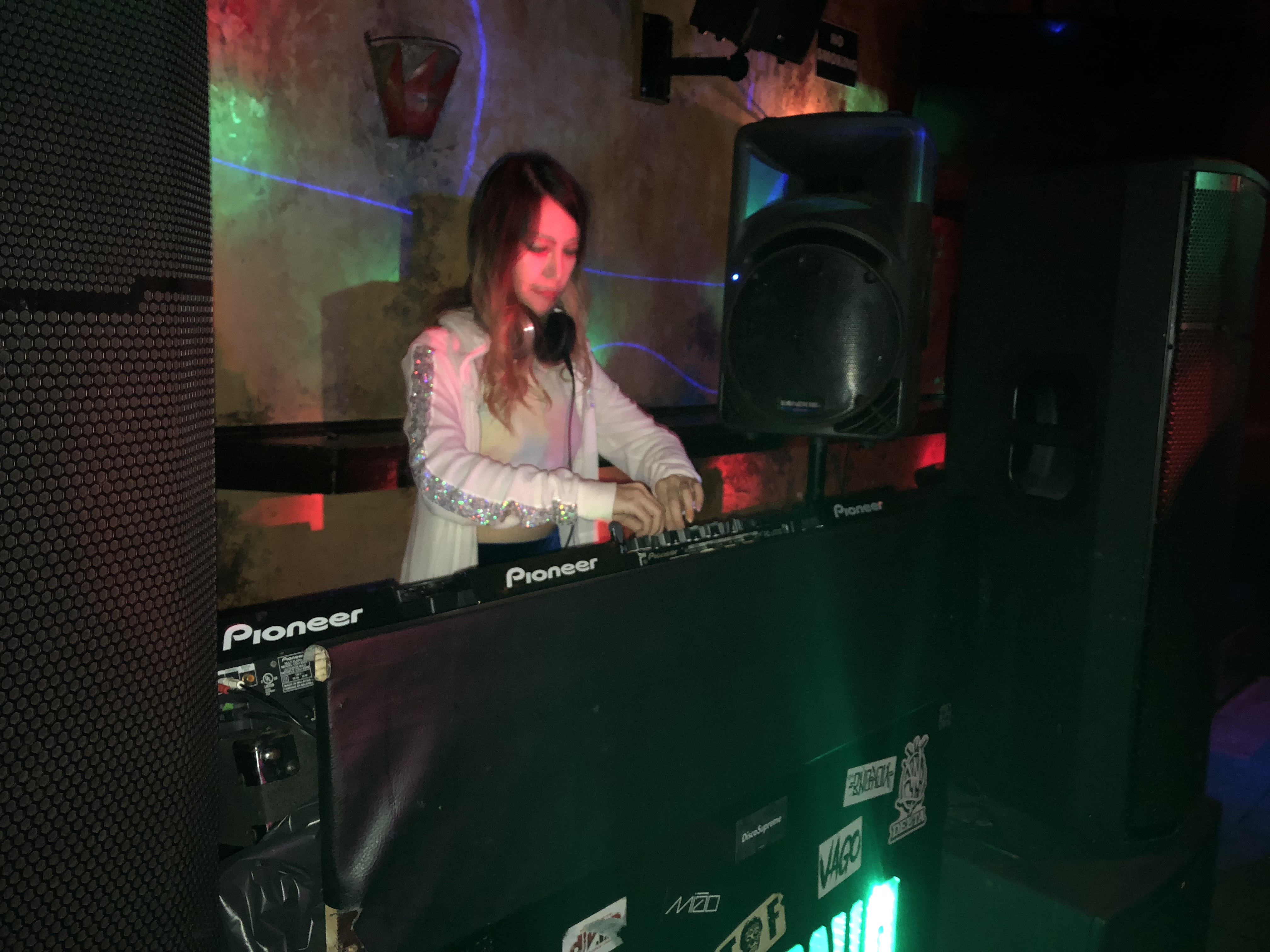 The live band line up consisted of Chase Enriquez, Joey Unami, Lara Mi, MidThought, Rudy Love Jr, and Purple Jacket.
Keep your fun momentum from the weekend going with La Fiesta. Their next event takes place on February 20. Check out the music and eat some tacos!