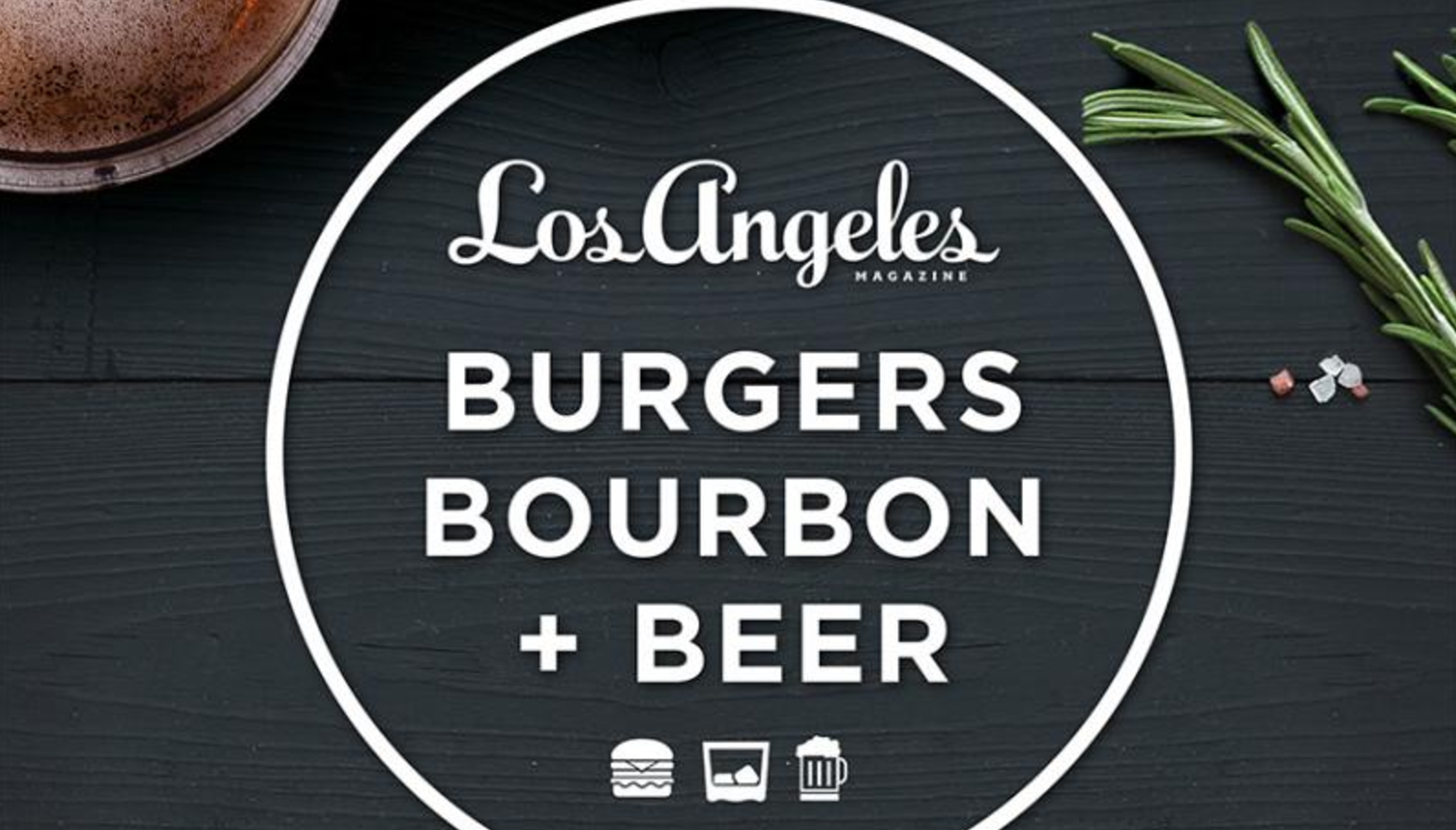 This Wednesday is all about the three B's: Burgers, Bourbon, and Beer. If you like any one of those B's, then Los Angeles Magazine's 2nd annual culinary experience: Burgers, Bourbon + Beer is the event for you to attend on May 24th at The Victorian in Santa Monica from 7:00PM – 9:30PM.
The event will feature some of the best burgers in LA, as well as a great list of bourbons and beer. Participating restaurants include Boa, Cannibal, Citizen, Erven, Grill 'Em All, Pono, Salt & Straw, and The Roof on Wilshire, as well as award-winning bourbon, Four Roses, Knob Creek, Maker's Mark and Whistle Pig, and Golden Road beer to wash the burgers down with
After sampling unlimited gourmet burger bites from LA's top restaurants, you will get to be the judge and crown the People's Choice Best Burger of 2017. Along with refreshing brews and boutique bourbons to sip on, you'll be treated to live music and a photo booth experience from GEARYS & Orrefors.
Find out more details and purchase your ticket here.