One September 24th, 2017 La Plaza de Cultura y Artes hosted the LA edition of Battle of the Burger. We ate our way through the entire festival! Even though our stomachs were full, it was difficult to stop eating the delicious burgers from LA's top burger spots.
Our personal top two:
#2 The "Napalm Death" From Grill 'Em All
This burger did not lack in flavor!  It contained cream cheese, pickled jalapeño, Sriracha, cheddar-stuffed jalapeño poppers, pepper jack cheese and habanero aioli.
#1 The "Single Burger" from Everson Royce
Compared to other Burgers, this one celebrated simplicity. The burger contained a single ground-chuck patty made from prime beef covered in melted Tillamook cheddar, on an egg brioche bun.  Maybe there was a hidden ingredient that made this burger so delightful. Hands down, it was our favorite at the festival.
The Real Winner (Voted by the festival goers). The "Wagyu burger" from Beacon Echo Park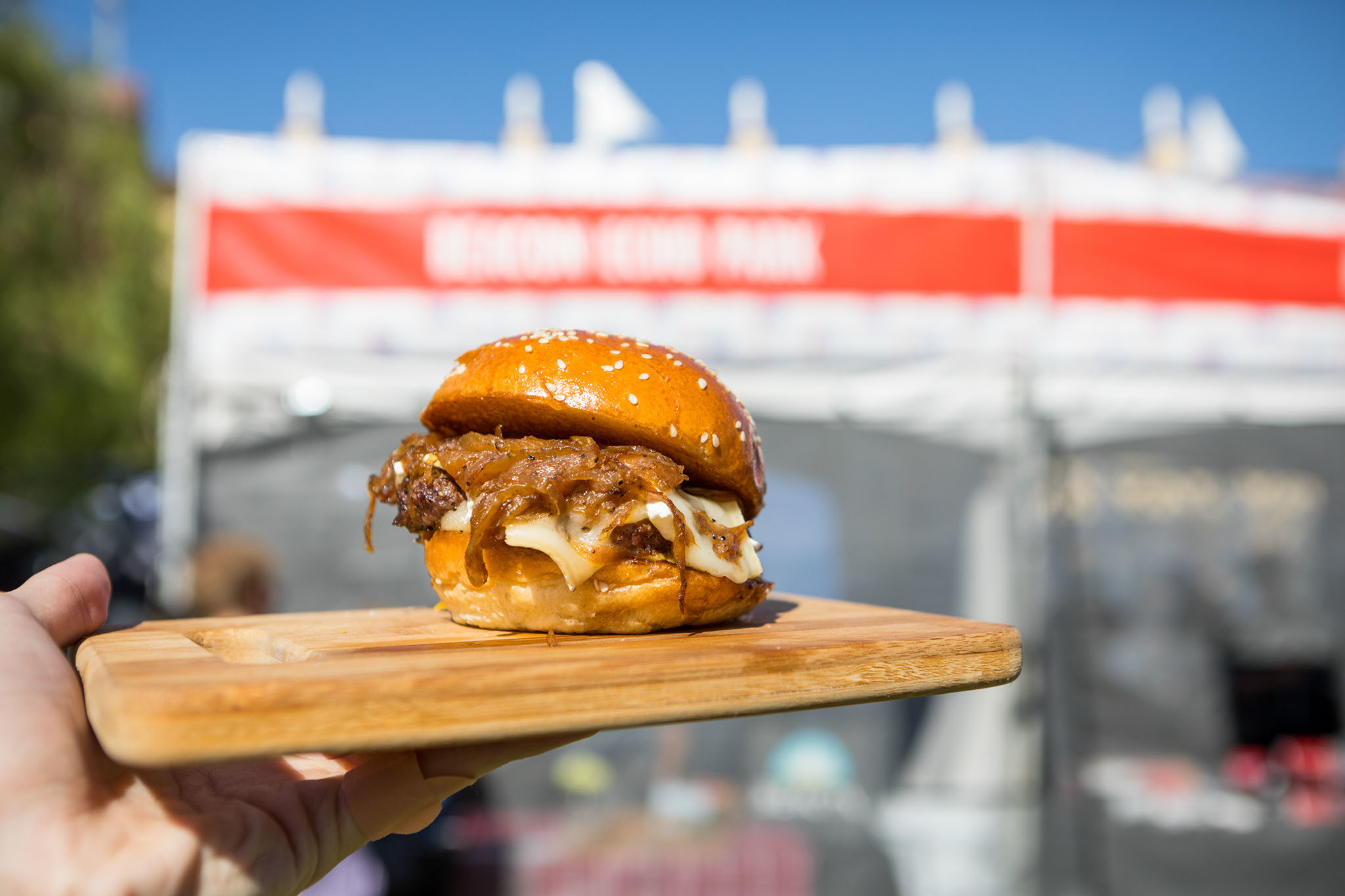 The festival goers voted the Beacon Echo Park's Wagyu burger as their top choice. Even though it wasn't our personal favorite, I don't think the festival goers made a mistake by any means. This delicious burger consisted of melted brie, on a juicy wagyu patty, perfectly caramelized onions, and a garlic aioli.
Battle of the Burger also possessed great live music, corn hole, and ice cream from Blast Ice Cream.  #ProTip – we decided to combine it with Beer and make beer floats!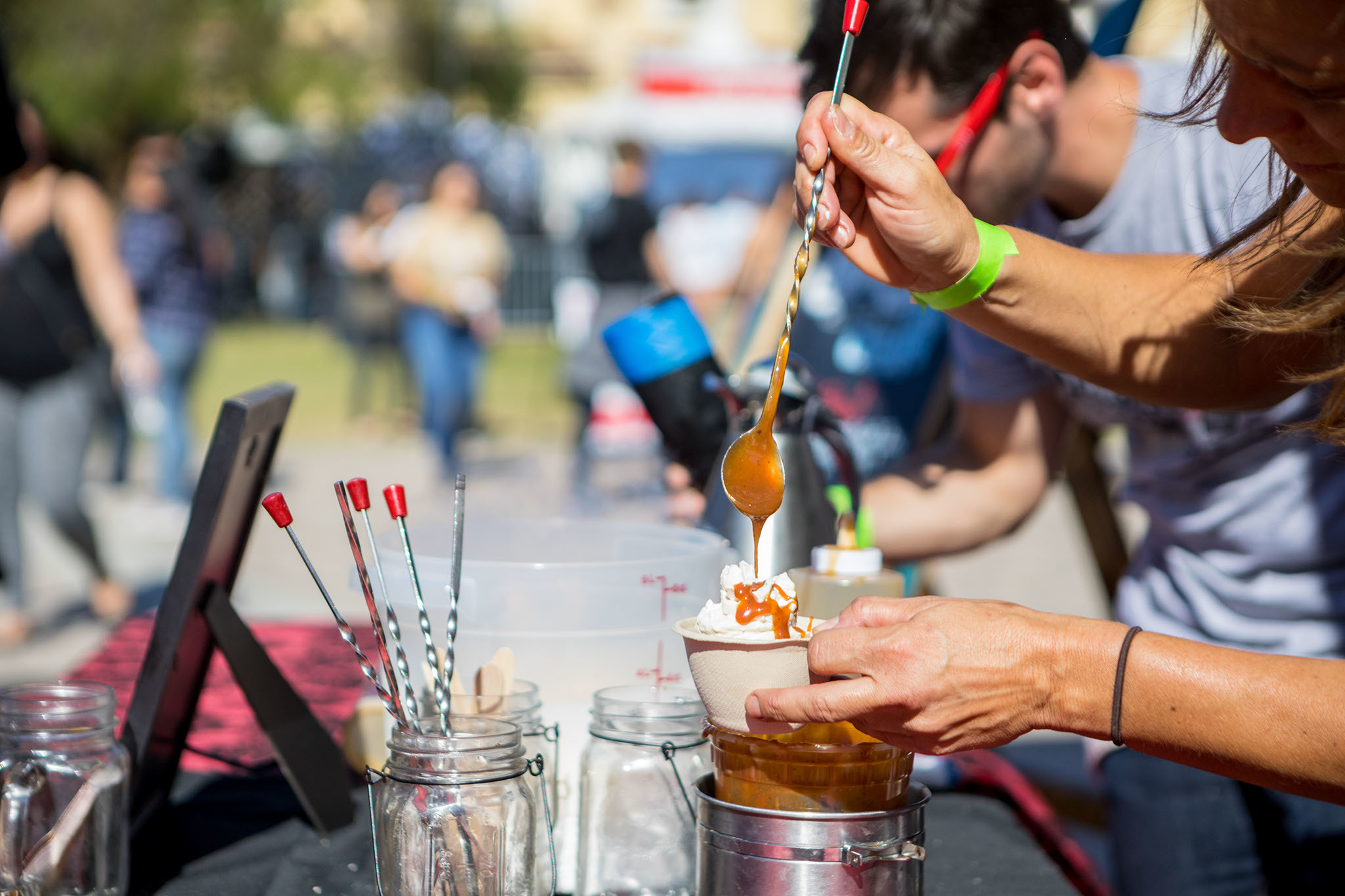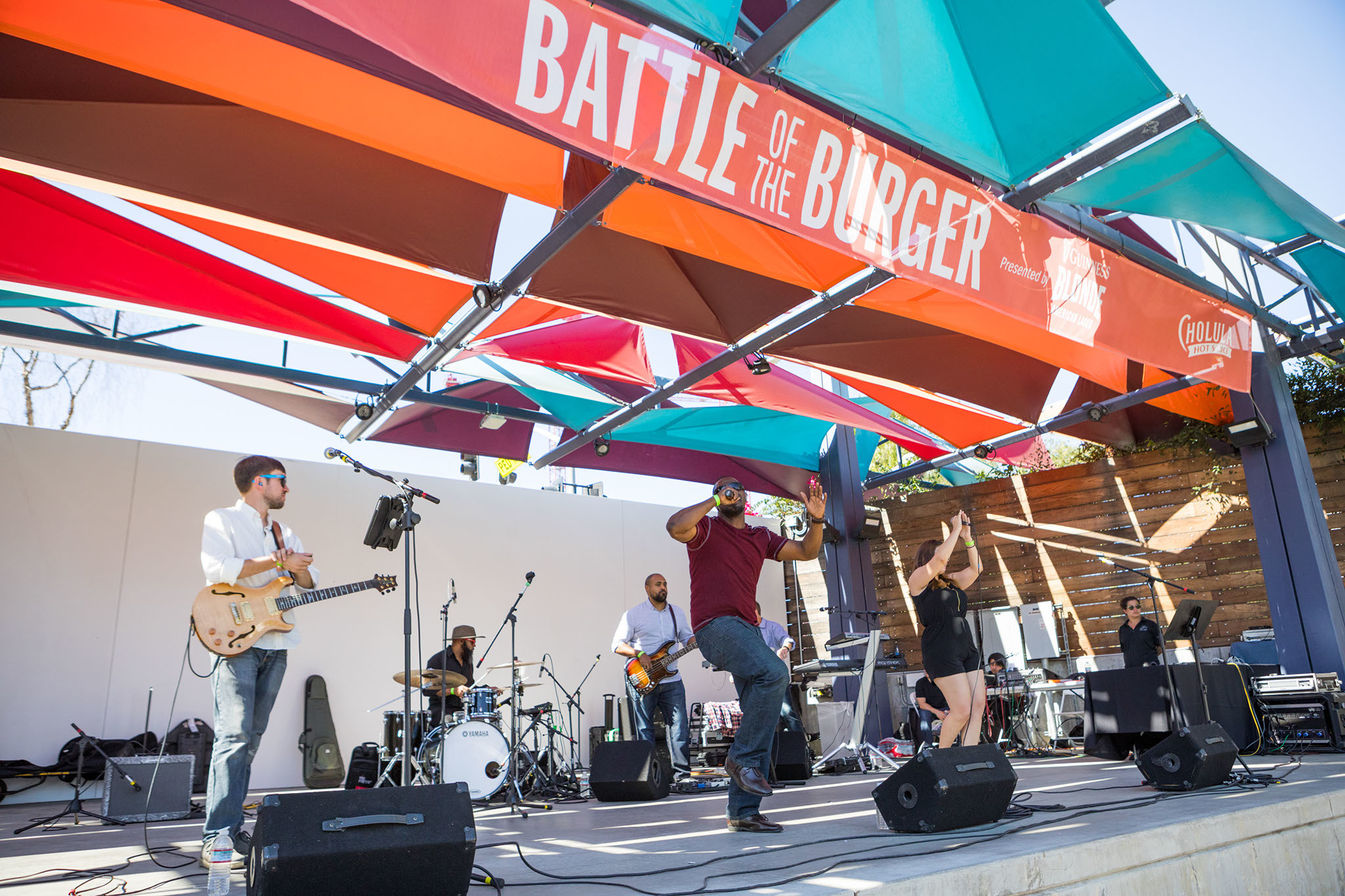 Special thanks to Guinness for providing three different beers for the festival goers to enjoy. Thanks to Cholula Hot Sauce for adding a bit of extra flavor. Thanka Topo Chico for providing refreshing sparkling water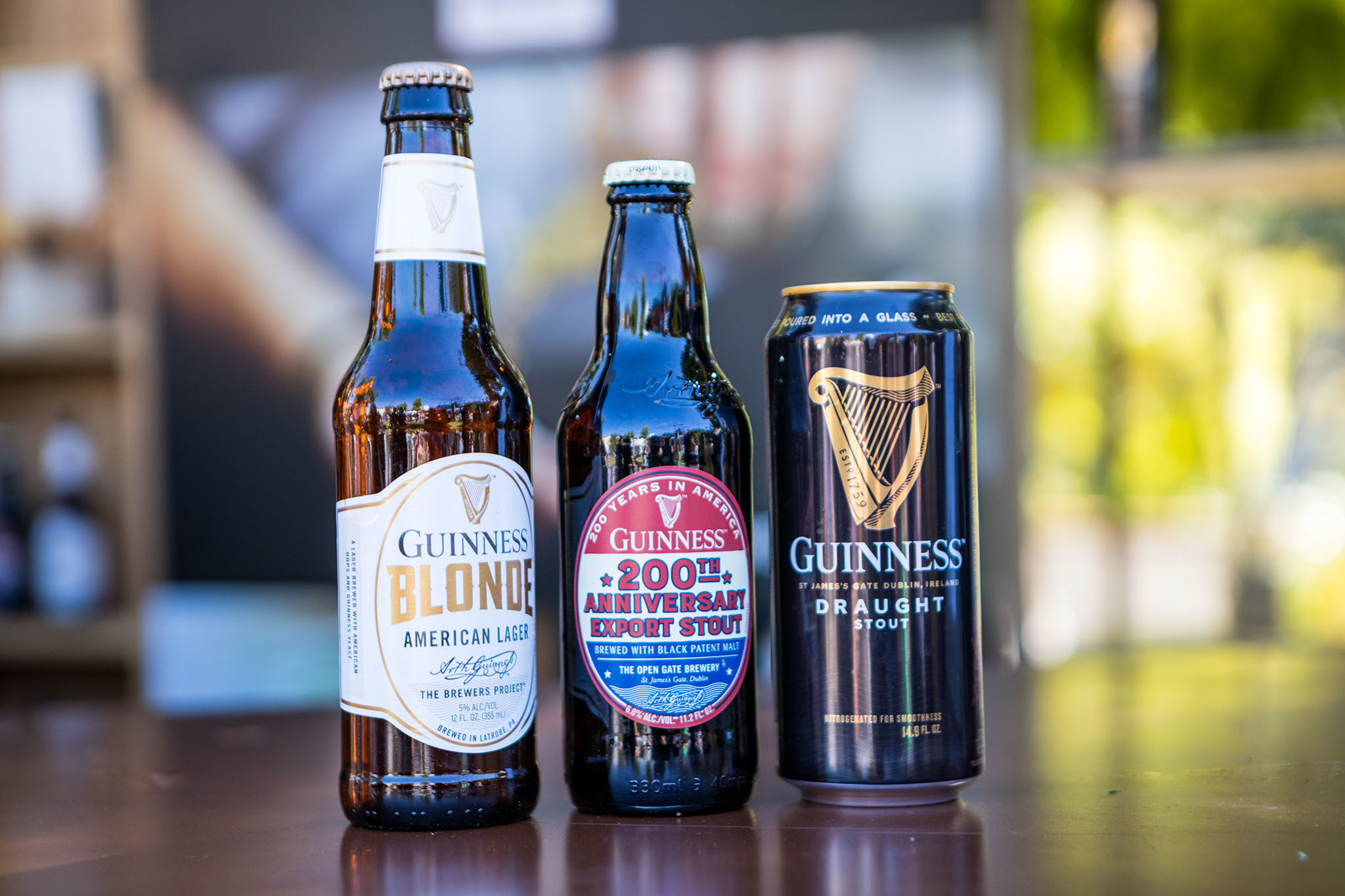 Start getting your burgers ready. We'll see you next year!