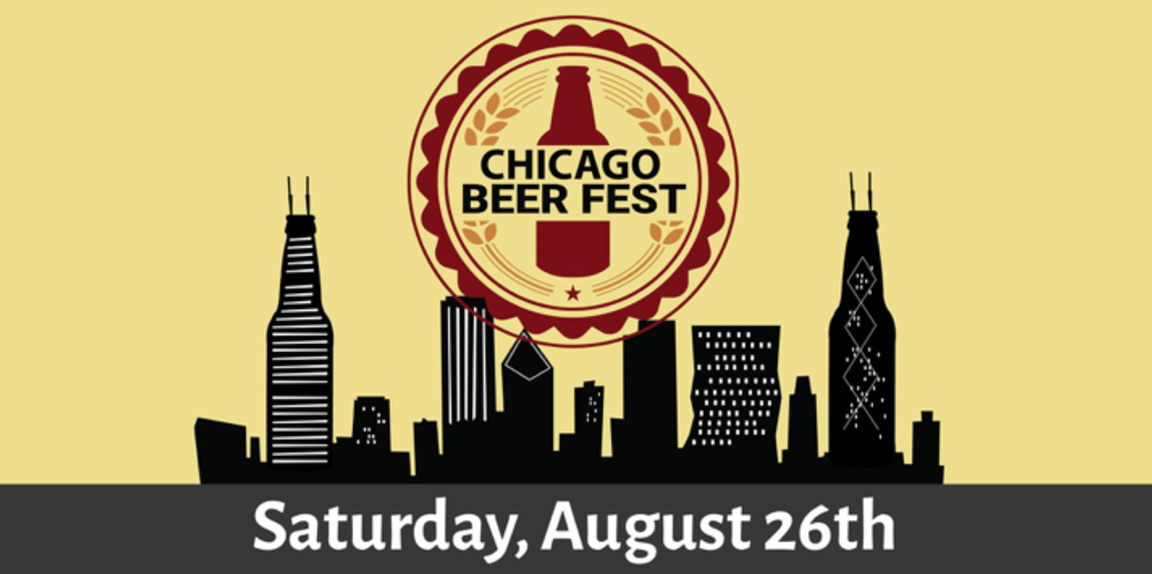 Preseason football has started — an annual reminder that summer's days are looming and that fall, and then winter will be arriving shortly. Before summer closes its doors, and your fantasy team ultimately fails, Chicago is sending summer out right and welcoming in fall in style with the River North Beer Fest on Saturday, August 26.
The Windy City is a hub for great breweries and great beer festivals. This one stands out though. The festival will feature more than 25 unique pours that festival attendees can sample in their custom souvenir glass. Want some nosh to go with your brews? They've got you covered with pretzels, giveaways and lots more! If you're new to the Beer Fest game, free pretzels is always something to cheers about.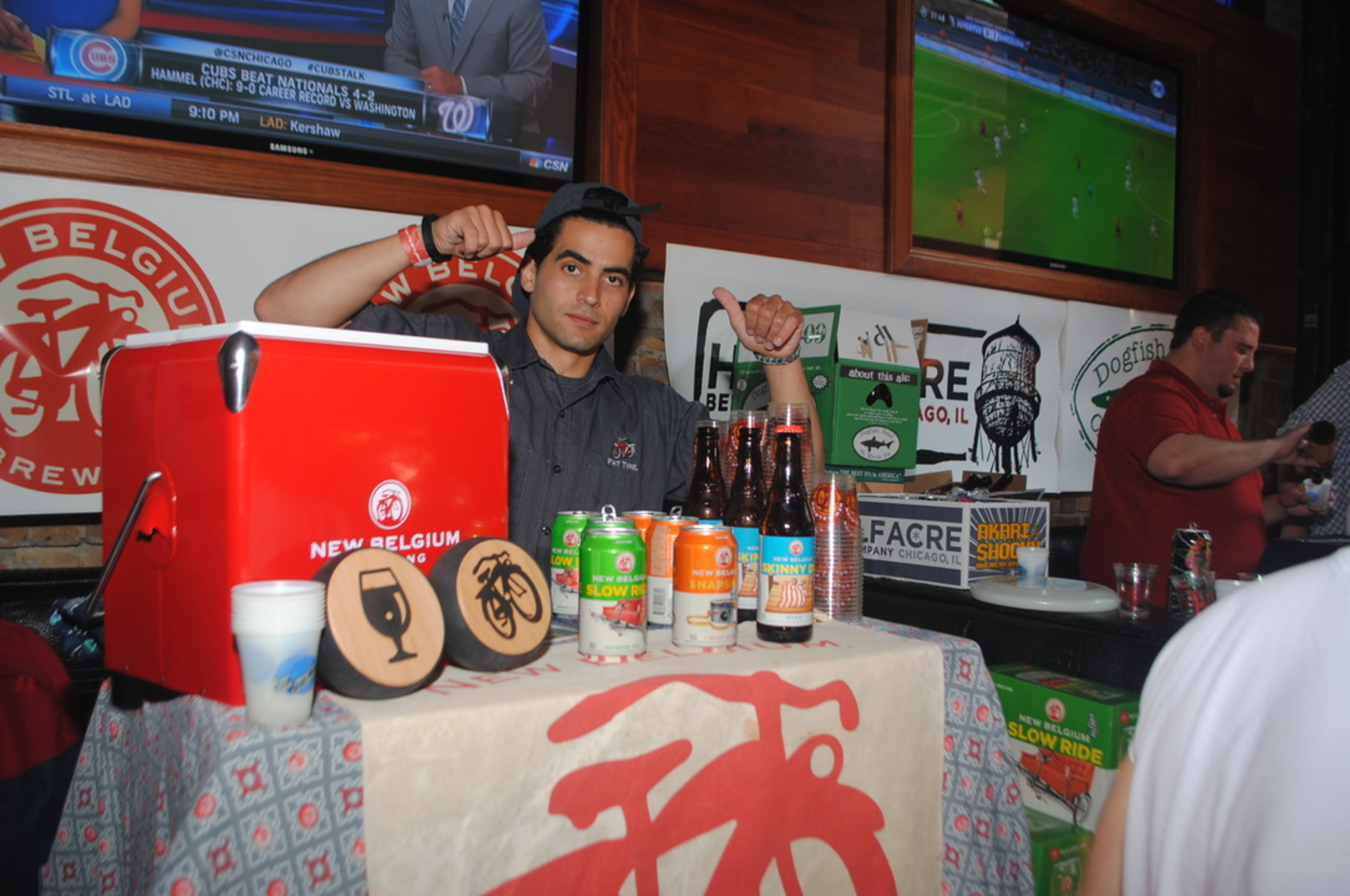 The fest is doubling down on the free giveaways, teaming up with a bunch of great companies to hook you up. Lyft and Via are in on it, giving away free ride vouchers. GoPuff is hooking you up with $10 in free food and drink from Spring Rewards and you can even cash in on some free laundry from Tide Spin. Oh, and did we mention there's a photo contest? Not too shabby for a beer fest.
Finally, the fest is being hosted at Old Crow Smokehouse River North — one of the city's premiere going-out destinations. The two-floor restaurant and bar is spitting distance from the Merchandise Mart and the heart of the city. Plus it's a good place to scout out where you'll go for your next order of Chicago's best barbecue and live country music.
But wait…there's more!
We're hooking you up too. For a limited time, use the promo code FESTIVALSFORLIFE when you buy your tickets and we'll cut your ticket price in half.
This is a fest you don't want to miss, so bring a thirst for fun and an appetite for a good time. See you there!