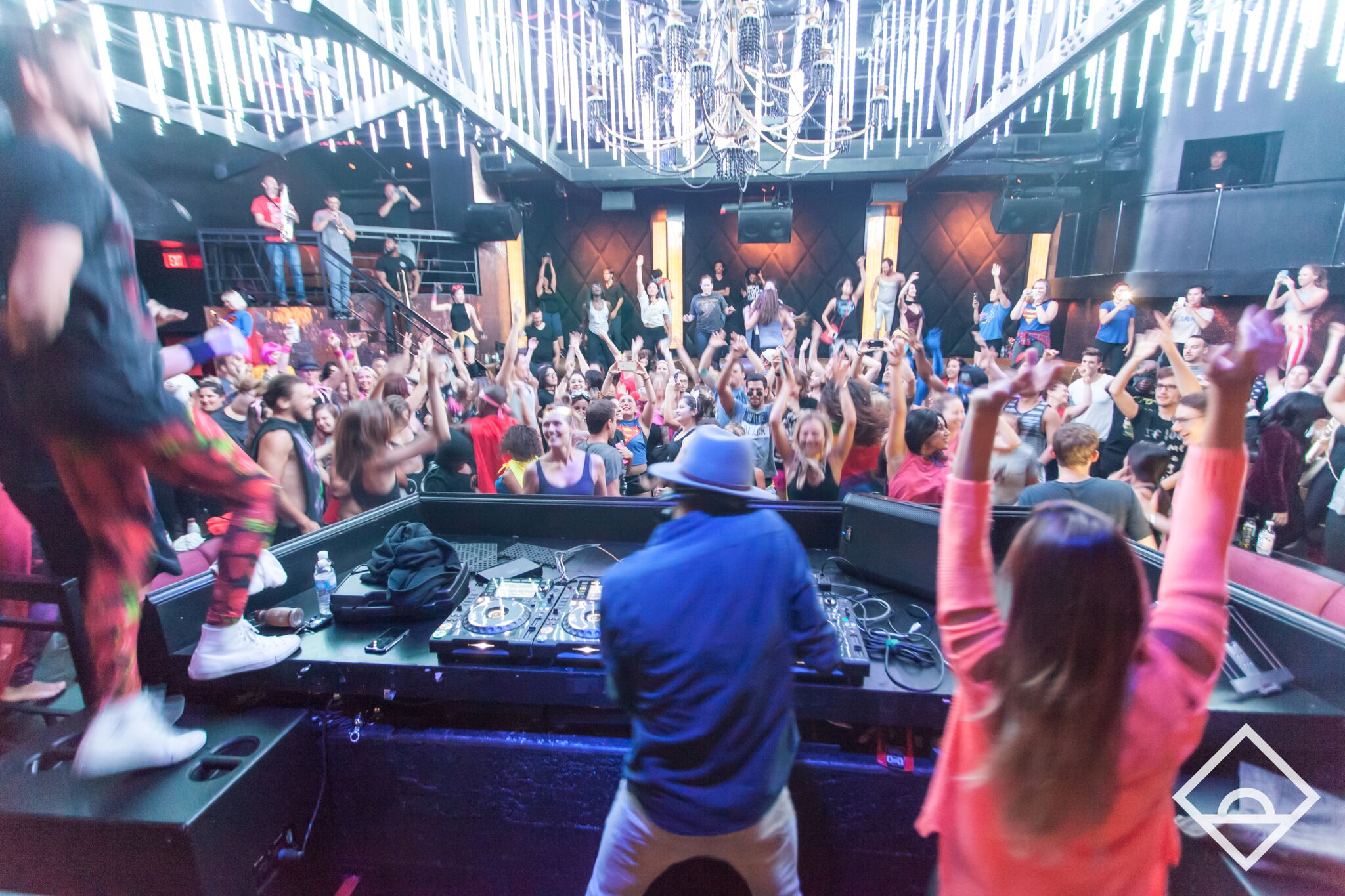 One of the best ways to start the morning is coffee, breakfast bites, & DANCE. Yeah, that's right, dancing. Not just your casual night out, "eh i kind of danced,"- no,  really dancing.  This is what Daybreaker is all about! It is a morning movement that will start your day off unlike anything else. It is about being in the here and now, surrounded by amazing people, beautiful music, and an incredible vibe. It is about dancing your face off before work and feeling gloriously healthy while doing so. It is about love, it is about mindfulness, and it is about mischief.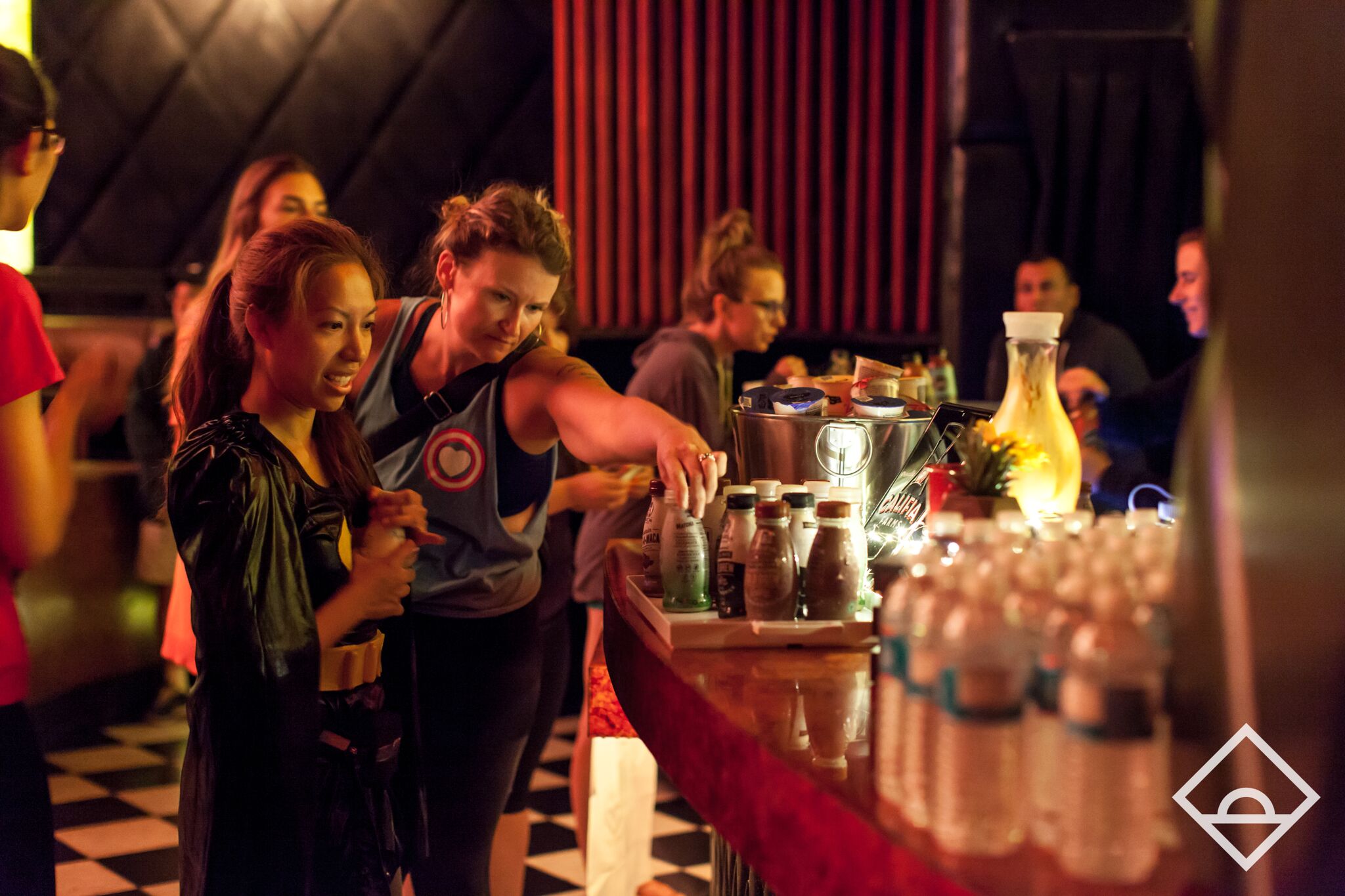 On Wednesday, August 23rd Daybreaker LA hosted a superhero themed morning dance party. Form left to right there were capes, masks, and the internal feeling that every person there was super. What a way to start the morning!
Vic from Paris/Ney York group FDVM was on point. His mix of deep funky house vibes was all that I needed to hear in the AM. The music was perfectly accompanied by the Daybreaker horns players.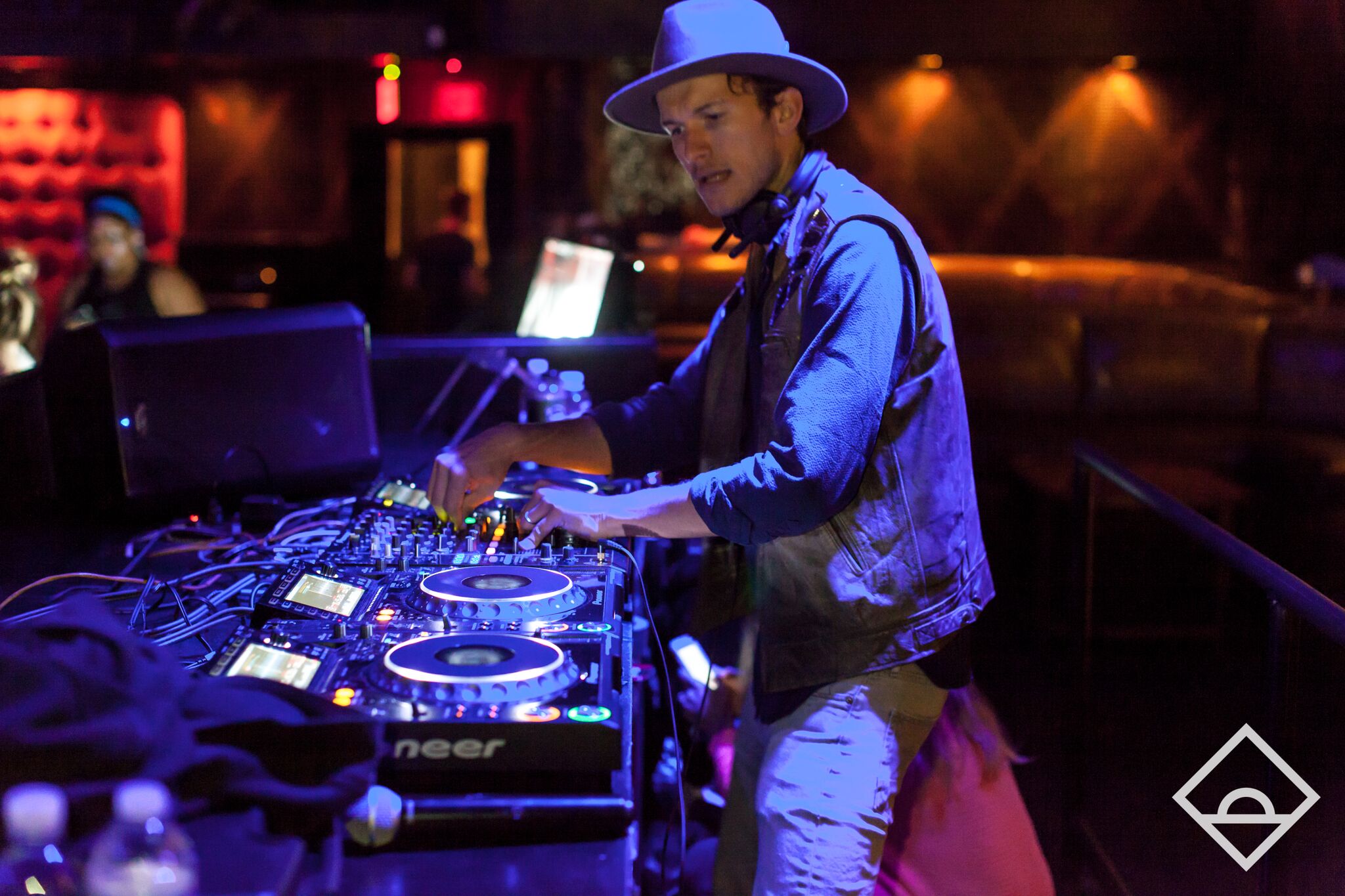 The Argyle served to be a great venue for the morning party. With multiple levels, tables to dance on, and a great dance floor in the middle. It's funny to see this club transformed into sweaty, day, dance party. If you're not sweating, I don't think you're doing Daybreaker right.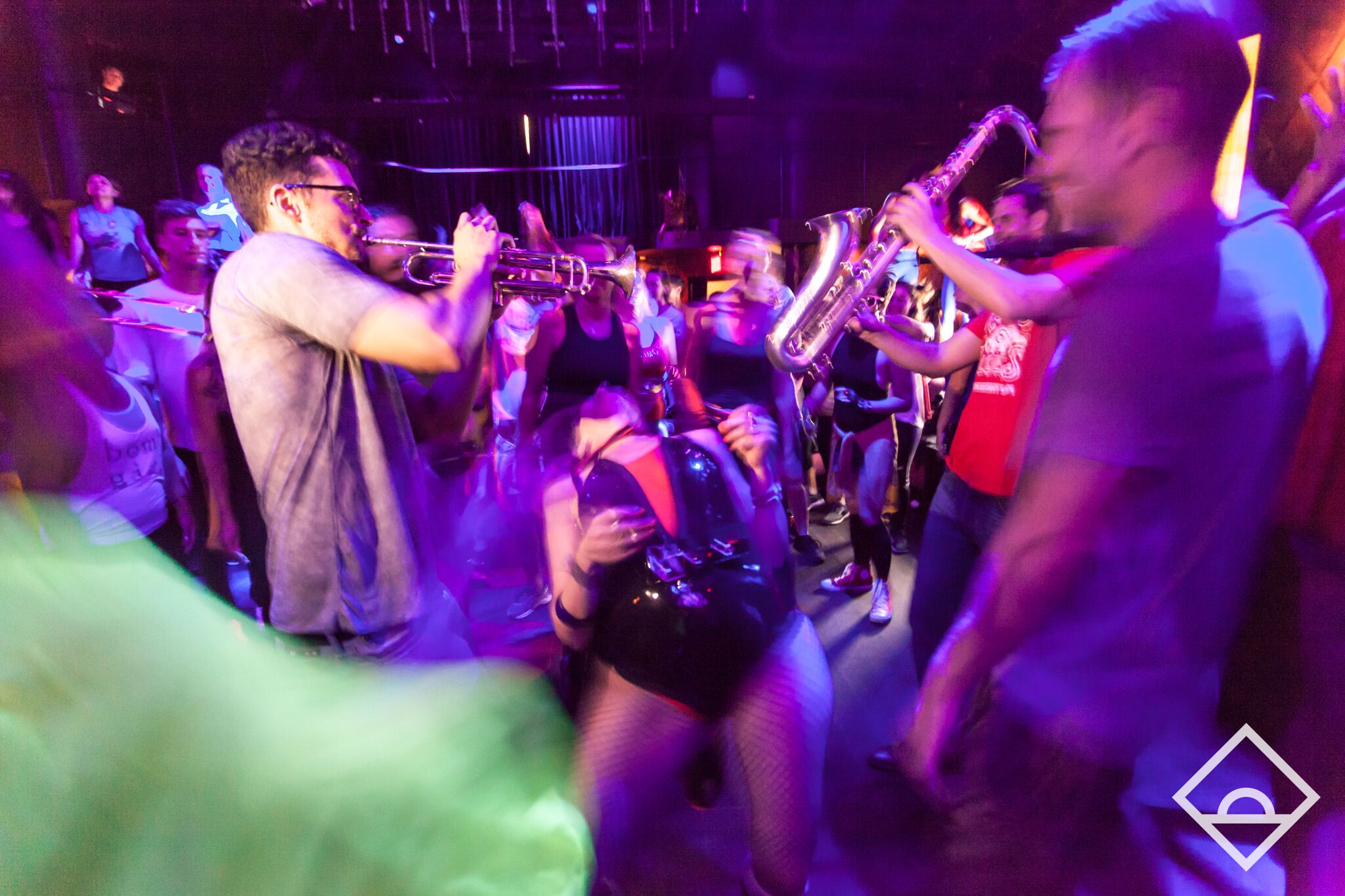 At the end of the dance party IN-Q, an extremely talented poet from Santa Monica, dropped an amazing poem about superheroes (he created the night before). Check him out on Sept 16 at The Theatre at Ace Hotel in downtown Los Angeles.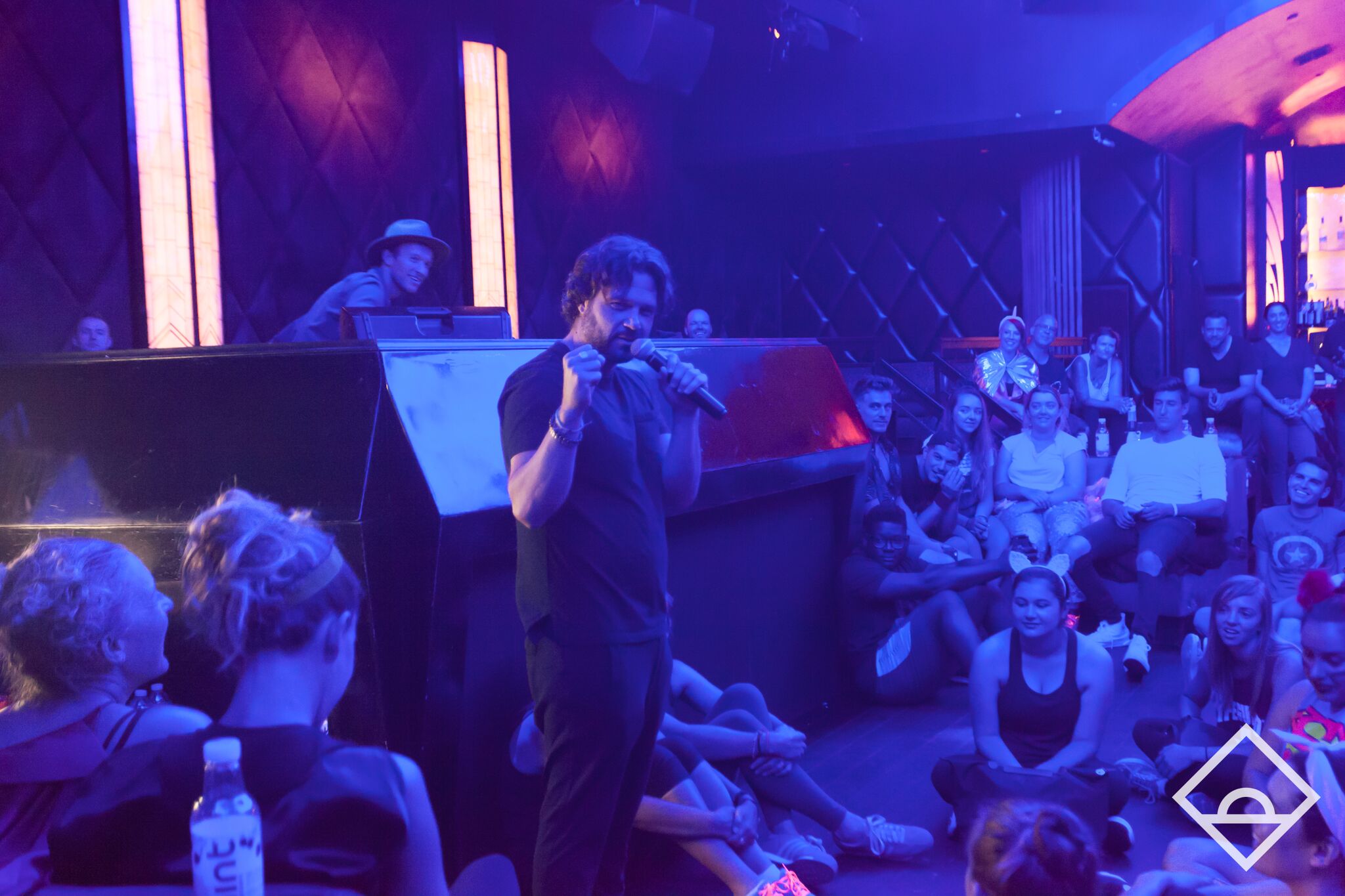 I spoke with Daybreaker veteran Rebecca McFadzien at the end of the dance party on why she loved Daybreaker.  She explained, "Daybreaker makes me feel safe and whole. I walk through those doors, and I know that I am accepted for who I am, and that I belong. I can dress and dance however I like, I can smile at strangers, and for a couple of hours we can exist in this peaceful space together before the rest of the world wakes up."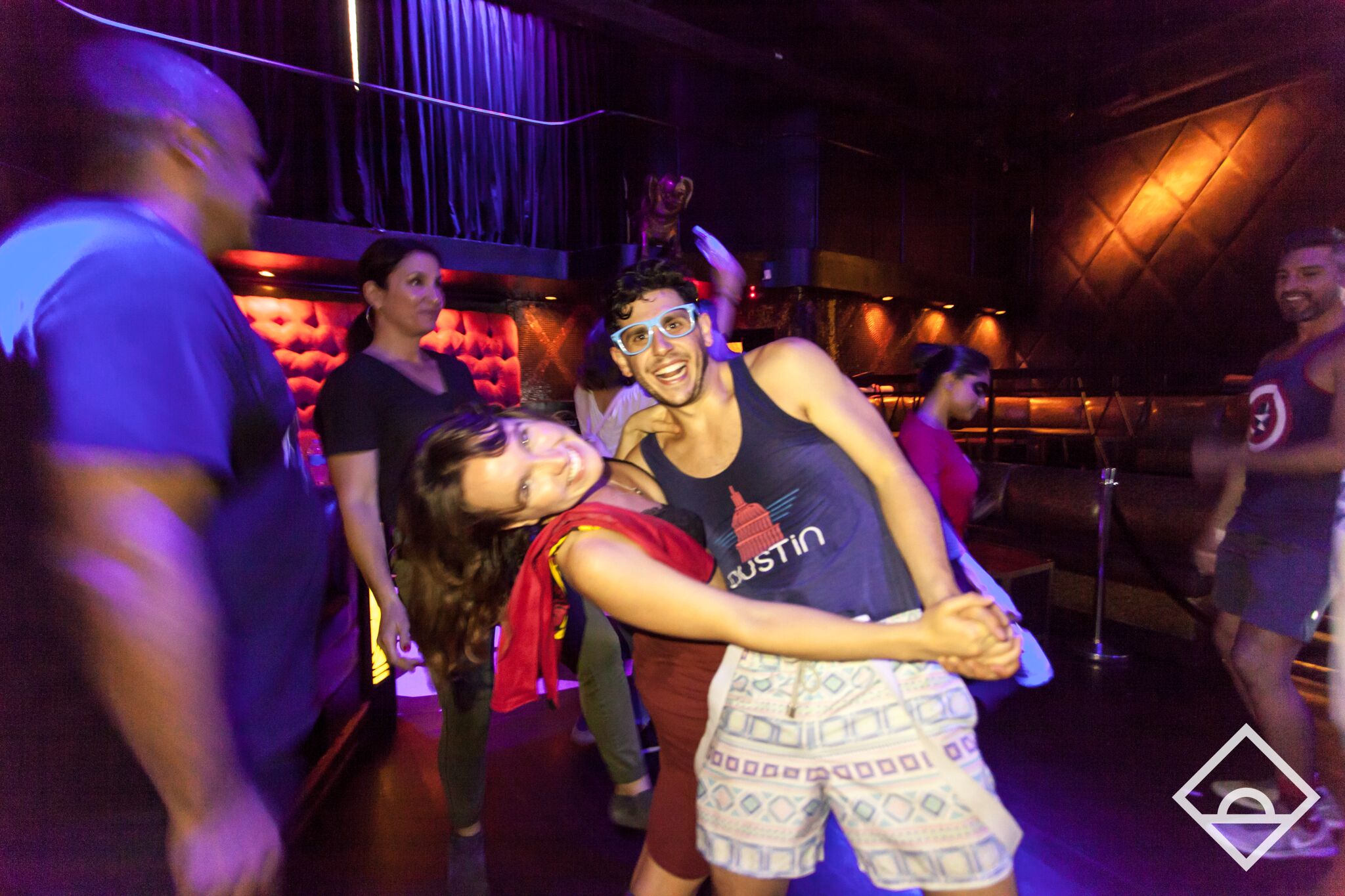 For more info on when Daybreaker will be in your city, check out their site here.