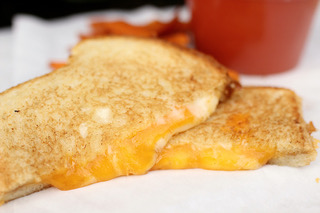 Smile and say "cheese," because L.A.'s very best grilled cheese sandwich will get the recognition it deserves. Time Out, the trusted global brand for inspiring and enabling people to make the most of the city, is bringing a grilled cheese competition to Los Angeles for the first time on Sunday, February 12 at noon.
The Grilled Cheese Meltdown will present the city's best grilled cheeses as Time Out L.A.'s editors challenge six local restaurants to offer creative takes on the classic. Participants will taste each of the six contenders from featured restaurants in this head-to-head competition, then vote for their favorite. The carb-induced event will include complimentary beer provided by Angel City Brewery.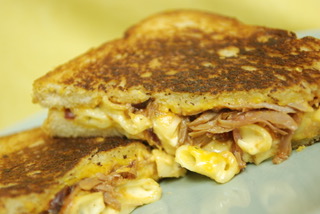 Kate Wertheimer, Editor at Time Out Los Angeles, says: "At Time Out we're dedicated to discovering the best of the city—whether that's bars, theater, comedy, art or top-notch dishes. L.A. has some amazing restaurants and food trucks slinging rich, inventive grilled cheese sandwiches, so to celebrate the delicious comfort food, we're crowning L.A.'s very best at our Grilled Cheese Meltdown. It's sure to be a decadent day filled with gooey, cheesy goodness, and a few surprises, too."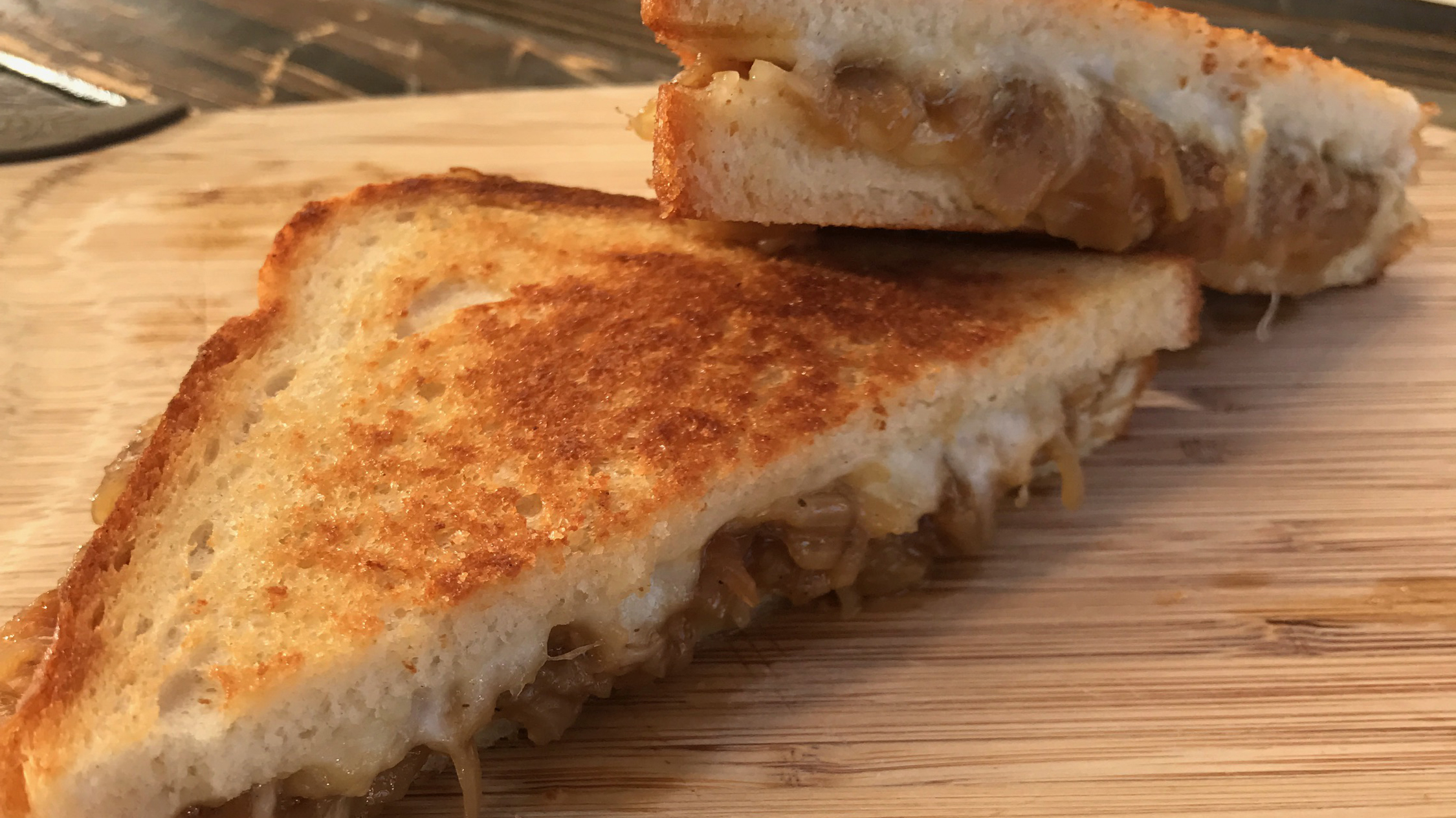 Time Out Los Angeles' Grilled Cheese Meltdown – tickets are still available!
• Date: Sunday, February 12, 2017
• Time: 12pm-5pm, with a ticket entitling guests to choose from two sessions (12-2:30pm and 3:00-5:00pm)
Location: Majestic Downtown, 650 South Spring Street Los Angeles, CA 90014
• Price: A $30 ticket includes: grilled cheese tastings from each of the participating restaurants, two complementary beers, music, games and more
For more information and to purchase tickets click HERE.