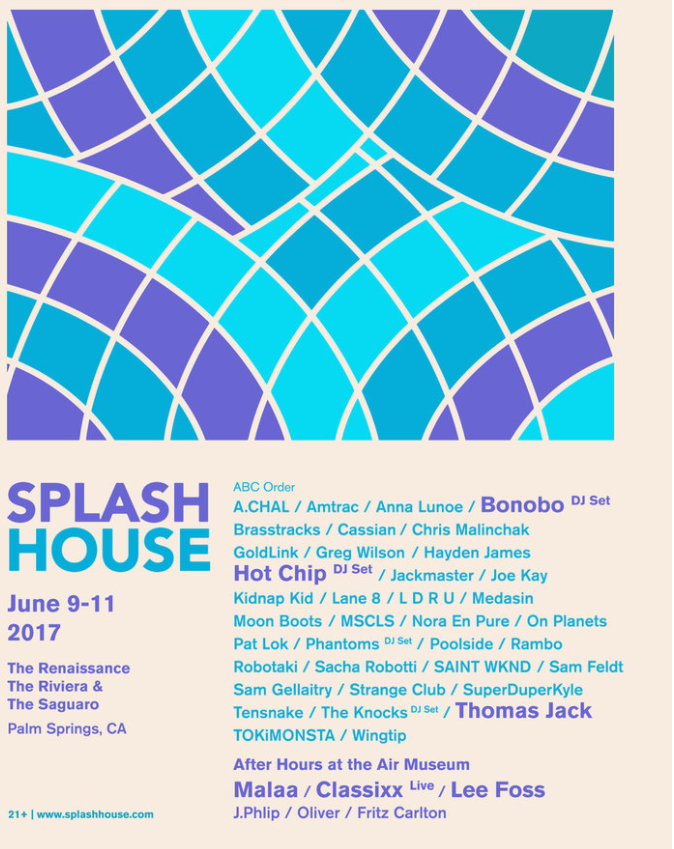 With less than a week away until Splash House, F4L wants to keep you in the loop for our favorite artists performing at what are guaranteed to be outrageously fun pool parties in Palm Springs, California on June 9-11:
5.
SuperDuperKyle – If you've listened to the radio in the past couple months, it would be hard for you to miss Kyle with his playful lyrics and tuneful rapping. He will be sure to perform iSpy featuring Lil Yachty and another favorite is Want Me Bad featuring Cousin Stizz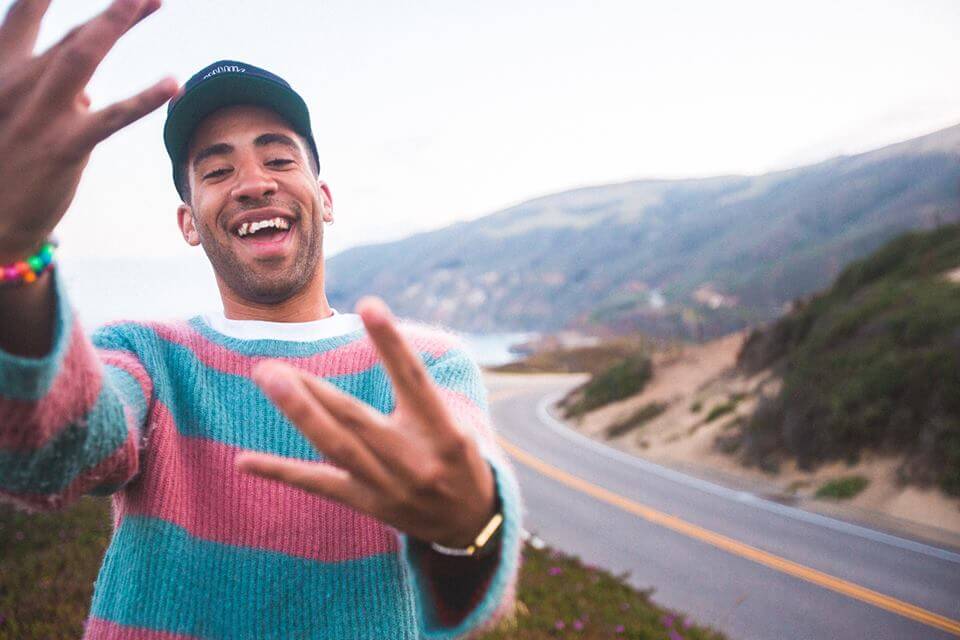 4.
Brasstracks – Most famous for producing Chance The Rapper's No Problem, this trumpet and drums duo is one to watch this weekend in the desert. We recommend checking out their tracks Whirlwind Featuring Khalid and Melanin Man Featuring Rhye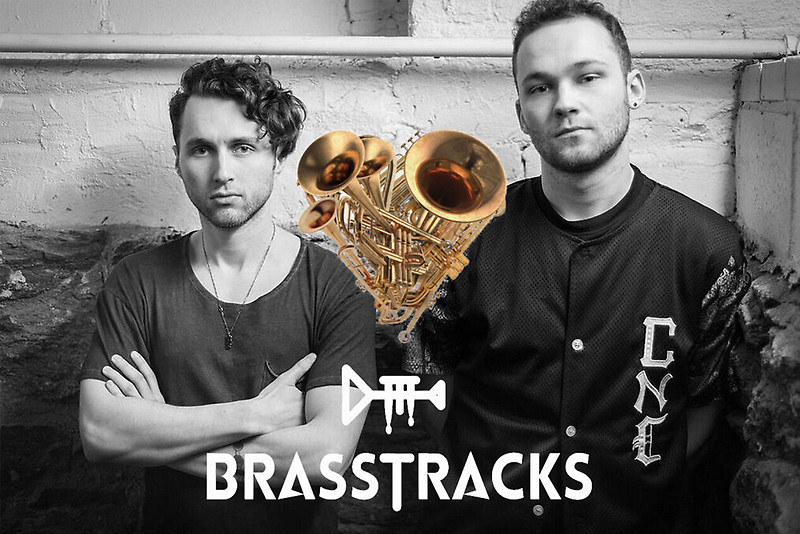 3.
Tokimonsta – Born in the South Bay area of Los Angeles, Tokimonsta is a badass female DJ who started her music career with classical piano lessons. She has emerged into a top name DJ with songs like Steal Promises and her remix of Last Night in The City Featuring Kiesza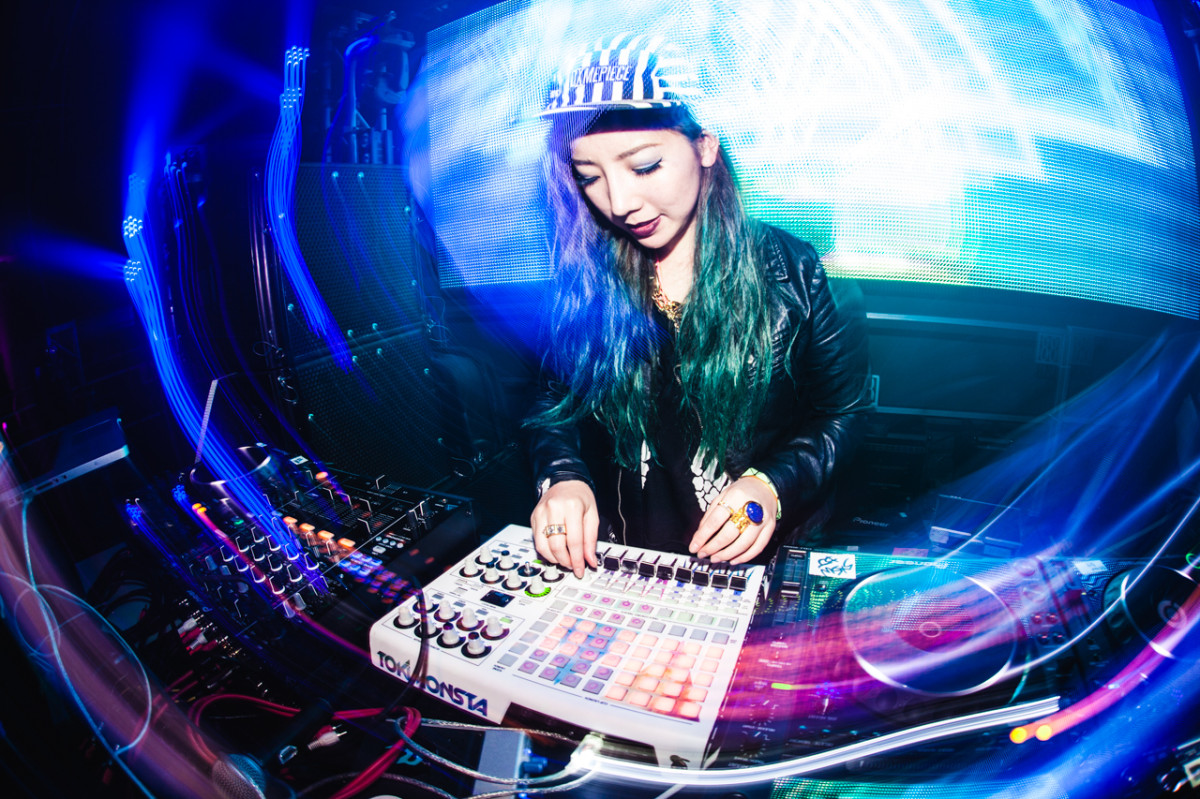 2.
Classixx– If there is an After Hours show to see this weekend, it is absolutely Classixx live set. Performing at the Air Museum with planes in the background, Classixx is sure to play Eyes On Me Featuring Harriet Brown and Faraway Reach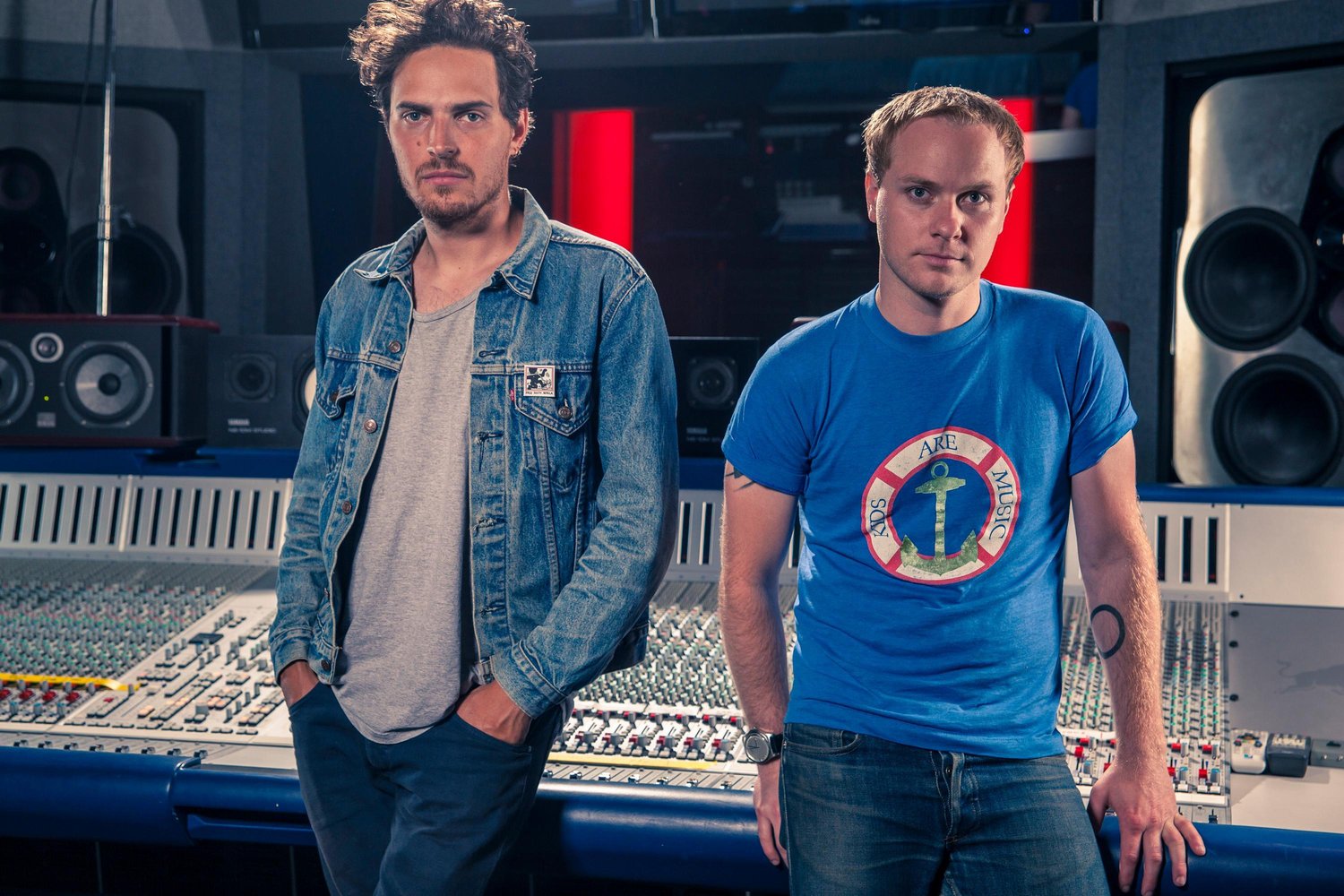 1.
Bonobo – Hailing from Britain, Bonobo is a musician, producer, and DJ known for his chilled out style that still gets you moving. He has graced California with a few shows recently, including a couple in Southern California with The Range opening, and a full band set at Lightning in a Bottle Memorial Day Weekend. Top tracks to watch out for both come off his newest EP, Migration. These songs include No Reason featuring Nick Murphy and Kerala. The latter was F4L's favorite song of Bonobo's LIB set.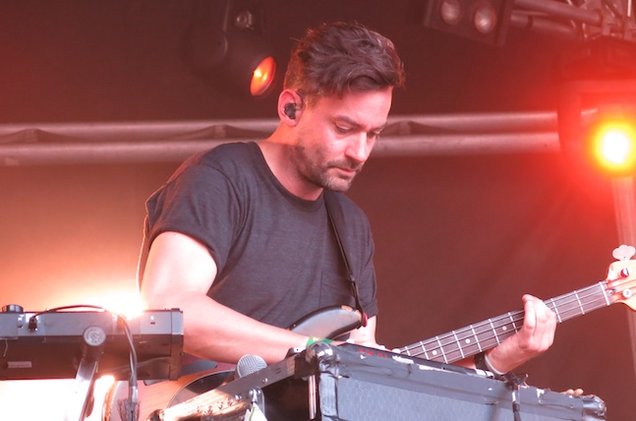 You better get to listening to this awesome artists and songs soon. See you in the pool!