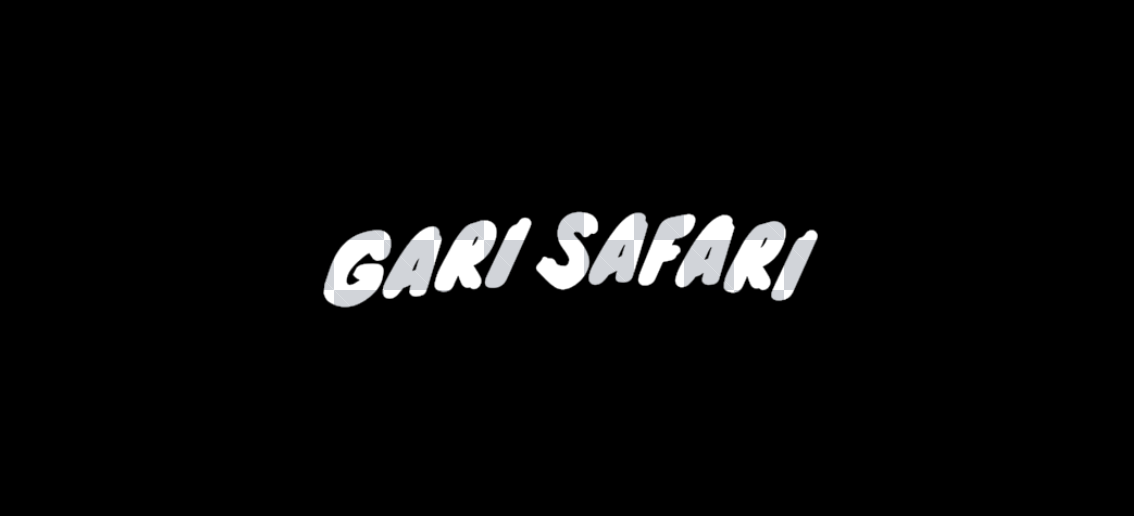 What's your plan tomorrow night? We've got just the thing in store for you. Head over to Union for a Gari Safari nighttime excursion. That's right, the Gari family, is following the launch of their new label Gari Recs with a Safari you won't soon forget!
This event has so much good stuff going for it. Dancing will go until 8AM so you can top off your night by watching a beautiful sunrise. Guests are encouraged to dress in their best safari gear for exploration and get ready to unleash their inner animal. "We're taking our immersive safari experience to the next level."
From amazing music playing all night long to special surprises like face painters, grab your tickets before it's too late.
Grab your ticket here.
For more information on the event, click here.