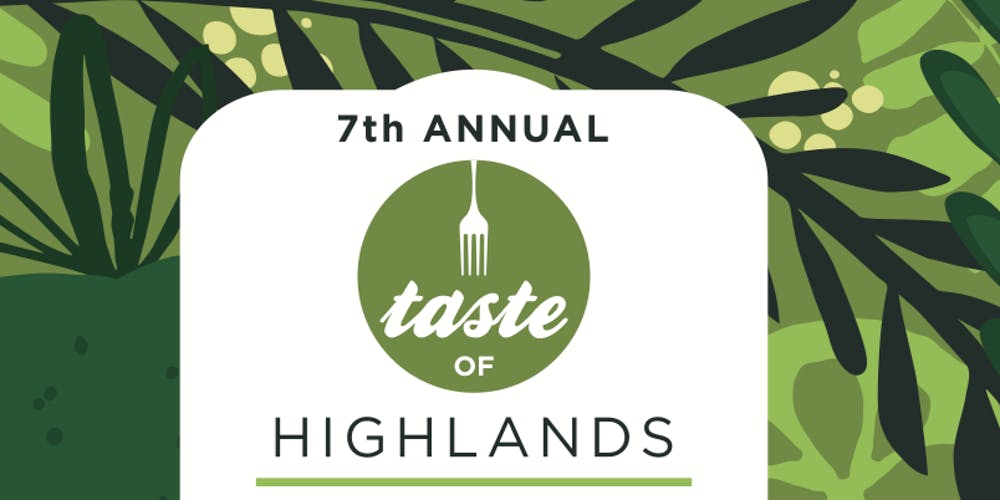 On Thursday, September 19th the Denver Highlands neighborhood lit up 32nd street with their 7th annual "Taste of the Highlands."
Hosted by Highland Merchants Association, there were over 20 vendors within Northwest Denver such as Jefferson Park, Lower Highlands, and Tennyson. The event was also zero waste and benefited the We Don't Waste Food Recovery Program.
The vendors ranged from highland favorites such as Posintos and Sushi Hai to some of those off the radar, such as Himchuli, a Nepalese and Indian Restaurant and Revelry Kitchen, a brunch spot in the Berkeley area.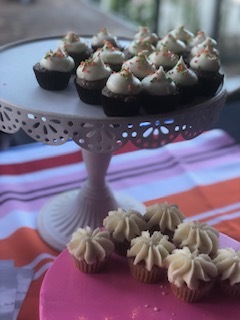 Some of the standouts included a French Dip sandwich with a stracciatella heirloom tomato salad from American Elm, Pancakes with Berries and Cream from Wendell's, and cauliflower taco from El Camino.
In the background of the food chaos there was live music, kids dancing, and families and friends gathering over food. The F4L Team left with full bellies and some new restaurant ideas to check out in North Denver. We will definitely be back for the 8th annual Taste of Highlands!