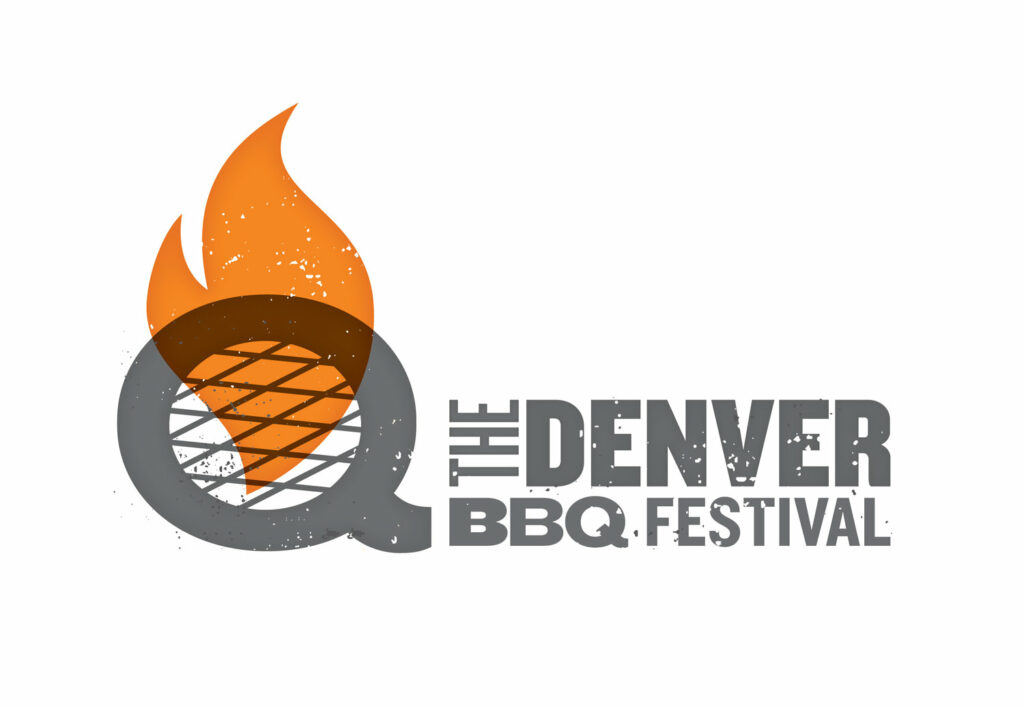 There's no better way to celebrate Father's Day weekend than with a smoke out. And this weekend Denver let us do just that, as the second annual Denver BBQ Festival took place at Broncos Stadium at Mile High. Eleven BBQ restaurant from around the country came together, June 14th to 16th, to bury their faces in endless amounts of meats from legendary pit masters hailing from Colorado, Missouri , New York, Tennessee, and Texas.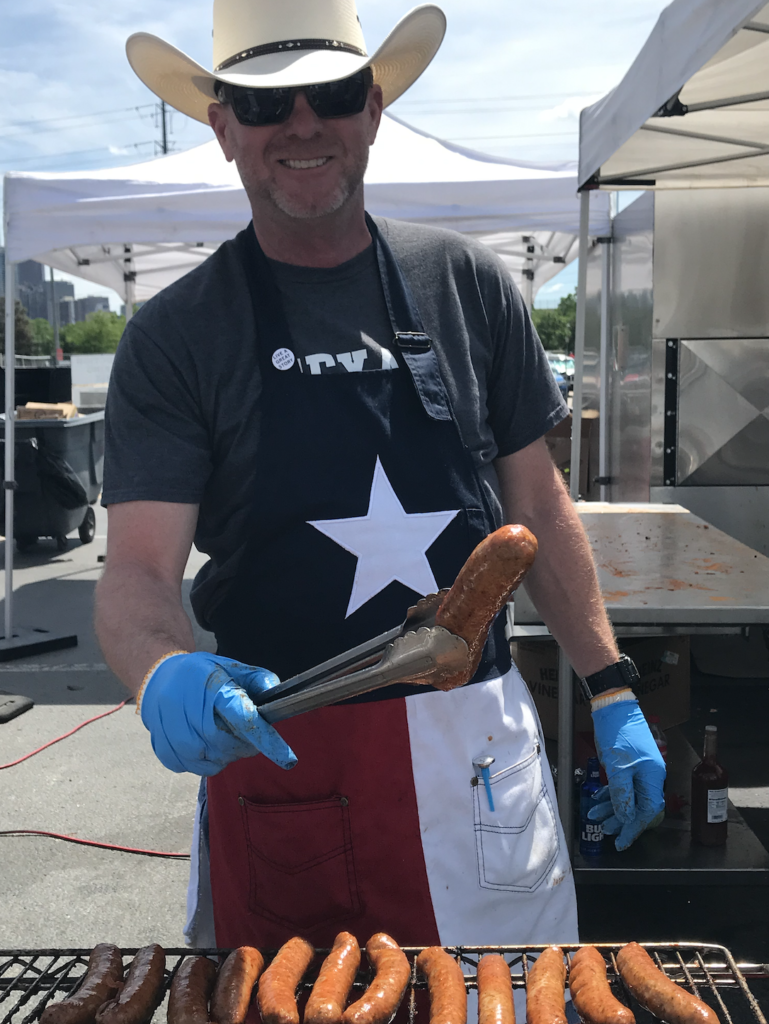 The event began on Friday evening for a special viewing for those who wanted to preview the event with a smaller crowd and were joined by bands Woodshed Red and Hazel Miller Band. Then on Saturday and Sunday the real fun began with free entry to the public. Those who attended could purchase different slabs of BBQ meat from various restaurants participating in the festival along with their best-selling side dishes.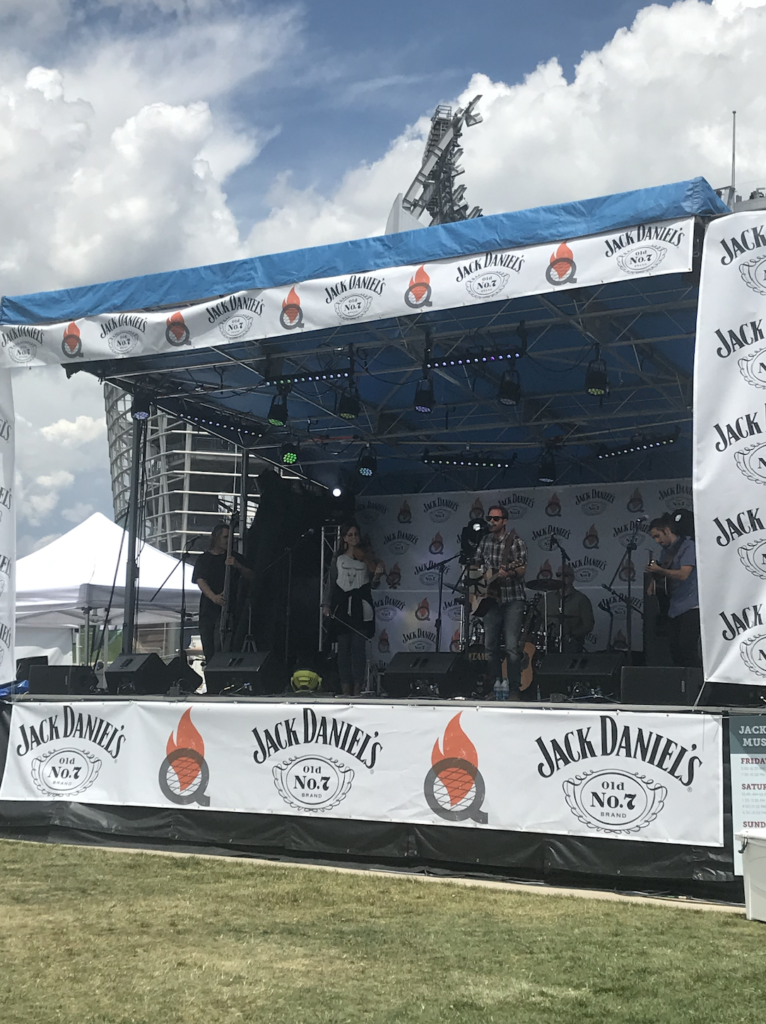 Of course, we brought our appetite and indulged in the experience with the rest of the crowd. And while we enjoyed every meaty masterpiece we got our hands on, we did leave with three favorites: The Salt Lick BBQ's Texas style pit brisket, Pappy's Smokehouse's world famous ribs, and Memphis Barbecue Co's Memphis style ribs.
The Denver BBQ Festival truly had something for everyone. We definitely hope to be back next year to see what other BBQ can compete with these renowned pit masters. We wish them all the best of luck in the coming year!