As temperatures in Chicago head north, take a trip down south to cool down in the city this weekend.
The annual South Loop Beer & Cider Fest is the perfect spot to beat the heat and sip in the fun this Saturday. The festival takes over the Women's Park and Gardens (1801 S. Indiana Ave.) from 4:00-7:30 PM.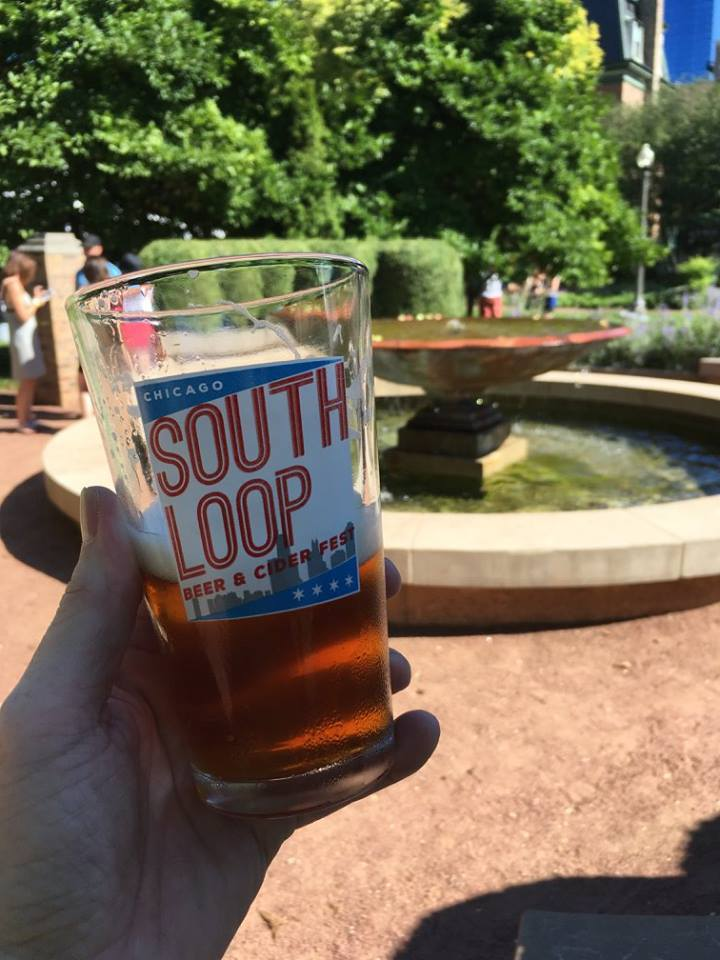 The event features an impressive list of beer and hard ciders from all over the region with a focus on breweries in the South Loop and Greater Chicago area.
"The hidden gem that is the Women's Park and Gardens is the perfect spot to enjoy a craft beer and cider festival," said Zoe Jacobs, digital marketing coordinator for BrewFest Partners.
This fest's location makes it unique — taking you out of the heart of Chicago's downtown for a quieter more relaxing setting. And this year, the organizers announced an even wider array of ciders. Attendees will receive a sampling pint glass, be treated to live music, and get have a number of food vendors from which to choose.
The only thing better than good pours in the summer are ones that benefit a good cause. All proceeds from the festival help benefit the park and keep it thriving.