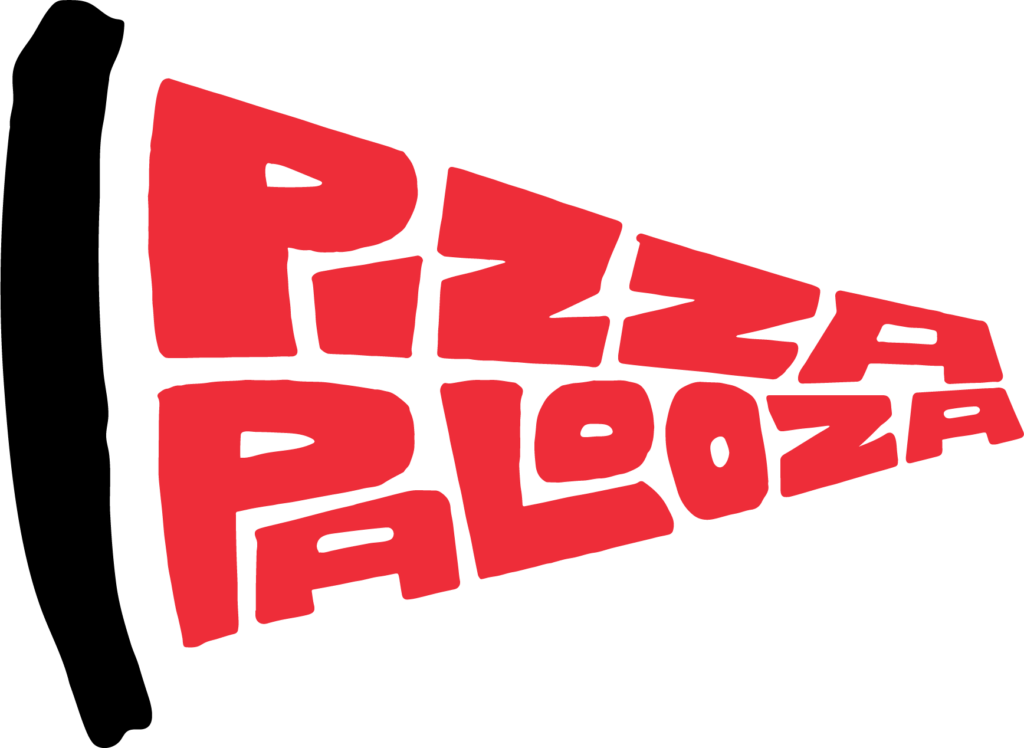 Pizza lovers rejoice because Denver is hosting the greatest carb loaded festival of the summer: Pizza Palooza. On Saturday September 14th, all the best 'za from around the 5280 will come together at INDUSTRY Denver to let you sample their best slices.
While you're chowing down you will also be able to enjoy live music, yard games and an open bar to go hand and hand with every bite. Festival attendees will also be able to cast their votes to decide the best parlor in town.
The festival is pleased to be partnering with Minds Matter of Denver. This not-for-profit organization's mission is to transform the lives of accomplished high school students from low-income families by broadening their dreams and preparing them for college success. By attending the event you will be supporting this great cause.
Grab your tickets here before they're gone. Hope this festival takes a pizza our heart!