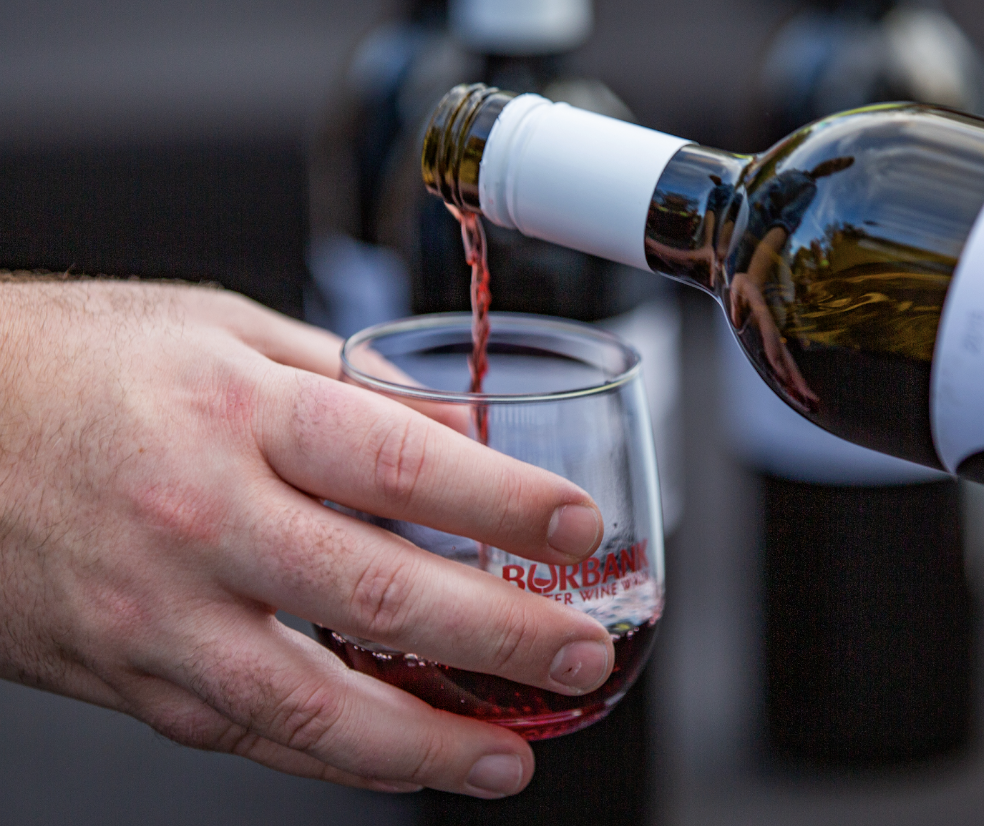 Last Saturday, I had the pleasure of attending the Burbank Winter Wine Walk & Holiday Street Fair, and let me tell you, it was nothing short of magical! As soon as I stepped onto San Fernando Blvd in Downtown Burbank, I was swept away by the holiday spirit.
The Winter Wine Walk, spanning four blocks, offered a delightful array of wine-tasting spots. What caught my attention was the fact that each tasting area had its own DJ and dance floor. It created a lively and dynamic atmosphere, making the event feel like a joyous celebration. I found myself grooving to the beats as I savored different local wines—a truly unique experience.
For those looking to splurge a bit, the VIP Lounge was an absolute gem. Stocked with a tempting array of delicious food and drinks, it was the perfect retreat for those wanting to indulge in a more exclusive setting. Trust me; the extra cost is well worth the experience. From gourmet treats to top-notch wines and entertainment, The VIP Holiday Lounge truly elevated the evening.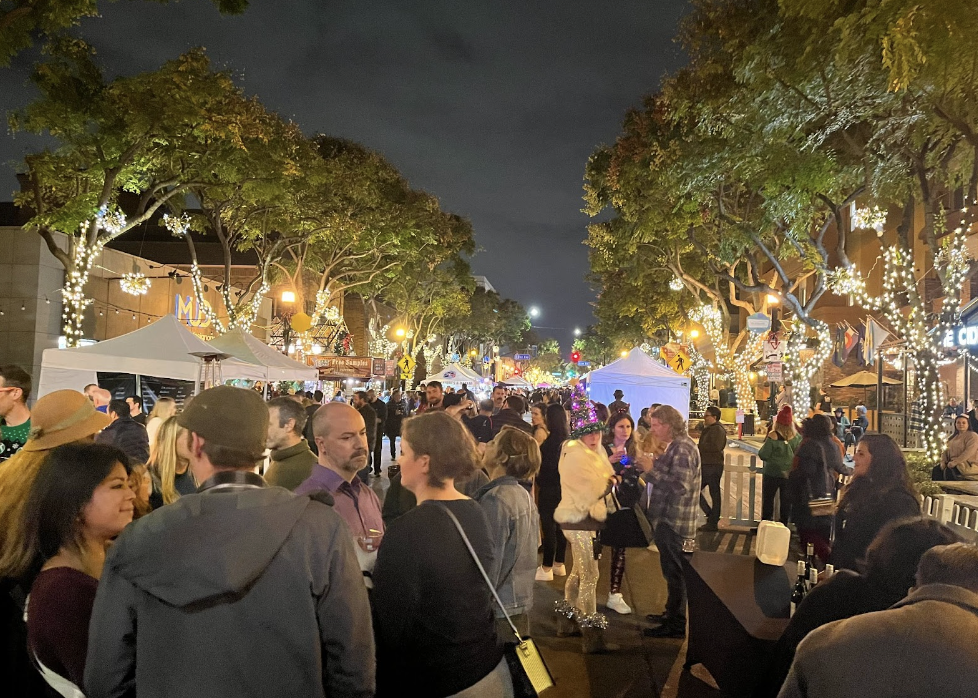 One of the highlights of the night was the festive attire everyone donned. Attendees went all out for the holidays, sporting Christmas sweaters and twinkling Christmas light necklaces. It added an extra layer of cheer to an already joyous occasion. The streets were filled with laughter and smiles, creating a warm and welcoming atmosphere.
As I strolled along the street, exploring the unique shops, I was pleasantly surprised by the diverse offerings. One store caught my eye with its intriguing concept—escape room and puzzle candles. It was a haven for puzzle enthusiasts, offering a unique and challenging twist to the traditional candle-shopping experience. Another vendor showcased handmade Ghanaian fans, each a vibrant piece of art. The diversity of the shops added to the charm of the event, providing a perfect opportunity for some early Christmas shopping.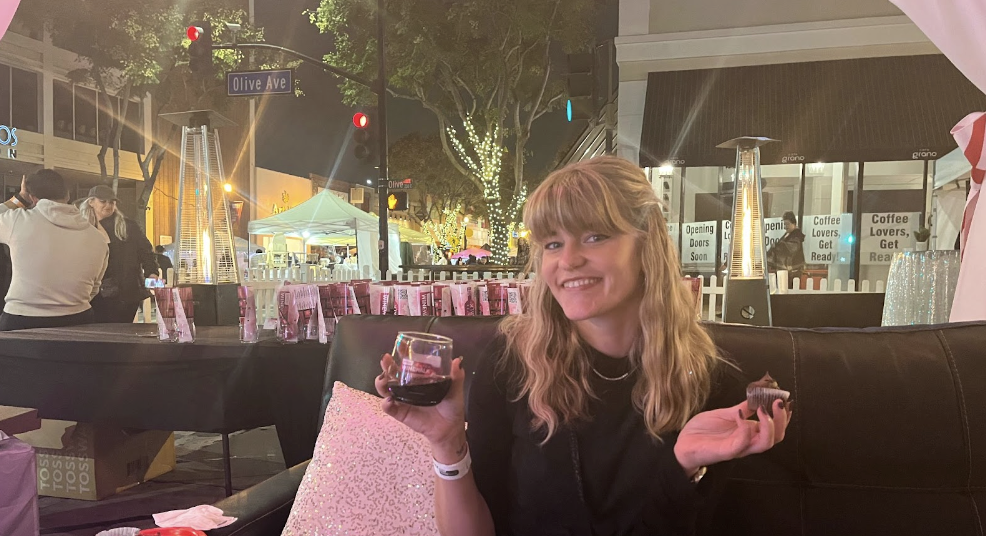 In conclusion, the Burbank Wine Walk & Holiday Street Fair was a delightful celebration of the season. From the dynamic wine-tasting spots with their own dance floors to the VIP Lounge's luxurious offerings, the event had something for everyone. The festive attire and unique shops along the street added to the overall enchantment, making it an evening to remember. If you missed it this year, make sure to mark your calendar for the next one—it's an experience you won't want to miss!