This past weekend in Westminster, Colorado, Jeff Suskin and now wife, Shalisa Pouw, crazy idea of The Wedding Party Fest came to life. As promised, one beautiful and flawless beautiful wedding with nine different couples took place and was officiated by former ABC 's Bachelor Ben Higgins. The couples exchanged their vows, traded rings and kissed their significant others surrounded by family, friends and 500 party crashers. We at Festivals for Life crashed the event and were utterly amazed at how well executed this one-of-a-kind festival was.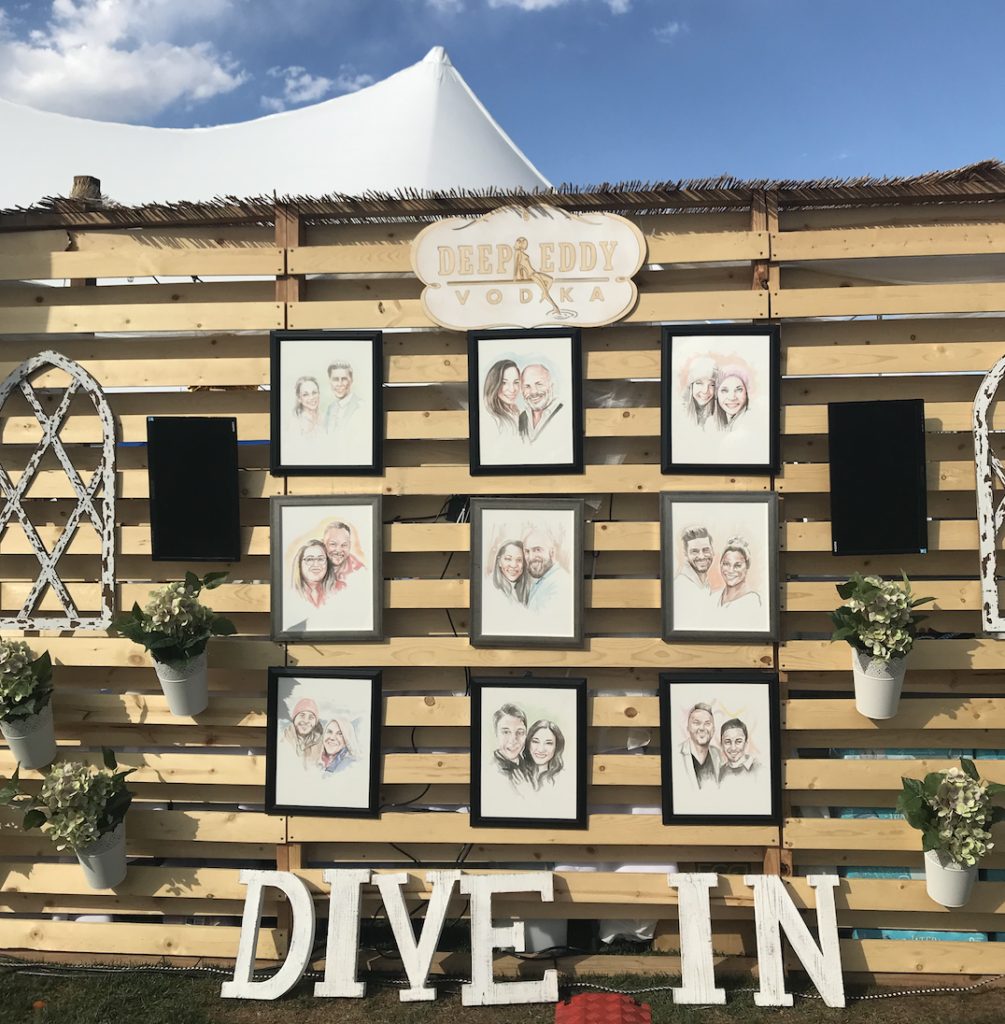 The Wedding Party Fest could not have lucked out with a more beautiful night. The sun had set, the weather wasn't too hot and all the guests dressed in their nicest attires. When entering attendees were greeted by a couple on stilts, endless drink options and alpacas (yes, you read that right). Guests mingled for just about an hour before everyone took to the tent and the ceremony took place. Couples came walking down the aisle, as their pre-recorded vows were played and met on stage for the crowd to see. After all nine couples came out, Higgins led a wonderful ceremony leading up to the brides and grooms saying "I Do."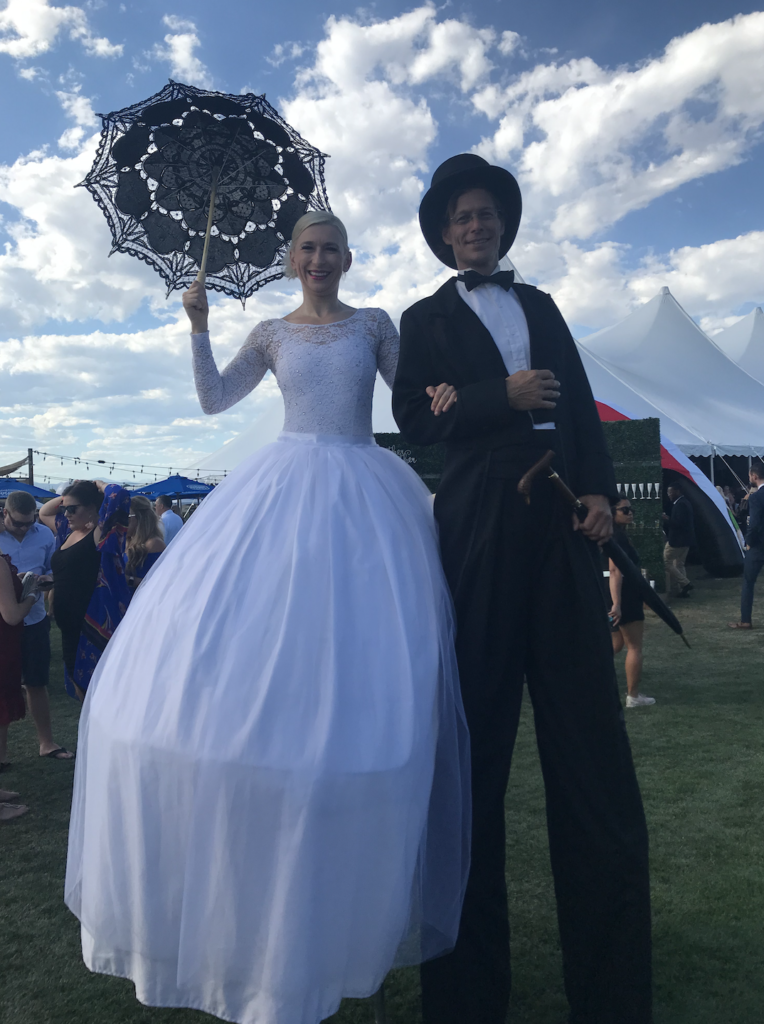 Then the real festival began. Over 25 food vendors opened up to all attendees, serving bites from all around Colorado's best restaurants. People could chow down on anything from sushi to BBQ to Mediterranean and when they were ready for dessert, a 30 foot table packed with treats was open to everyone. At this point, the dance floor also opened up with a band and a silent disco took place later in the evening. Drinks and food continued to flow throughout the night, eventually leading up to each couple cutting their own wedding cakes.
The festivities lasted into the late hours and continued over to Denver's Union Station for the after party. We couldn't believe how well put together this first time event was and we only hope that this isn't the last we see of The Wedding Party Fest.