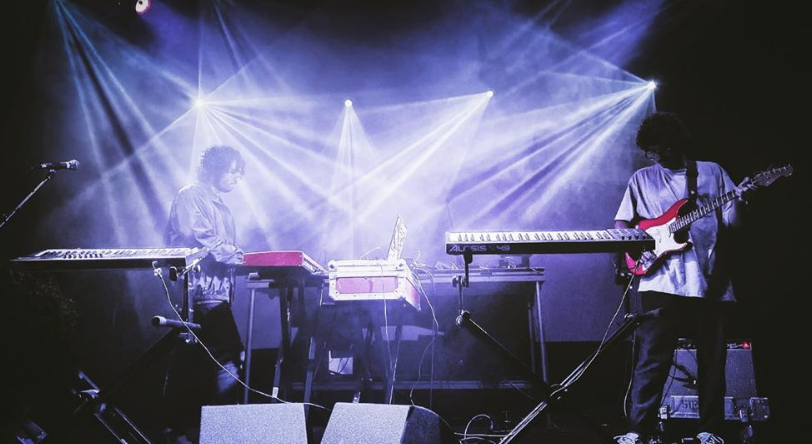 After seeing Exmag play an incredible set at Same Same But Different Festival, we knew we had to take the opportunity to see Exmag play at the El Rey in Los Angeles this past Friday.
Exmag is short for Extraordinary Magnitude. The group is composed of Eric Mendelson and Tyler Dondero, who both play keyboard and guitar.
The group's genre is hard to classify, but they incorporate elements of funk, soul, blues, R&B, and electronic into some of the best music we've heard in a long time. It's impossible to stand still at an Exmag show, as you can't help moving to their contagious music. Exmag combines live instruments and vocalists with their own synthesized beats giving them a very unique sound.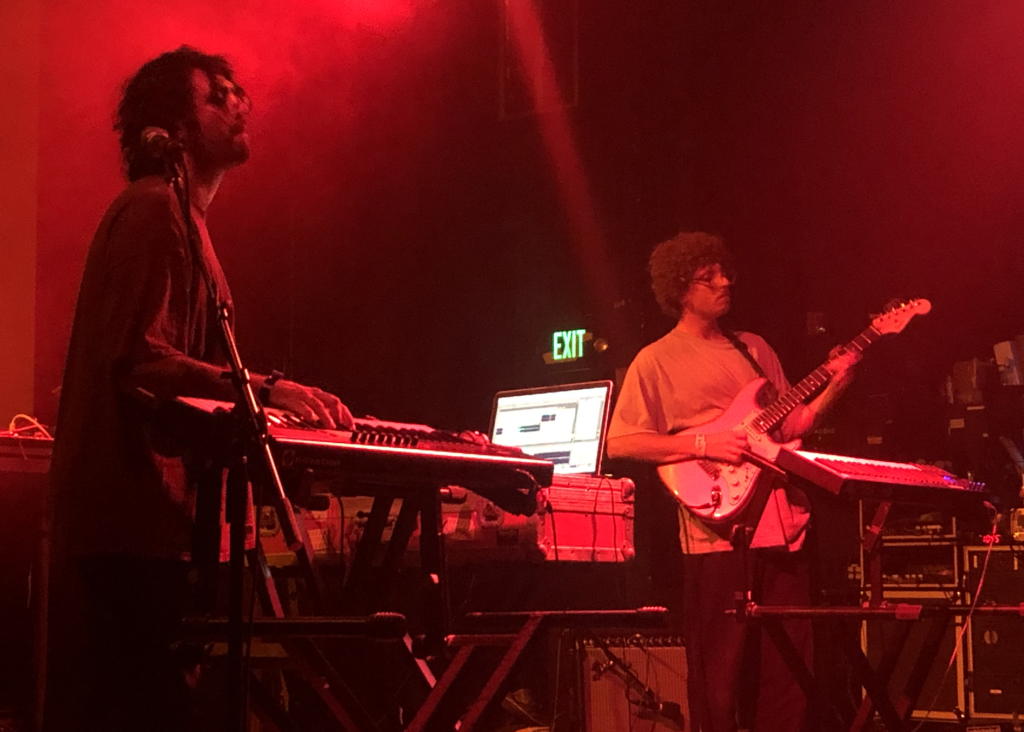 At this particular show they were opening up for Hermitude. However, it was no question at all. Exmag's set was much better than the main act. We won't be surprised if we see Exmag headlining their next Los Angeles appearance.
In the meantime, don't miss the chance to see Exmag as they continue their tour. See their tour schedule here.