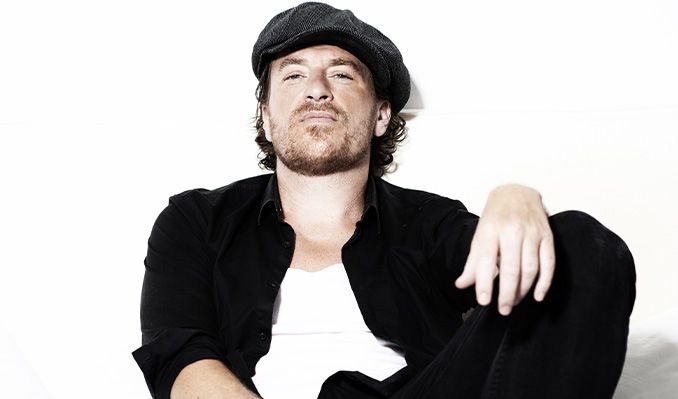 It's about to get electro swingtastical! Austrian musician and producer, Parov Stelar, is set to perform at The Novo in Los Angeles on March 12th, 2023. The event promises to be a spectacular showcase of Stelar's unique sound and style in a venue that is known for its excellent sound quality.
Parov Stelar is widely known for his innovative blend of jazz, swing, and electronic music, which he calls "electro swing." His music has garnered international acclaim and has been featured in films, television shows, and commercials around the world.
Fans of Stelar's music can expect an electrifying performance at The Novo. Stelar is known for his high-energy shows, which often feature a full band and dancers. His live performances are a dynamic combination of music, visuals, and movement that leave audiences mesmerized.
The Novo is music venue located in the heart of downtown Los Angeles. It features a spacious dance floor, a balcony level with ample seating, and a cutting-edge sound system, providing an unforgettable concert experience.
If you're a fan of electro swing or just love to dance, don't miss Parov Stelar's upcoming show at The Novo in Los Angeles. This promises to be an unforgettable night of music and entertainment that you won't want to miss. Get tickets here before they sell out!