By Paige Laeyendecker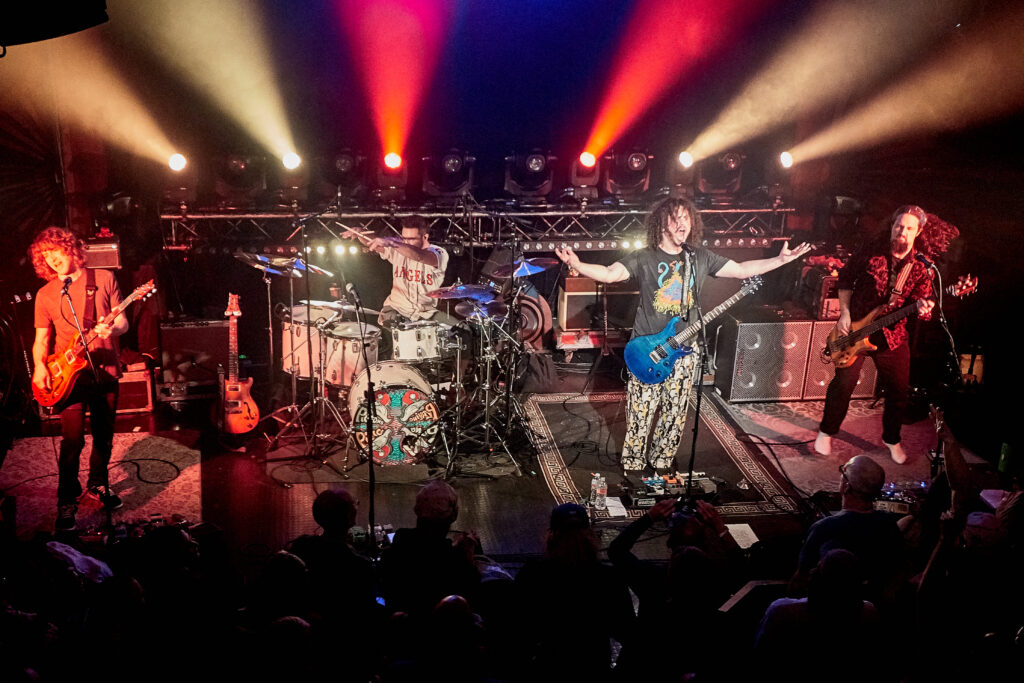 Pigeons Playing Ping Pong is a four-piece Funk Jam band from Baltimore, Maryland. They are known and widely loved in the jam band community for their psychedelic jams, unique and funky riffs, and their goofy, playful stage presence. Their on stage enthusiasm and raging dance moves are contagious to all who attend their shows.  And last weekend's sold out two night run at the iconic Troubadour theater in Hollywood was no exception. Hot off their recent debut of their fifth self-released studio album entitled, "Presto," the band brought an array of classic hits, fresh, never been played covers, and newly released originals. 

After seeing the killer setlist of night one that included originals like "Porcupine" and "Penguins" and what we could only assume was an outrageous Funkytown, Brickhouse, Play That Funky Music mashup, our excitement for night two skyrocketed. Our Saturday night started with the Connecticut based, feel good jam band, Goose. The quartet used beautiful vocals and smooth jams to get the crowd moving and grooving in preparation for the main act of the evening.

Pigeons came in hot in the first set of Night 2 with a few songs off of their 2017 album, Pizazz, including two crowd favorites "Somethin' for ya" and Poseidon." Set one also included an extremely unique sit-in by Australian guitarist and vocalist, Angus Leslie, who led the boys in a cover of an original song by his own band, Sex on Toast. This was his first time playing in the United States, and it will unlikely be his last.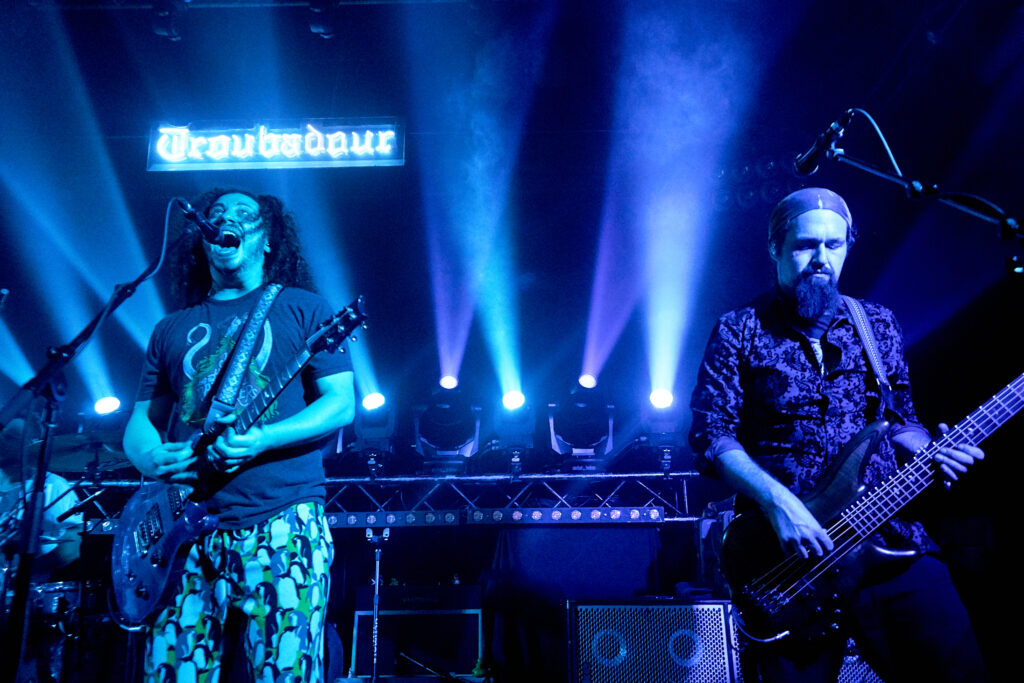 The show also contained a personal favorite, "Melting Lights" that sent the whole crowd into an energetic group sing-along. This led directly into the newly recorded and released "King Kong," which included quite the heavy sandwich of War Pigs, a Black Sabbath cover. The set closed out with a bouncy dance party to "Dawn a New Day" which is also fresh off of their newest album. What truly stole the show during set two was the Ghostbusters theme jam out which felt like it raged on for days.

To conclude the show, the band announced that they would be joining the crowd to hang out with fans and sign merch. After meeting and chatting with these boys, it surely shows how much they genuinely care about and enjoy the music they play and the fans that they play to. Pigeons Playing Ping Pong is a can't miss act by talented musicians who clearly have huge hearts and wonderfully refreshing energy.