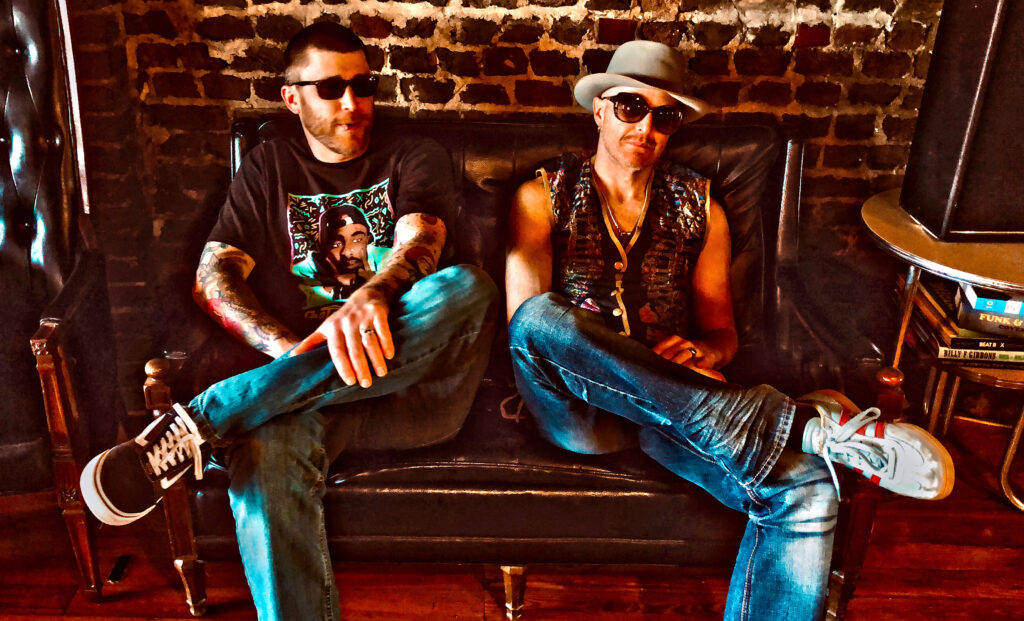 LA people! Looking for the ideal Friday night to get funky? Then we've got the perfect show for you. Don't miss BoomBox, as they play at the Echoplex in Echo Park.
A little house, a little blues, a little funk, a little rock, and a whole lot of soul blast through BoomBox. Since first emerging in 2004, founder, songwriter, producer, and multi-instrumentalist Zion Rock Godchaux has been quietly seasoning this simmering recipe to perfection. At the same time, the Muscle Shoals, AL native stays true to what attracted countless fans in the first place.
This is definitely a show you're not going to want to miss. Exmag and CAPYAC will be opening up the night, so it's sure to be a good time all around. There is also talk that this show is going to have a special horns section, so grab your tickets before they sell out!