Chet Faker, the Australian with the sick beats and mesmerizing, mellow lyrics, won six Australian music Awards in 2014 for Best Male Artist, Best Independent Release, Engineer of the Year, Producer of the Year, and Best Cover Art. The Cover Art was made by Tin and Ed.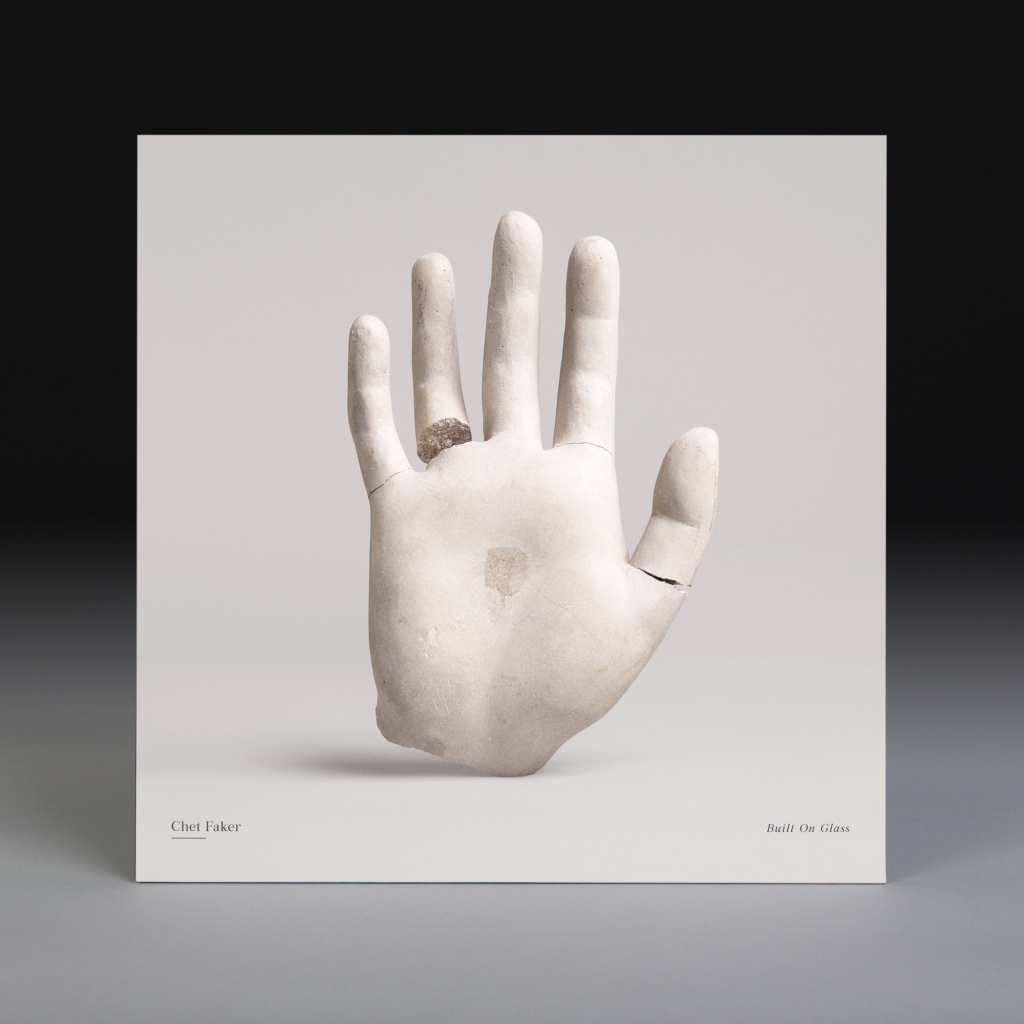 ---
Even as we edge into the thick part of 2015, we are still jamming to Chet Faker's songs nearly every day. His grooves carry into our souls and into these very webpages. His real name is Nick Murphy and his inspiration comes from this:
"I listened to a lot of jazz and I was a big fan of … the way he sang, when he moved into mainstream singing. He had this really fragile vocal style—this really, broken, close-up and intimate style. The name is kind of just an ode to Chet Baker and the mood of music he used to play—something I would like to at least pay homage to in my own music."
Our faves:
Talk Is Cheap
This will get stuck in your head and make you swayyy (all day).
Gold
This makes our office feel like a lounge in the sky.
Built On Glass (iTunes Session)
If you have 30 minutes to listen to something. Choose this. It's a live mix of his best songs. He'll take you through waves of energy, through the highs and lows, through loops of familiarity and also the unknown.
1998
I wish I could tell you what happened in 1998 that acted as inspiration for this song. Upon pressing play, you will immediately feel 10 times cooler than you actually are. And at around 40 seconds, when the minimal beat kicks in, your sense of self-coolness will skyrocket to unbeknown peaks.
Talk Is Cheap (live)
Chet Faker has undeniable talent. An incredible piano composition is awaiting your press of the play button.