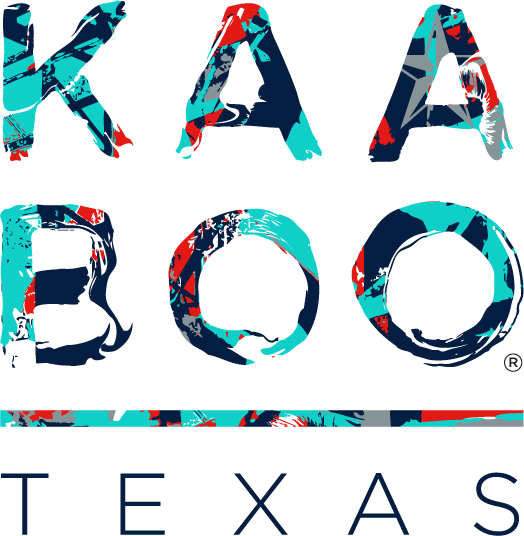 We've had the pleasure of taking part in the unique music festival experience KAABOO Del Mar since its inception four years ago. We can't wait to join the inaugural year in Texas. You should be excited too! Here are our top five reasons why!
Comedy
If you need a break from the stellar music, KAABOO Texas will give you some laughs with their "Humor Me" section of the festival. The comedy lineups features a variety of hilarious comedians like Whitney Cummings, Dimitri Martin, and Dennis Miller. See full lineup.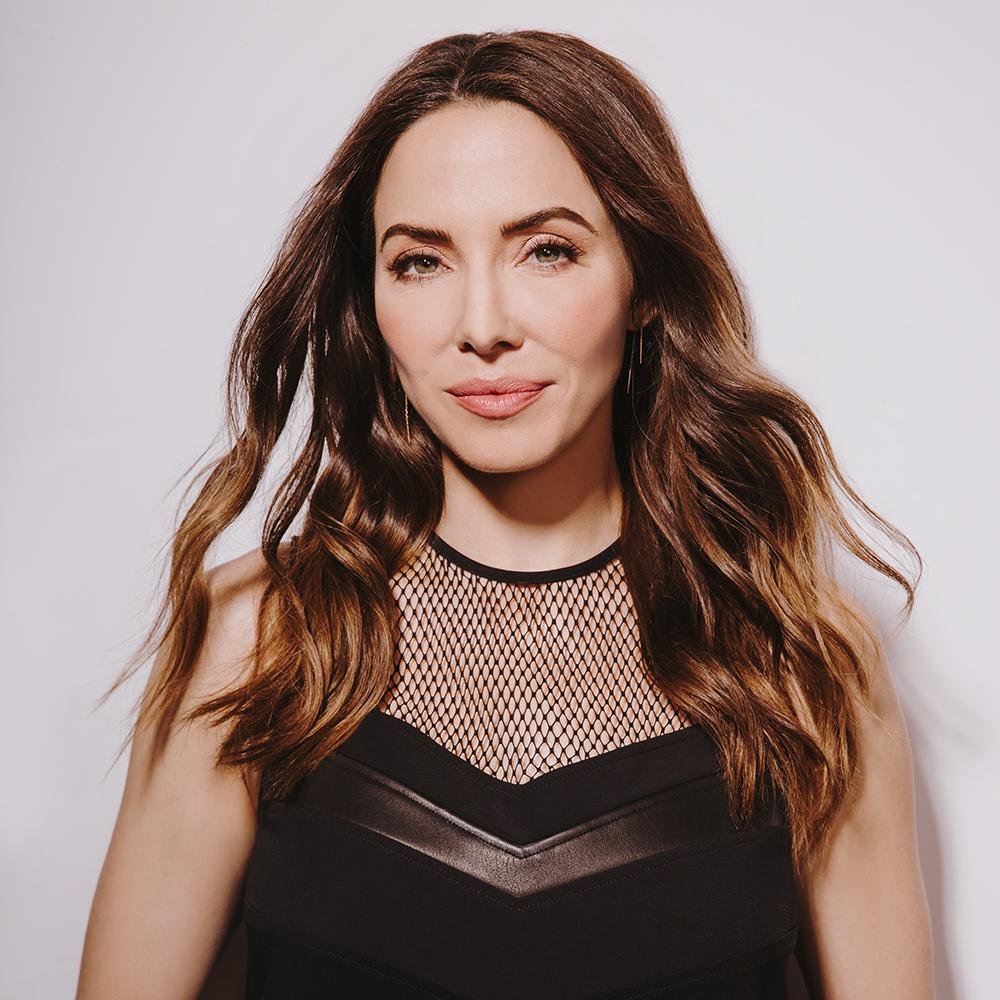 Food/Drink
PALATE is KAABOO's upscale culinary experience. With local and regional delicacies and small-batch specialties from a variety of culinary masters. Check out thee full food/dink lineup, and prepare to indulge!
Pool Parties
Need a break from the Texas sun? Cool down at BASK, the signature "Vegas-style" day + night club that offers DJ sets, flowing cocktails and yard games.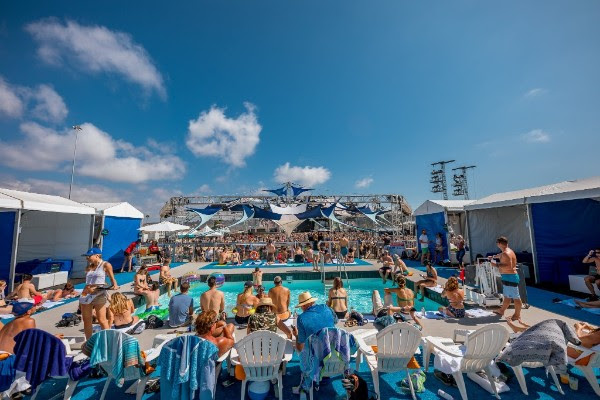 Art
KAABOO feature a giant art gallery with tons of talented artists coming in to showoff their stuff. Attendees will also have the opportunity to watch artists live paint murals throughout the festival.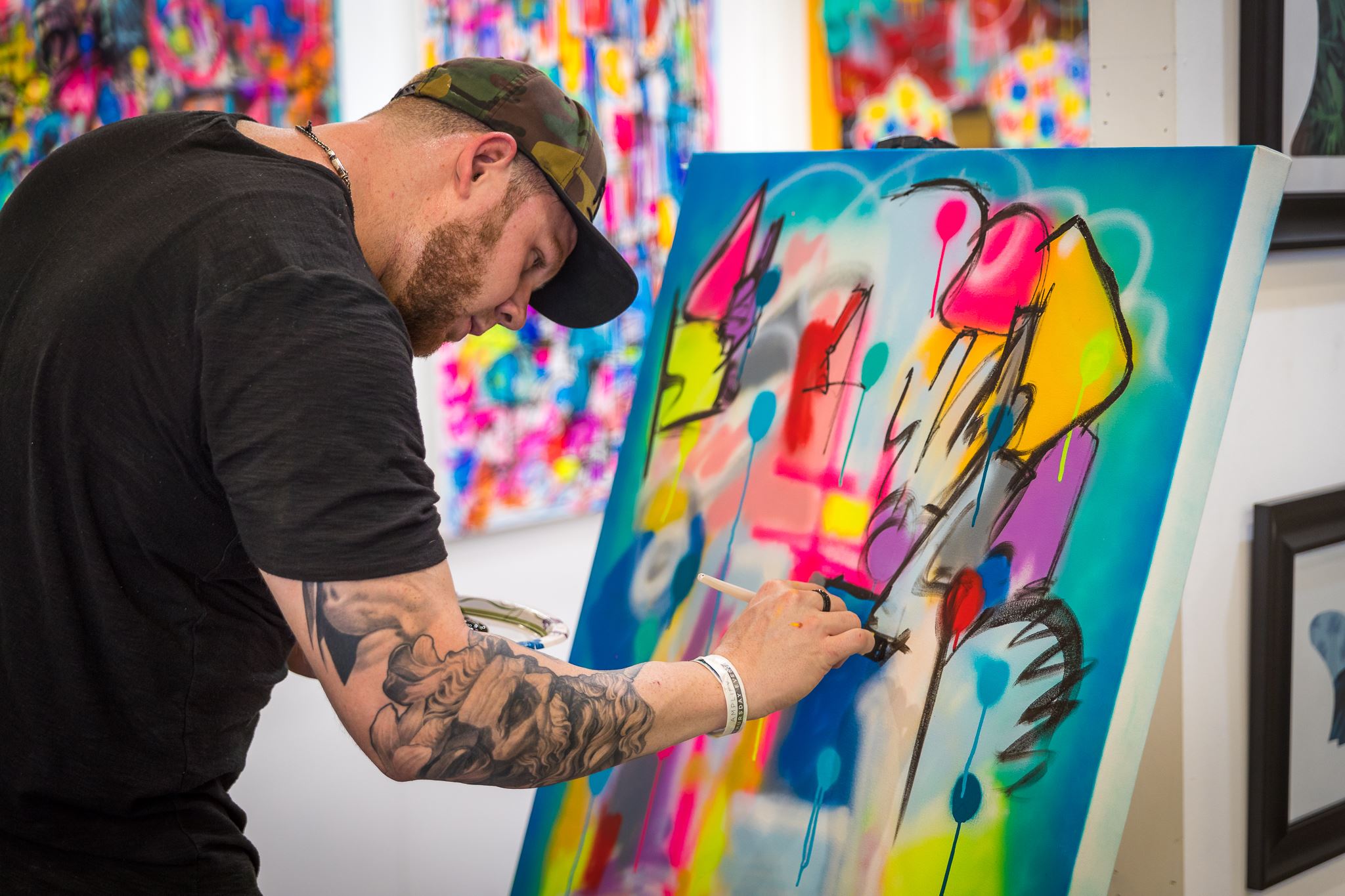 The Lineup
Saving the best for last, the KAABOO Texas lineup features classic legends and upcoming musical artists in a wide variety of genres. Headliners include Sting, Lionel Richie, The Killers, The Avett Brothers, Black Eyed Peas, and many more! The KABBOO lineup truly differentiates itself and features many performers who are not on the main US festival circuit. This is something we love about KABOO. A couple other artists we recommend checking out: Andy Grammer, The Dip, Los Lonely Boys, and Larkin Poe.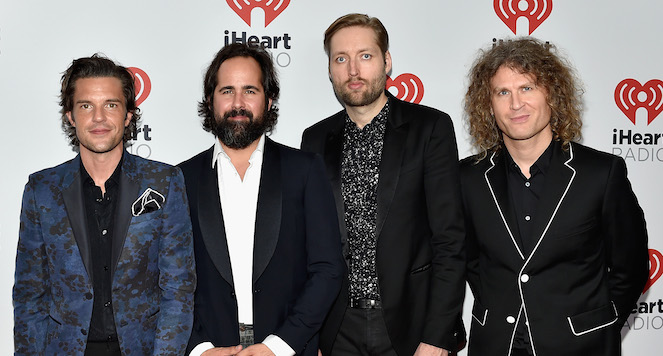 Get your ticket today. We can't wait to see your there!