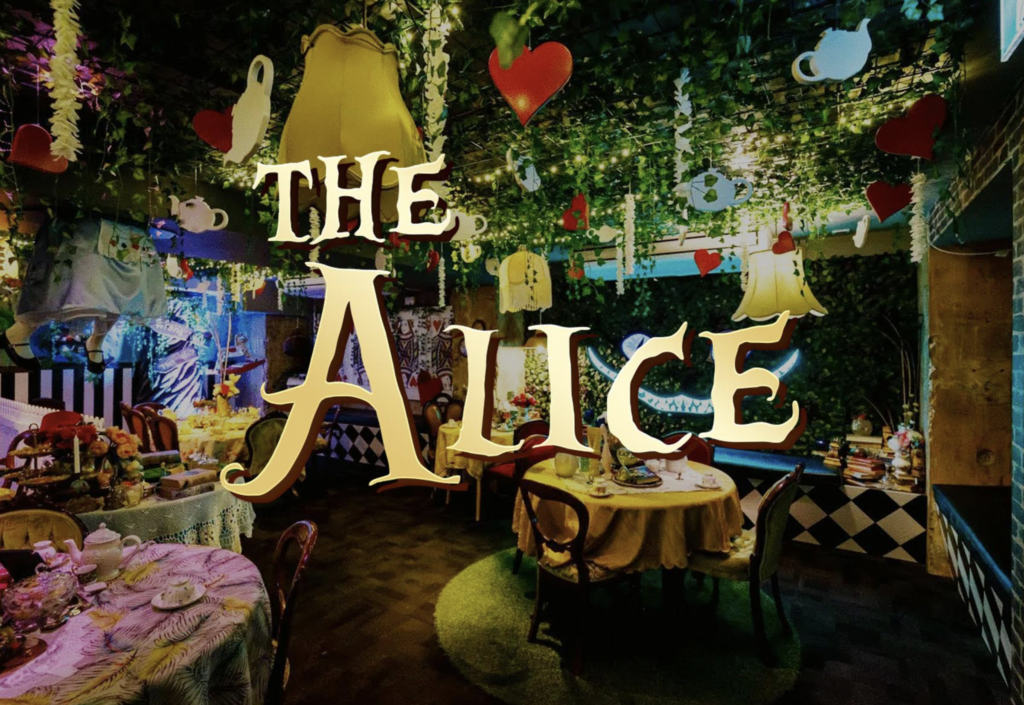 If you want to take your happy hour drinks to the next level, we've got the perfect place for you! How about an immersive cocktail adventure? That's right, come along on a 90 minute topsy-turvy journey into the magical realm of Wonderland by heading to The Alice: An Immersive Cocktail Experience. Brought to you by the interactive team behind The Wizard's Den, Beyond Cinema and The Art of Murder, you're not going to want to miss this one.
For those both curious and curiouser – this will be the tea party to end all tea parties. The theatrical, alternate reality experience will take you down the rabbit hole and through the looking glass! Across 90 minutes you will:
*Create two bespoke Wonderland cocktails.
*Solve riddles and challenges just like Alice.
*Devour "Eat Me" cookie.
*Paint the roses red.
*And much, much more!
Limited tickets available now!
Learn more and grab your tickets before it's too late!