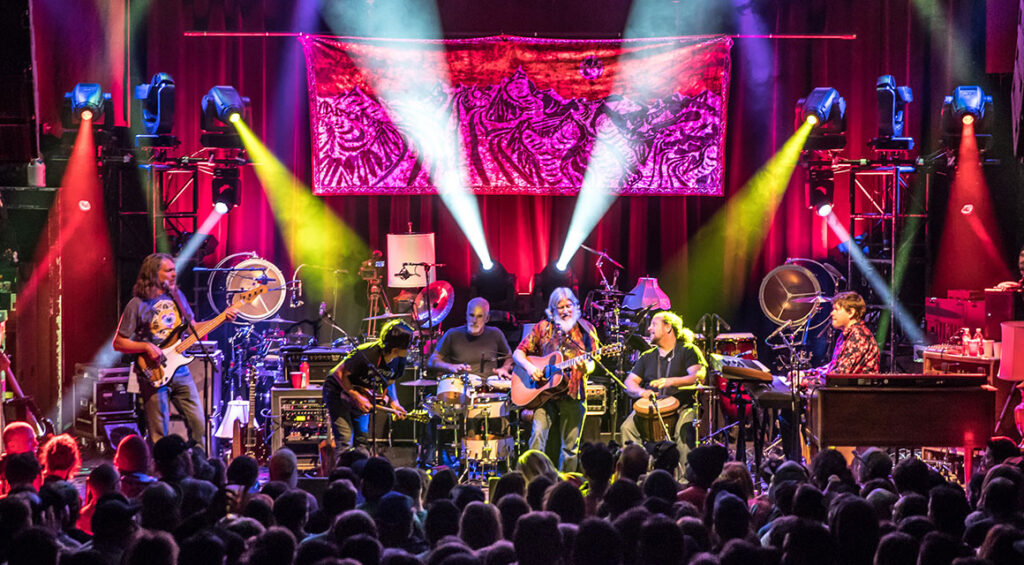 Denver, looking for a way to burn some calories after a big Thanksgiving dinner? We've got just the solution! Dance the night away with The String Cheese Incident as they head to Mission Ballroom for three shows on November 24, 26, and 27th.
Over the past decade, The String Cheese Incident has emerged as one of America's most significant independent bands. Born in 1993 in Colorado's Rocky Mountains, they has since released 10 albums, 6 DVDs and countless live recordings from their relentless tour schedule. A large part of the String Cheese Incident's appeal rests in their musical versatility and penchant for performing lengthy, hallucinogenic jams. Defying easy categorization, The String Cheese Incident blends elements of rock, bluegrass, country, soul, funk, Latin, reggae, calypso, jazz, fusion, and everything in between. The band easily adapts to improvising with artists from a variety of different styles.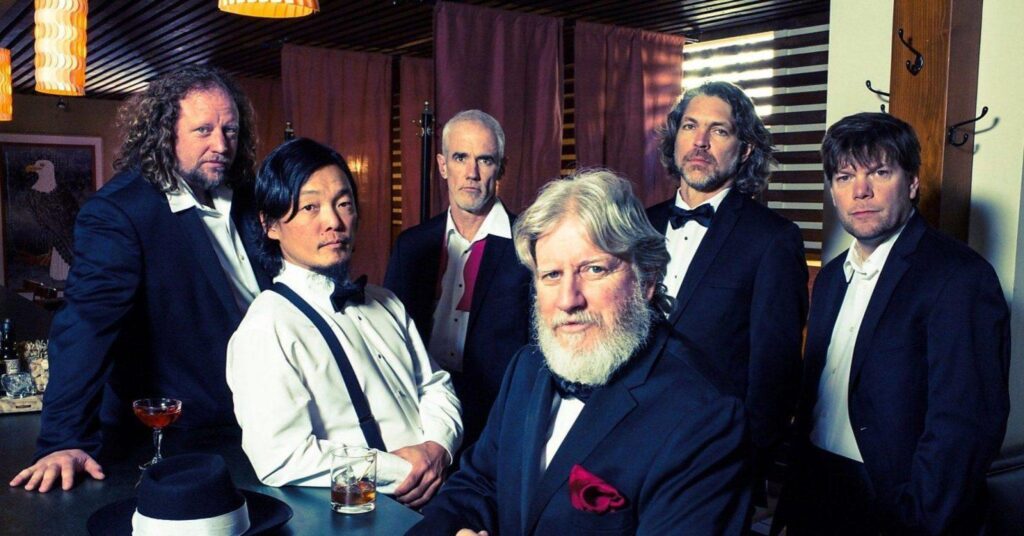 Every time the group heads back home to Colorado, you're guaranteed a special performance. And it's no secret that Colorado loves this group, so it'll be a very fun atmosphere at the show. Make sure to attend one of their shows (or all three!) to add a little magic to your Thanksgiving weekend!